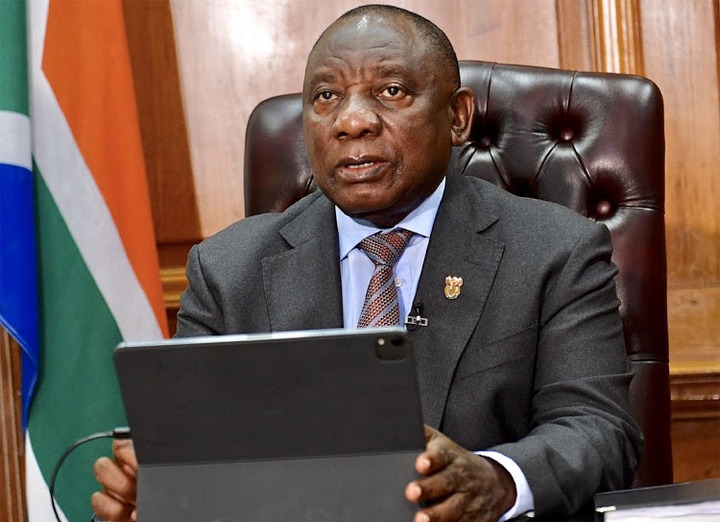 The coronavirus has really tested the resolve of our health workers and the health system as whole. Since the beginning of the pandemic the frontline workers have been at the forefront of the fight, putting their lives at risk and those of their families.
Many of us only interact with the coronavirus in the news or if we become sick or one of our family members gets sick. Health workers work directly with the virus on a daily basis. They have been our supermen and superwomen throughout this difficult time.
Health workers have been doing this tough job, not for accolades or reward. It is just in them to help people and save lives. They usually get their reward when they see a patient walking out of a hospital, heading home.
It is up to us, especially our president to give them gratitude and praise them whenever possible. We need to heap praises to them for the sacrifices they are making to defeat this enemy.
Local doctors were saddened on Monday evening during the family meeting, when President Ramaphosa nominated the Cuban doctors for the Nobel Peace Price for their fight against the virus.
Local doctors have done a lot for the country, and many contracted the virus themselves. But our president did not include them in the nomination for the highest honour.
Content created and supplied by: TheeMentalist (via Opera News )