There is bad news that has been revealed regarding Zimbabwe. This is after a top executive in the Department of Health and Child Care warned that there will be a third wave of Covid-19 infections in Zimbabwe if there is no urgent vaccination of the people against the virus. Portia Manangazira, who is the director of epidemiology and disease control in the Ministry of Health and Child Care made these remarks.
She emphasized that Zimbabwe is at great risk of being hit by the third wave of infections if there is any delay in the procurement of the vaccines.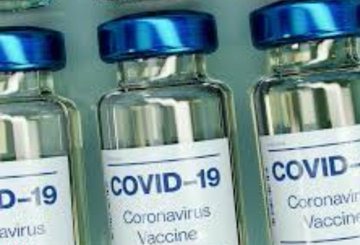 A few days ago , the Chinese government made q commitment to offer some vaccines to Zimbabwe, and the government also assured that it had secured millions for the procurement of vaccines.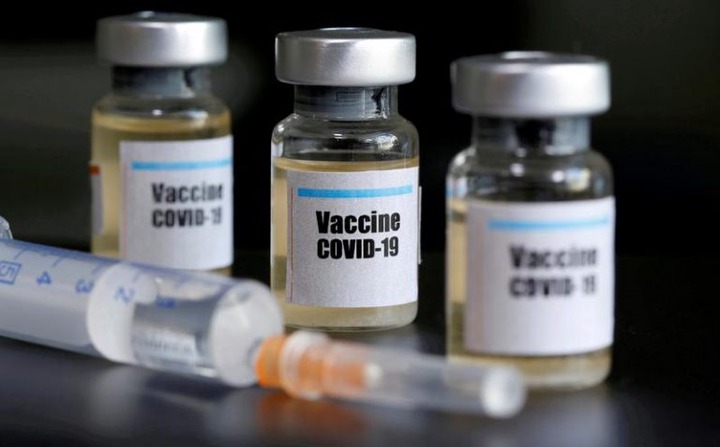 Portia is reported by News Day as having highlighted that there is need for population immunity to be achieved through vaccination.
She added that if 80 percent of the population of Zimbabwe is vaccinated,then the remaining 20 percent will be safe from the Covid-19 pandemic.
https://www.newsday.co.zw/2021/02/covid-19-3rd-wave-imminent-govt/amp/?__twitter_impression=true
Content created and supplied by: Mahwira (via Opera News )