She found her childhood friend who went mentally ill and helped him, see how they look now.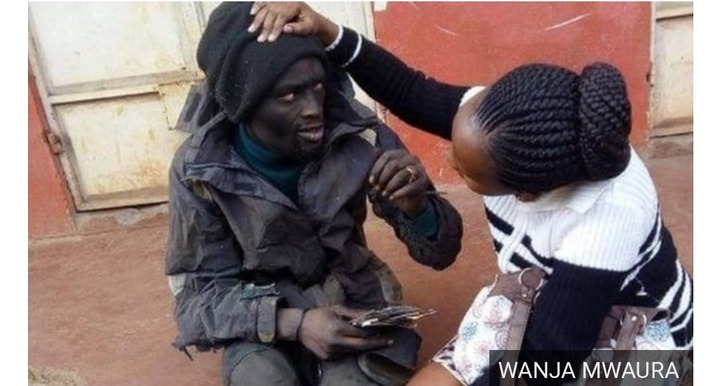 Make sure you enjoy their support anytime you find a good one, because good friends are returning. We recall this lady today who once supported her childhood friend who became psychologically unstable because of opioid abuse. The lady's name was Wanja Mwaura, when she had someone calling her, she was on her way to the market, she turned and saw a man sitting on the floor at first she did not remember him, but he (Patrick) introduced himself and she was stupid to realize that he was a friend of her childhood.
She sent him her number down the line and he called her on a daily basis, days later she came to social media to request funds to help take her friend to a recovery facility to help him out, others were kind enough to help out, and he displayed tremendous progress and gained weight within 9 days in the rehab.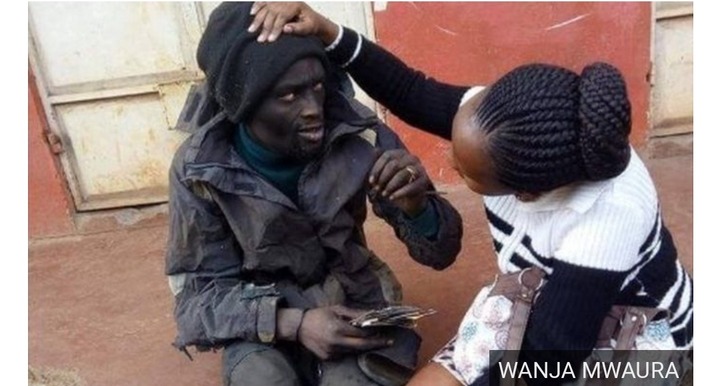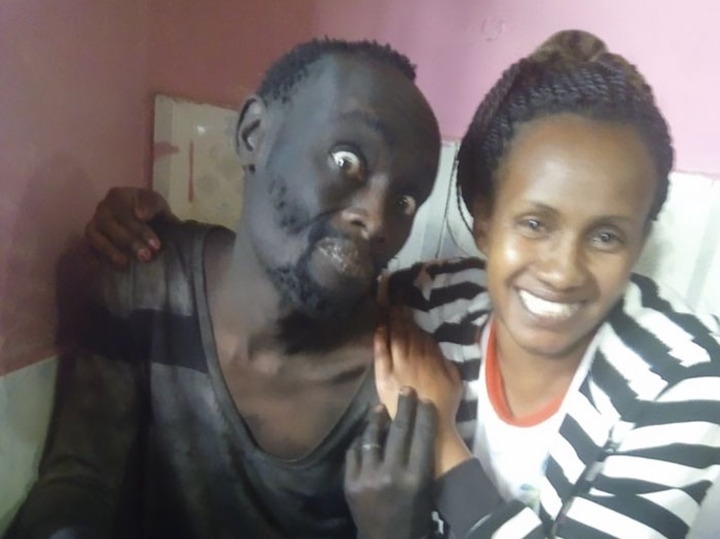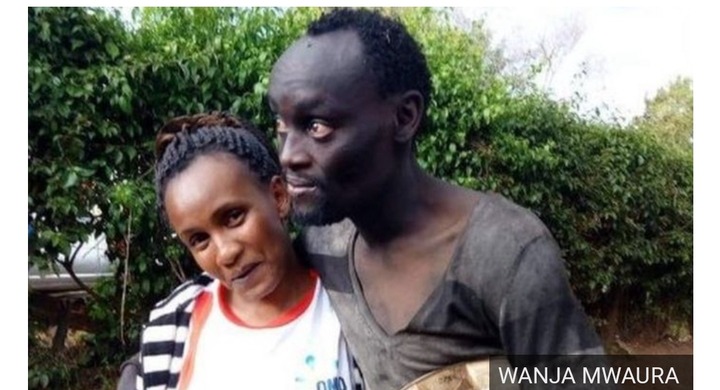 But unfortunately, after complaining of abdominal pain, Patrick died afterwards, but I'm grateful he had a friend that saved him and improved his life for the better before he left this planet. She's a hero that didn't let or discourage her childhood friend in need of support, and I hope that God will continue to reward her.
What do you think as you recall the lady who supported her mate after he became psychologically unstable due to drugs?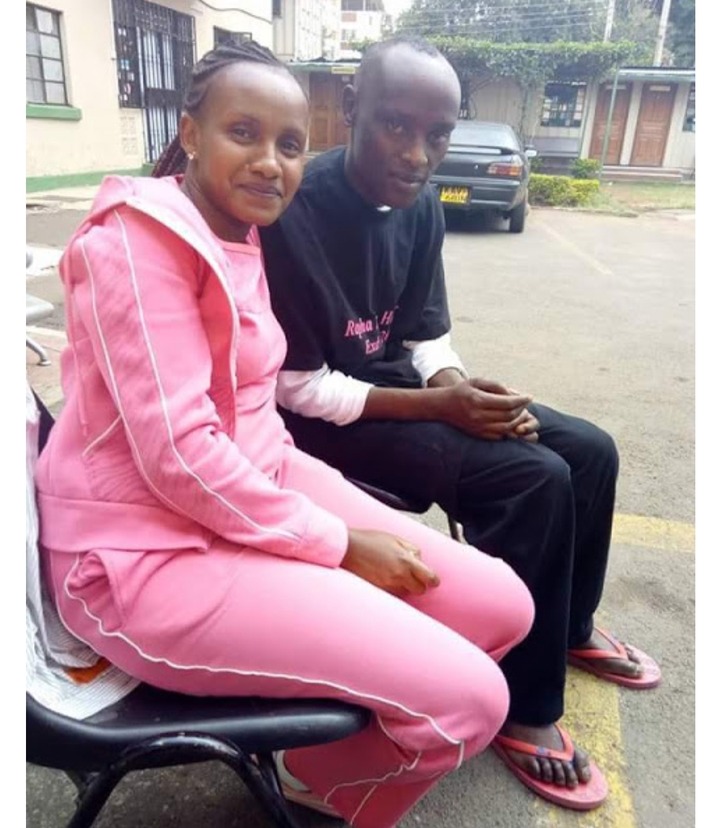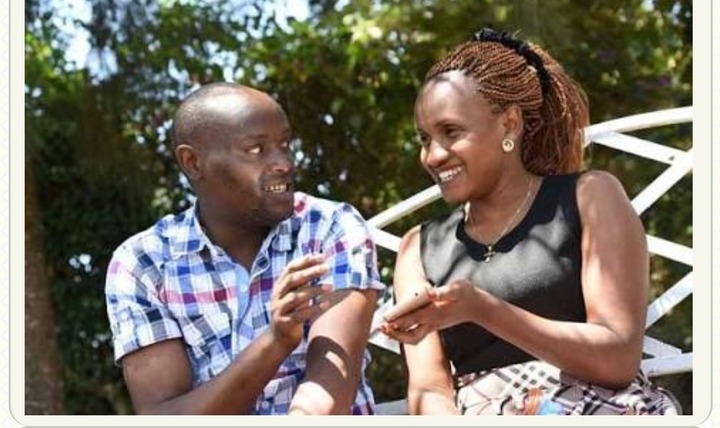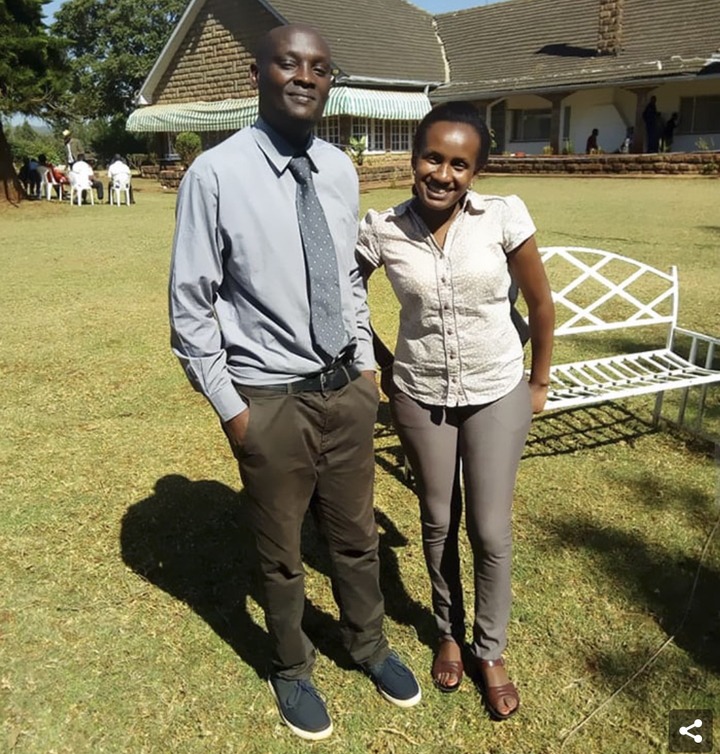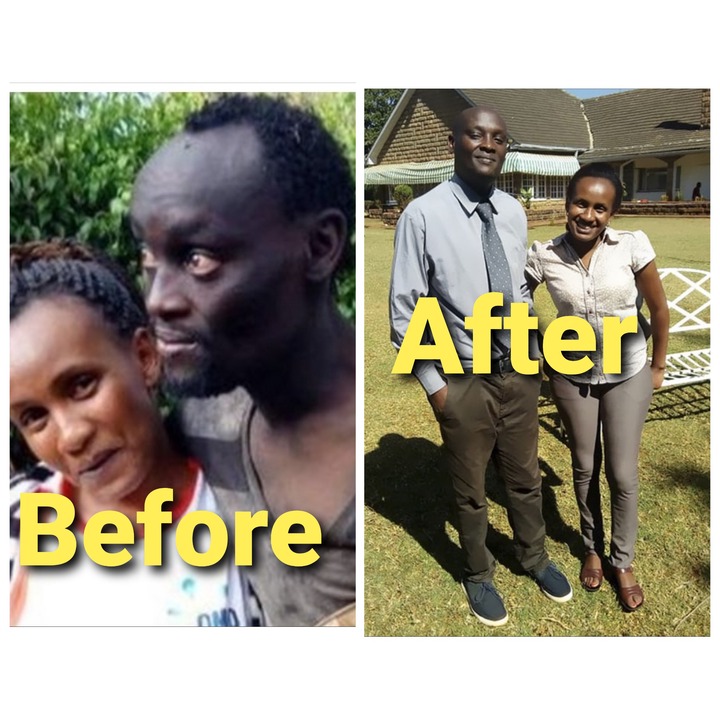 Content created and supplied by: Social-mediaGIST (via Opera News )