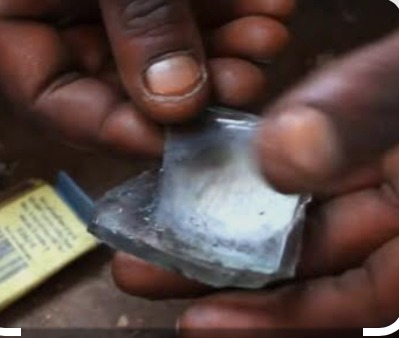 Accurate prevalence data on cocaine use, that points to where problems exist and the extent of these problems, is necessary to guide the formulation of effective substance abuse policy and practice.
The purpose of this study was to provide surveillance information about the nature and extent of problematic cocaine use in South Africa.


Data were collected between February 2011 and december 2021 on admissions for drug abuse treatment through a regular monitoring system involving 65 drug treatment centres and programmes in ThohoyAndou , Mpumalanga Province (Secunda and Bush ) and the Gauteng every six months as part of the South African Community Epidemiology Network on Drug Use (SACENDU).
A one-page form was completed by treatment centre personnel to obtain demographic data, the patients' primary and secondary substances of abuse, the mode, frequency and age of first use of substance, and information on prior treatment.
Treatment indicators point to a significant increase in cocaine related admissions over time in all sites, but with substantial inter-site variation, particularly in recent years. The data indicate high levels of crack cocaine use and high levels of daily usage among patients, most of whom were first time admissions. Patients with cocaine related problems continue to be predominantly male, with a mean age of around 50 years. Substantial changes in the racial profile of patients have occurred over time. Poly drug use is high with cocaine often used with alcohol, cannabis and other drugs.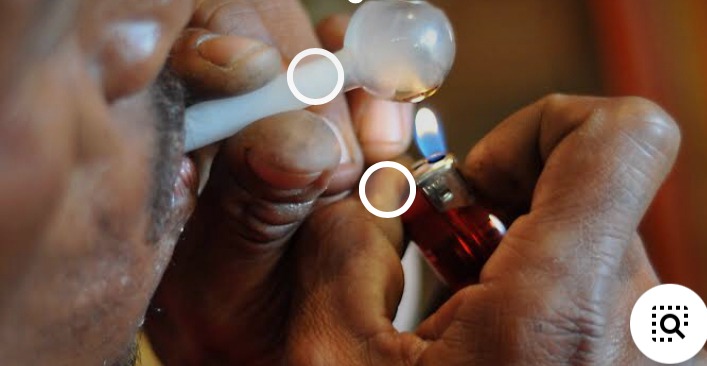 These trends point to the possibility of cocaine use becoming a serious health and social issue in South Africa and demonstrate the utility of continued monitoring of cocaine treatment admissions in the future.
They also highlight the need to address cocaine use in national and provincial policy planning and intervention efforts. In terms of treatment, the findings highlight the need to ensure that treatment practitioners are adequately trained to address stimulant problems, poly drug use, and HIV and other risk behaviour related to crack cocaine use.
Possible gaps in access to treatment by certain sectors of the population should be addessed as a matter of urgency.
Content created and supplied by: Ghostkotin (via Opera News )