It has been a very bad time for the world and economies are crashing because of this virus that is destroying our lives. A lot of lives have been lost and scientists are working against the clock to give us a good vaccine.
We have to remember that Madagascar last year came up with the idea of using Mnhlonyane to steam and drink it if you have covid but the WHO was against it.
The Chinese people shared to the world what they used to heal faster and recover with herbs and some even claimed that it helped them.
Then some of the African leaders were asking the world why can't we use remedies and invest in them than rely on western medicine.
The world is divided into who will take the vaccine and that the vaccine is made to kill people and lower the human numbers.
In 2000 we were told that the world is coming to an end and a lot of theories were made. The same thing happened to Hiv and aids with people spreading a lot of lies and those who listened died.
Some herbs can help you if you have a blocked nose and can't breathe.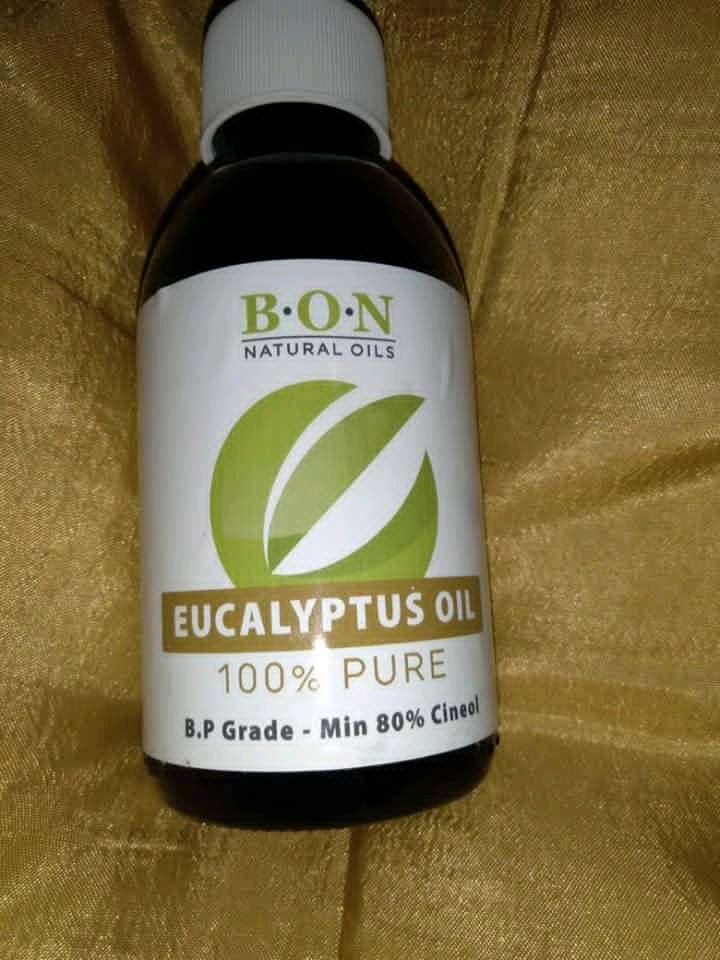 Eucalyptus oil is nearly out of stock in most pharmacies in the country and people use it to steam.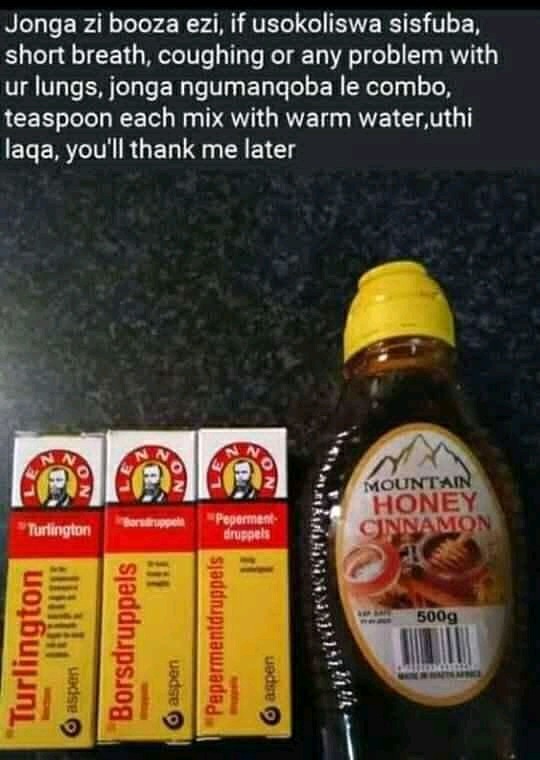 Honey has properties that can help soothe your throat and bacteria.
Content created and supplied by: Bleponi (via Opera News )