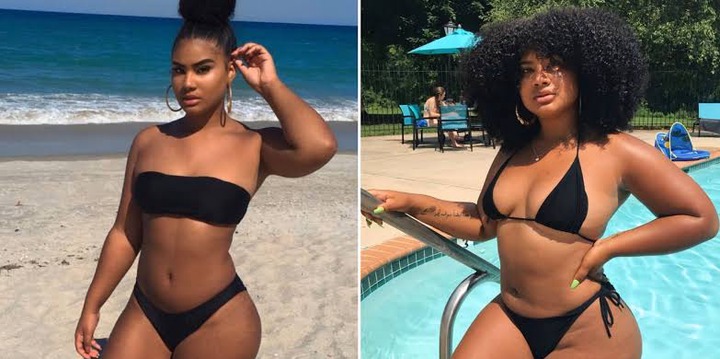 Some skinny people want to gain weight in the right places but they do not know how. It easy to gain weight, if you put just about anything in your mouth. But gaining weight in the right places (butt and thighs) can be a bit difficult. But I have the solution for you. A delicious protein shake, you just need 3 ingredients. You don't need to buy expensive protein shakes.
Ingredients:
• 1 cup of Milk
• 1 tablespoon of Peanut Butter
• 2 Bananas
Method: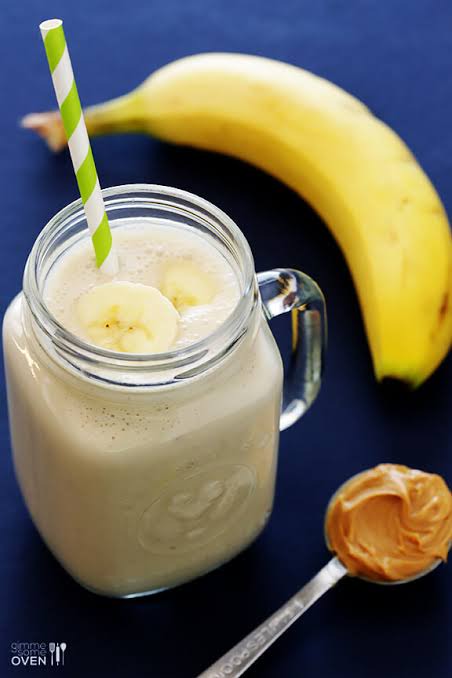 1. You have to mix all the ingredients in your blender.
2. Blend them until they come together.
3. And you protein shake will be done.
Consume the shake everyday, and you will see the results after a week. If you like what you are seeing you can stop drinking it, but if you are not satisfied you can continue to drink it.
Enjoy :)
Content created and supplied by: Mfundo04 (via Opera News )