Health care workers saves a patient life after she was admitted to the ICU for 65 days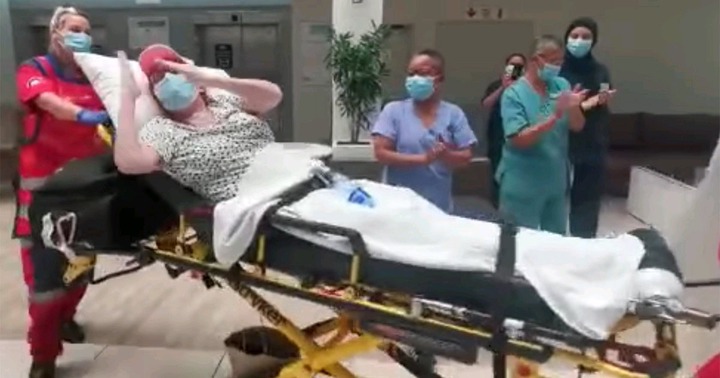 The world has been hit so hard by the outbreak of the Corona virus and the economy really dropped. This resulted in a huge number of people losing their jobs and school getting closed global to reduce the spread of the virus.
South Africa as a developing country really was impacted negatively and many people were left homeless as they didn't have any money to satisfy their needs through work.
Many people have been getting infected by the virus and few are recovering with many passing away. But 2021 has been a great year with the supply of the vaccines that the country has been waiting for and hope that everything goes well and gets back to normal.
The south African health workers have been in a joyful moment as they are happy for the patient who recovered from ICU after being there for 65 days and now in a perfect health condition.
We thank the health workers for been the heroes and saving this woman life so that she can get back to her family and have another chance to do amny great things with her life.
See some of the pictures below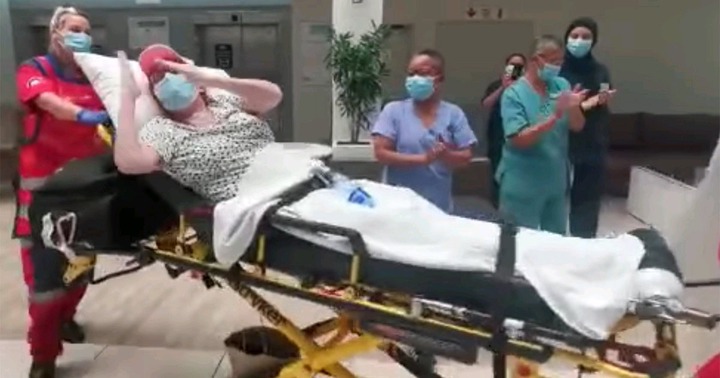 Leave a comment and don't forget to like and follow for more news and updates 
Content created and supplied by: POLLYMATH (via Opera News )