Life is difficult to define because there are many properties that make up the definition of life, not just one and within each property there are sub properties.
Differences that distinguish living things from non living things.
1.Chemical uniqueness.
2.Complexity and hierarchical organization.
3.Reproduction.
4.Possession of a genetic program.
5.Metabolism.
6.Development.
7.Environmental interaction.
8.Movement.
My opinion
To define something then is to classify it by its physical traits. Although life certainly resides within many kinds of physical bodies, life itself does not seem to be material.
Instead of defining it self, biology must settle for describing same powers found among many or all life forms. This is where the progression of life becomes clear.
Mineral seem to show no signs of life, plants can grow, nourish, heal, and reproduce. Animals can do all that in addition to sensation, locomotion, and consciousness. Finally, humans can do all that and use reason.
But once life leaves the body, what is life? Well, life can't be growth, nourishment, the ability to heal, reproduction, sensation nor even reason, since all those things depend on a body to exist, so that leaves consciousness. For me life is consciousness.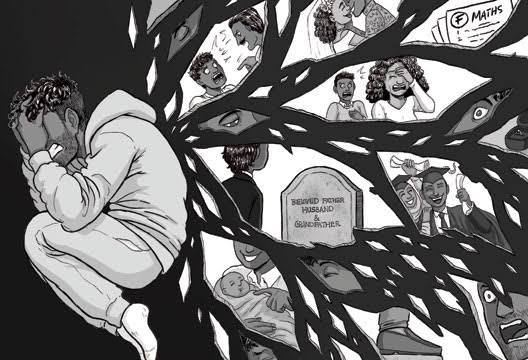 A further question might be to ask, "How do we know that life even exist apart from matter or a body.
Content created and supplied by: Mudzimuhakhakhi (via Opera News )