Isn't it that when you plan to meet up with your partner to do the deed, that you tell each other what you like and don't like? You tell them that because, you do not want them to do things that might turn you off.
Usually most ladies do not know what to do after the deed to prevent them from getting infections like UTIs or VYIs. This is why is important to know what to do after the deed. I have listed the things you can do to prevent yourself from getting infections.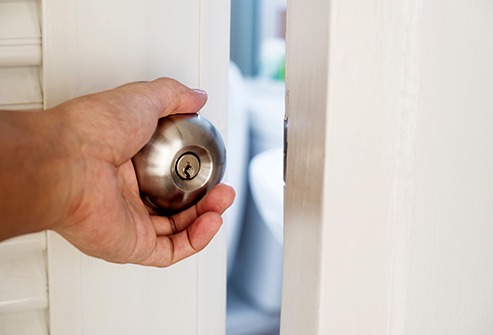 1. Go to the bathroom and empty your bladder. As it can help to kill the bacteria that can potentially give you an infection.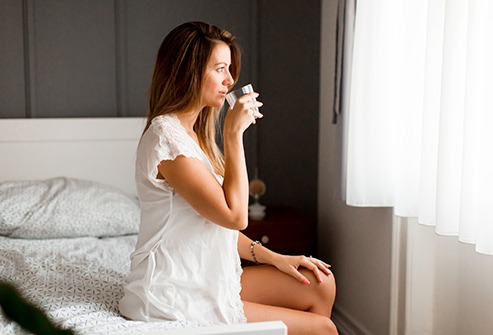 2. Drink water. It important to stay hydrated and that water will fill up your bladder so you can pee more.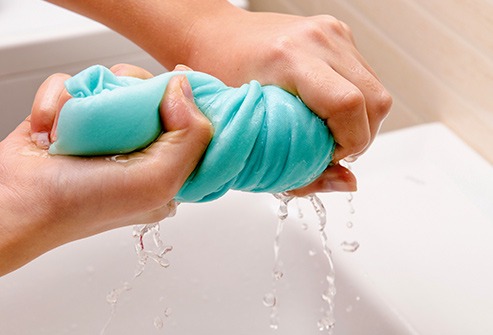 3. Clean yourself down there. It is important to clean yourself down there with water only, don't use soap. Clean the outer part only and not the inside.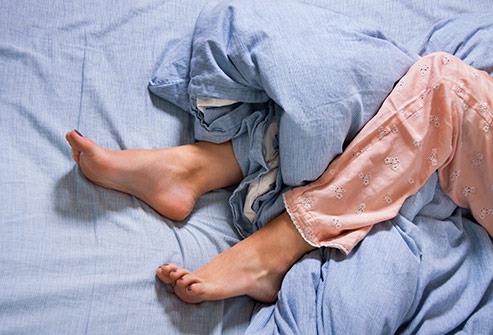 4. Wear loose clothes or nothing at all on your lower body. Because your Honeypot deserves to breathe. Tight clothes can lead you to get an infection.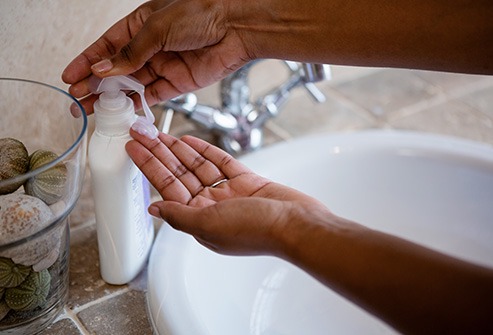 5. It's important to wash your hands after the deed. It's the best way to get rid of the bacteria.
6. Clean your toys if you do use them.
It's important to know what to do after the deed as it can prevent you from getting infections/diseases. If you do not trust your partner it is important to go see your doctor and get tested.
Content created and supplied by: Mfundo04 (via Opera News )