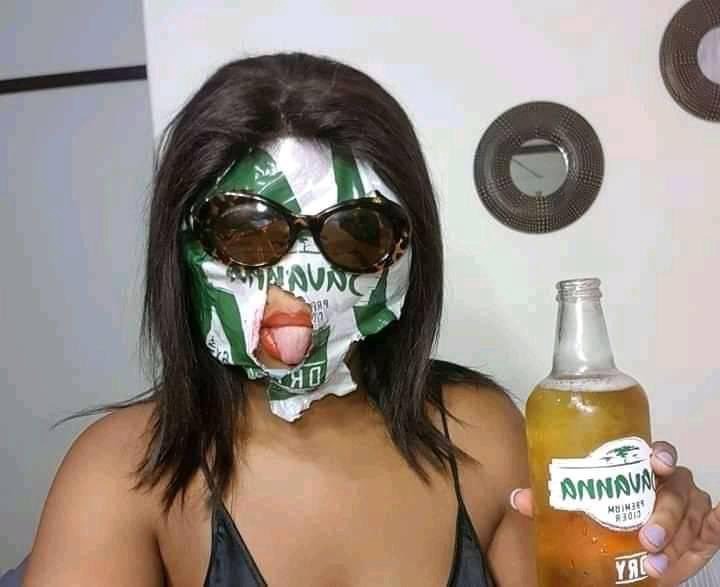 The south africans had to endure the suspension and the banning of the sale of liquor three times last year,the citizens were slapped with the third ban for the third time in the brink of the new year's eve.
That was the loneliest new year's ever they ever had once in their lifetime,the motive behind the suspension of alcohol was and is the fact that the Corona virus pandemic was getting out of control,as the country was officially announced as experiencing the second wave variant of the covid pandemic.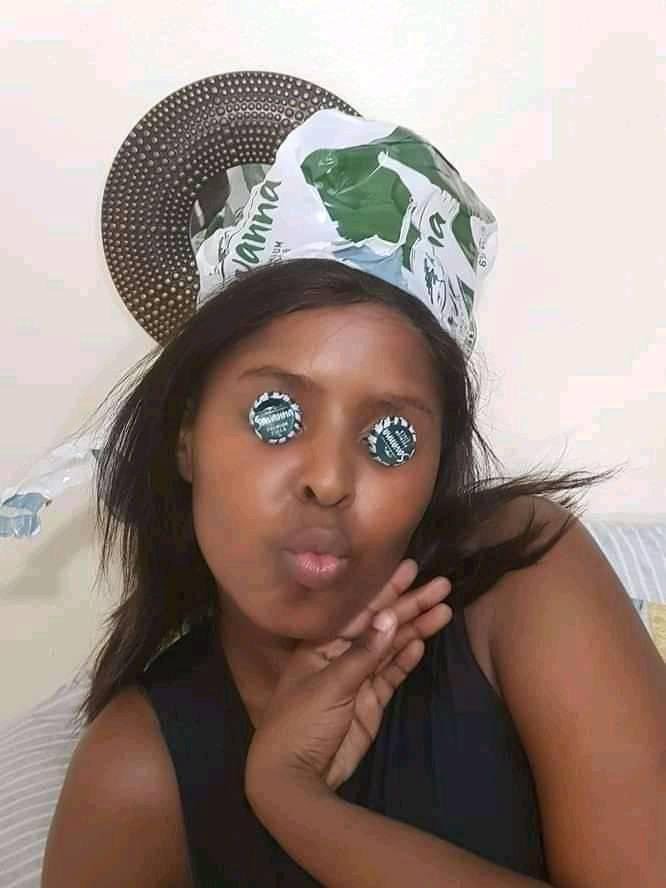 In a space of a month long alcohol sales ban,the number of the daily covid cases began to decline drastically.
Last week,President Cyril Ramaphosa was motivated by the decline in numbers of the covid cases and lifted the ban of the alcohol sales.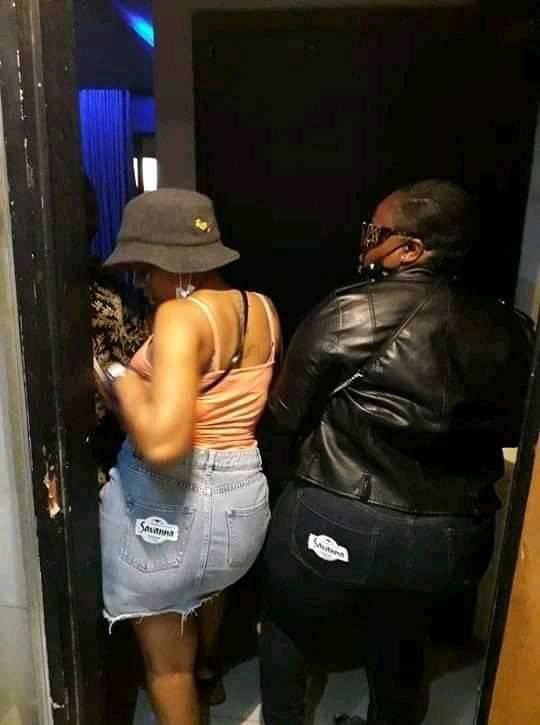 The lifting of the ban has brought the smiles in the faces of the alcohol lovers and ofcourse the manufacturers.There has been a massive cry from the alcohol industries and the masses when when the president extended national state of disaster to the 15th of February,the cries and the complaints were brought about by the fact that alcohol is one of the largest economy drivers in the country,and the citizens' jobs were on the line if the han continues.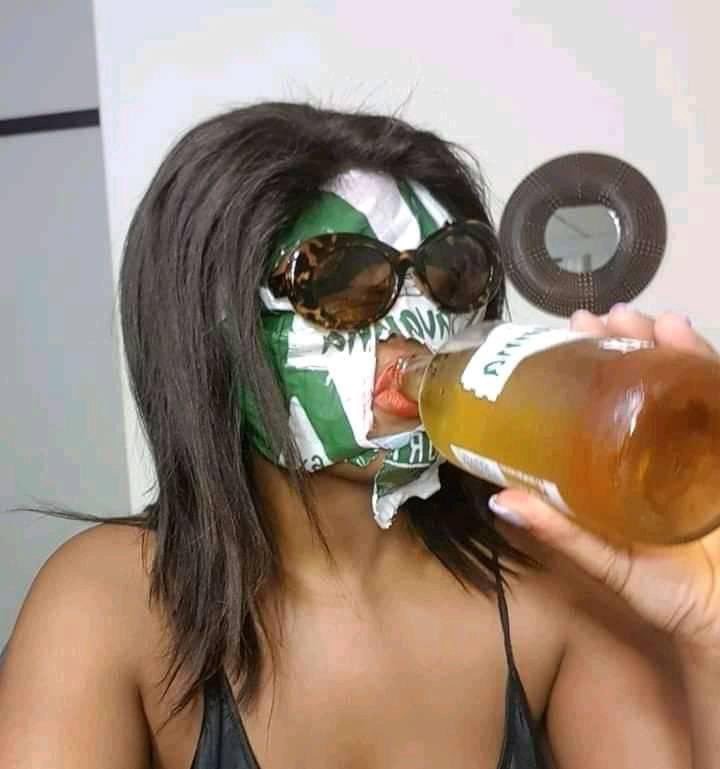 A week later,the south africans continues to celebrate the lifting of the ban in a very funny demonstrations.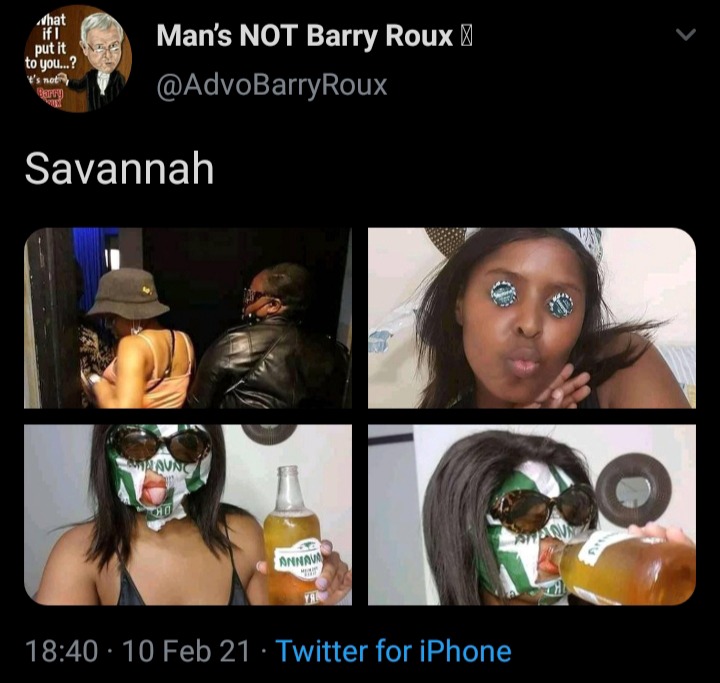 The popular savanna cider drinkers were blamed for the third ban of the alcohol,however,they have resurrected their challenge that was paused by the ban.
Content created and supplied by: [email protected] (via Opera News )