When white people came into SouthAfrica, they tought us their own way of doing things. That we even forgot our own ways. We now see of own tradition as a very evil thing to envolve ourselves in. But people should know that ISINYAMA is real.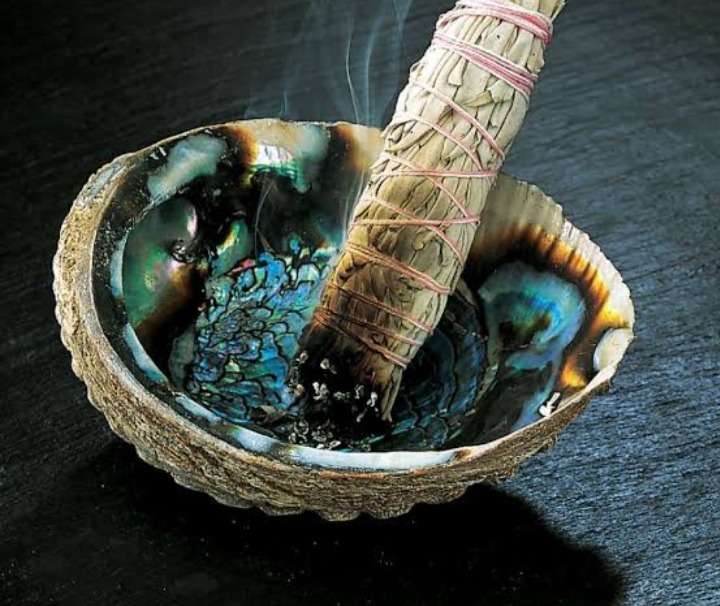 "Isinyama" refers to the Nghuni word for Badluck
Isinyama goes with , bad things befall,bad omen and all the problems one may encounter. It's when almost everything you touch turns into bad luck, nothing seems to be working out for you.
There are many people that don't believe in the existence of "Isinyama"
Whenever things go south in your life, people will tell you that you have ISINYAMA, but there is still a majority that will make it a point that they oppose the fact that you might be having ISINYAMA by telling you that bad things are bound to happen every now and then it's just the nature of like, but when you take a look around you yiu get to discover that people don't really go through the type of things that you go through. You get to realize that everything you touch just shrinks.
Isinyama / Ibhadi / Bad luck comes in too many different forms; it all depends on how the bad luck spell caster sent it to deal with you. Isinyama, Ibhadi (Bad luck) does not have kindness, it treasures in seeing you having bad things happening to you, accusations and negative happenings are the work of isinyama in a human body that portrays Isinyama. For instance; they will say in Zulu "Lentombi ayiganwa inesinyama esibi" which means 'This lady is not getting someone to marry, if she meets someone it always end up ugly, she has a hell of a bad luck'. He has not pursued his sporting carrier, every time things seem to be opening up; he fractures his leg, and have to spend all his time in hospital, this have happened several times to him; he has got Isinyama / bad luck'. 'This man is long he has been sitting with his degrees, he can't get a job, he applies but they take people who have got lower grades and experience than he is; he has a hell of a bad luck. This one has bad luck, all the time he is queuing for a job, they just ask him his names and take the guy behind him instead'.Who can have Isinyama, Ibhadi (Bad luck)?
Bad luck does not choose whether you are poor or rich. Isinyama / Bad luck have never allowed itself to be a victim of sympathy. Are you a man, a woman, a boy, a girl any age or any gender. Isinyama doesn't care it will attack you just the way it has been sent to. Don't fool yourself, Isinyama does not choose a race, a creed or some people with specific backgrounds; it just strikes as it has been designed, set, cast and sent.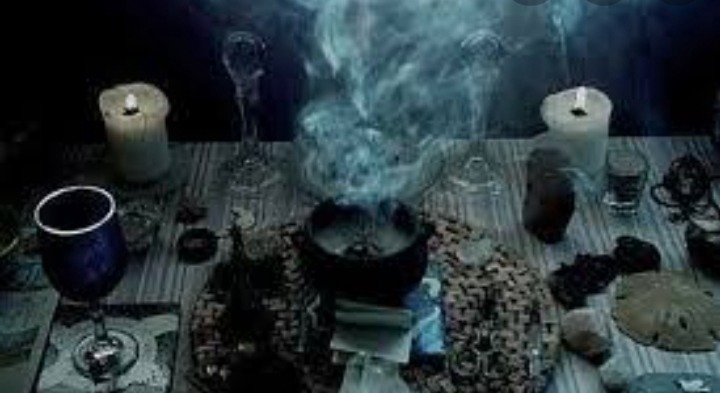 Isinyama in their typesThere are two deadly types of Isinyama that I have known from my experience of work as a traditional healer, inyanga, a spiritualist, spirit medium and a sangoma; Isinyama samanzi amnyama nesinyama egazini.Isinyama sa manzamnyama causes a lot of bad things to happen to you whereas isinyama egazini makes people feel negative about you and want to distance themselves from you. Isinyama egazini relates to Isichitho sothuvi where people have that negativity about you as if they are looking at the toilet or human waste itself. Many people use this one a lot to create breakup and divorce spells.
You come across misfortunes now and then; you become the champion of bad things and happenings in your life. You are always saddened by bad and ugly occurring and you can't pass and be passed by dangers and problems, they are permanently yours, because you have got Isinyama (the bad luck). Isinyama samanzi amnyama.
Isinyama samanzi amnyama comes when bad luck has been attached to your guiding spirits or your own ancestor spirits. Spirits sometime need the help of people physically just like we need their help in return. Remember that your spiritual guides abide in you permanently, that would automatically mean you are attached to the curse. This is called isinyama samanzamnyama. It is called Isikhwakhwalala when it is too much.
Ishwa: Ishwa is a bad luck in the Zulu language, when saying that one has bad luck, the Zulu people will say "Uneshwa". When Isinyama samanzi is at its peak creating the darkest times of a person, it is called Isikhwakhwalala. When isinyama is called Isikhwakhwalala: it is isinyama and isinyamasamanzi amanyama combined.
Where and when does isinyama affect and which areas of life does Isinyama take effect
Isinyama can affect anyone at any given time and it affects many areas of life if it has been channeled to do so. It can affect the progress of your business, work, love life, religion and your sporting life. It distances you from other people.Black color and Isinyama; isinyama is there but is not a catMany people have related isinyama / bad luck with the black color, for instance the black cat: if people see the black cat, they call it bad luck. I personal don't see anything wrong with a black cat, some very lucky people are keeping some black cats in their premises and they continue to be lucky because they are. 
Isinyama removal needs a real expert of the likes of Khokhovula who knows the types of Isinyama and have methods of the removal of ISINYAMA.
Content created and supplied by: [email protected] (via Opera News )