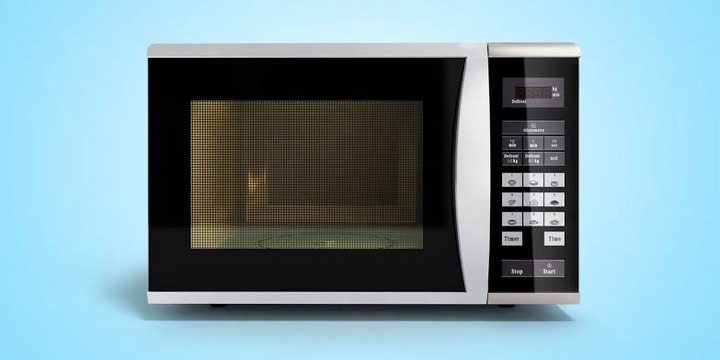 A microwave is known for warming up food. It can never cross anyone's mind how a microwave can be of assistance. Below are the five things that a microwave can do.
1. It Increases juice output from citrus
Next time you're getting ready to juice an orange or lemon, microwave it for 20 to 30 seconds before squeezing or machine juicing. The fruit will be softer and produce more juice. 
2. Sanitizes glass
Putting water into a glass container and heating it in a microwave for two minutes will kill germs without overheating the glass. This method is often used to sterilize mason jars and baby bottles.
3. Removes gum
Microwave some vinegar for one minute and then applying it to stuck-on gum will remove it quickly.
4. Take the sting out of onions
Cut just the ends off the onion, and microwave it for 30 seconds, and you'll be able to chop the rest of the vegetable without shedding a tear.
5. Sanitize sponges
Sponges are germ-free after 60 seconds in a microwave; just saturate them with water first. 
Content created and supplied by: Victorkd (via Opera News )