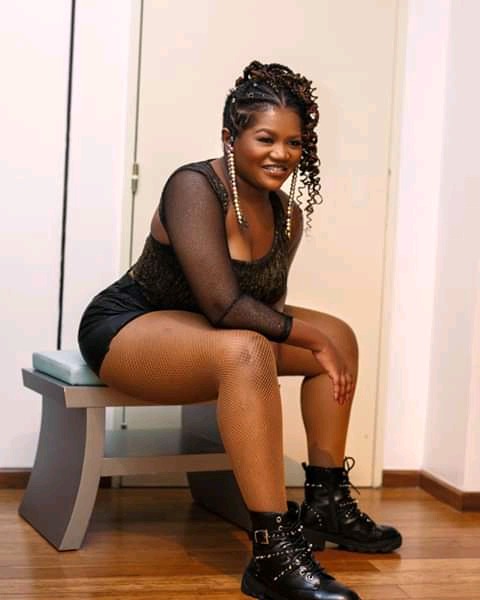 A lot of people have struggles with their weight. Loosing weight is not an easy thing to do. There's no overnight solutions, you actually have to put in some work.
When you're in the public eyes things become twice as hard with pressure from the fans. Expectations create a lot of pressure for a lot of our local celebrities.
Most of them have had to suffer online bullying and trolling from a lot of people. This is because of them gaining a bit of weight at some point in their lives.
A perfect example would be media personality Unathi Nkayi. For the most part she has been slim and so when she gained weight a few years ago people wondered if she would loose the weight.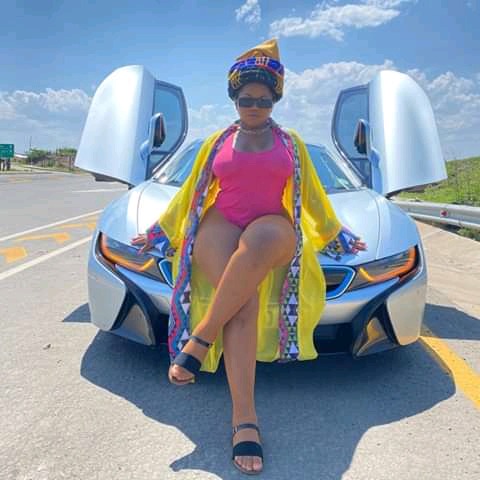 Thats not the only thing they did as they started to troll on her about her weight gain then. She then decided to do something about it.
She joined the gym and now she has lost all the extra weight. In the last few months she has been serving some goals on social media platforms.
Whilst a lot of people don't like being plus sized, there's a lot more people who didn't mind being plus sized, instead they love it and don't want to lose any weight.
An example would be Boity Thulo's cousin, Leeyonce who is a plus size model. She has always said that she loves how she looks and she's not about to change it anytime soon.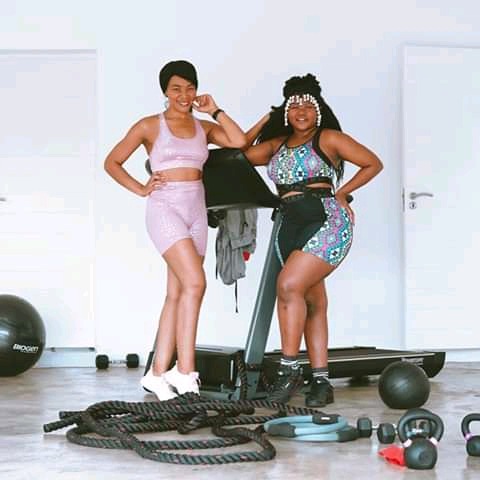 When she came into the limelight, it was through her social media platforms where she would wear outfits that many plus sized people wouldn't normally wear.
That would be clothing items like short shorts, short and tight dresses, crop tops and short skirts. It didnt come without problems as she was bullied a lot.
Another person who had always said that they where inlove with they way they look was Busiswa. From the days she first got into the limelight, she has always been plus sized.
Last year she came out and surprised a lot of people. During the middle of the lockdown event whilst some people where sitting at home gaining weight, others where busy shedding off pounds.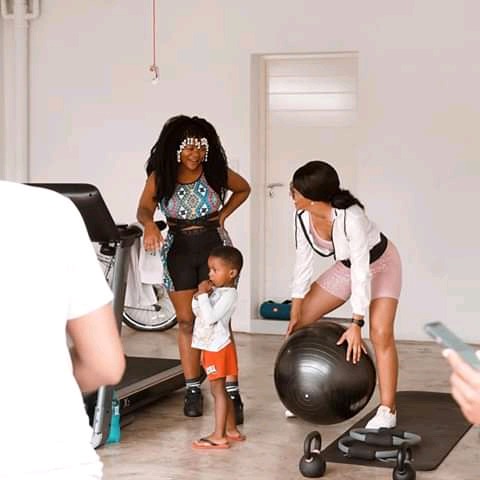 On the top of the list was Busiswa. No one saw this coming. She had been posting pictures of herself and her weight loss progress.
She now has graced us with pictures of the woman who has been helping her with her weight loss journey. Looks like they where working out which means that she's keeping up with her weight loss journey.
She posted the pictures on her social media platforms and we even got to see her cute son in the pictures.
Content created and supplied by: Nkunkza (via Opera News )