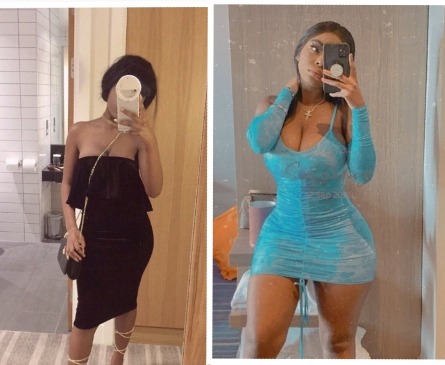 Weight / Mass loss and gain can be influenced by many factors.Some people use products, gyms , change their diets or if they have enough money, they use the much faster way to transform themselves which is surgery.
Whilst all of the above options that one can use to transform certain body parts may work, this one lady on Twitter was dragged, simply because tweets mention that it was impossible to gain weight / Mass in such a manner.
Majority agreed that it was definatly a plastic surgery while some thought it was pure jealousy for others to conclude that.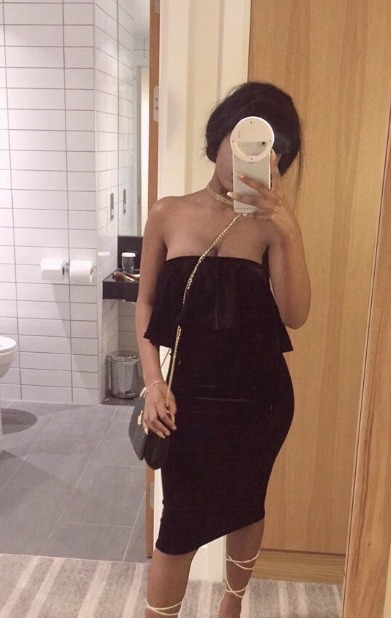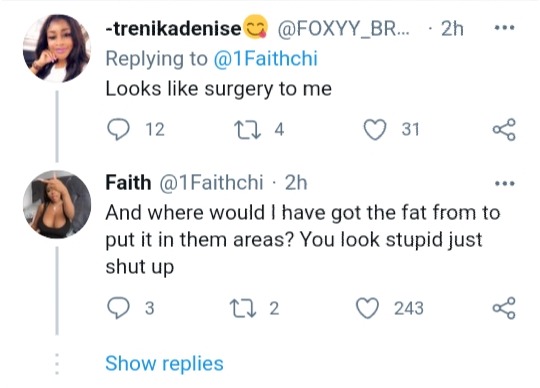 It was also mentioned that the lady always had shape , she just gained weight while mantaining her natural shape.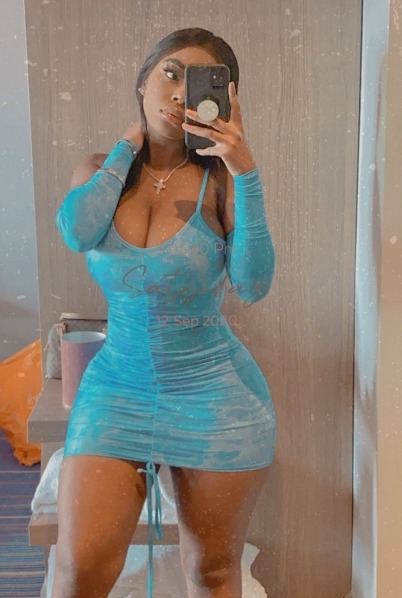 Most women complimented her through tweets and some asked for tips to gain weight/ Mass on the "right areas".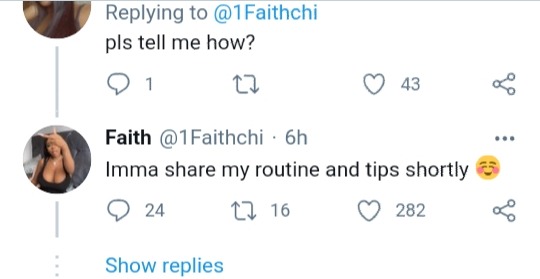 The lady mentioned that she will definatly share her routine and tips that helped her , she apparently started to weight gain from 2016 and in the almost five (5) years ,these are the results.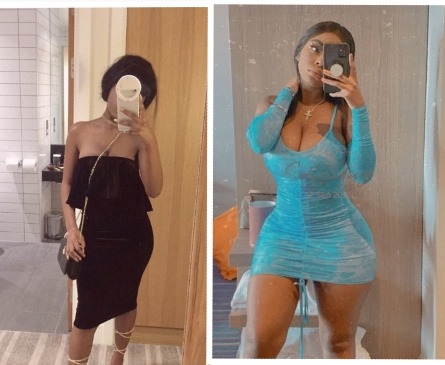 Content created and supplied by: TsholoXulu (via Opera News )