Mothers And Daughters Who Look The Same Age! Can You See Whose Who?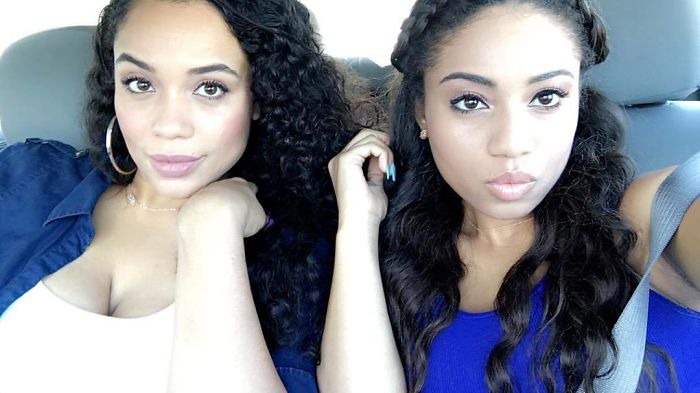 Some mothers seem immune to the aging process no matter how many kids they have. Sometimes it's even difficult to tell the difference between a mom and her daughter, even if she happens to be double her age or more. It's like the mother miraculously stopped ageing!
Question is, what is the secret to stop ageing? Is it good genes, great skincare therapy, bathing in milk or a secret formula? We will probably never know the answer to that question but we can't help but admire how difficult it is to spot the mother from the daughter. It's the greatest achievement to look like your daughter's twin sister when you are twice or triple their age.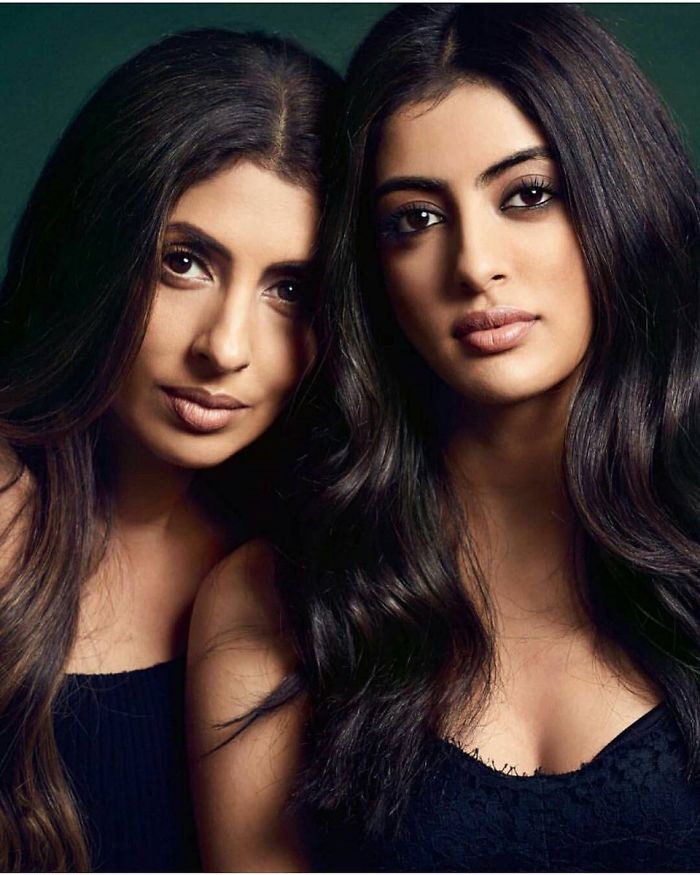 There's no surprise to a daughter looking more like her mother but there is surprise when you can't tell who the mother and daughter is because they look the same age.
Check out the collection of mother and daughter pictures below and see if you can figure out who's who: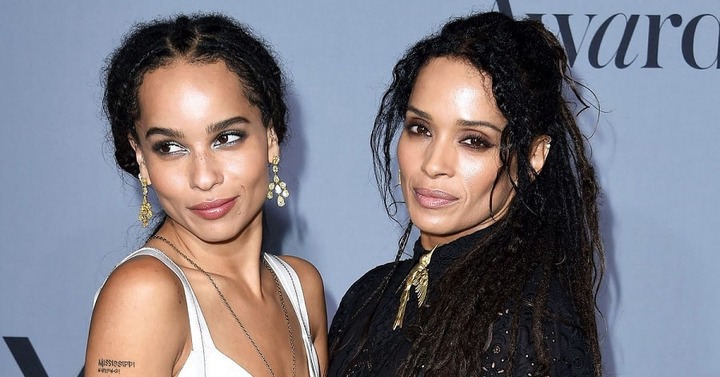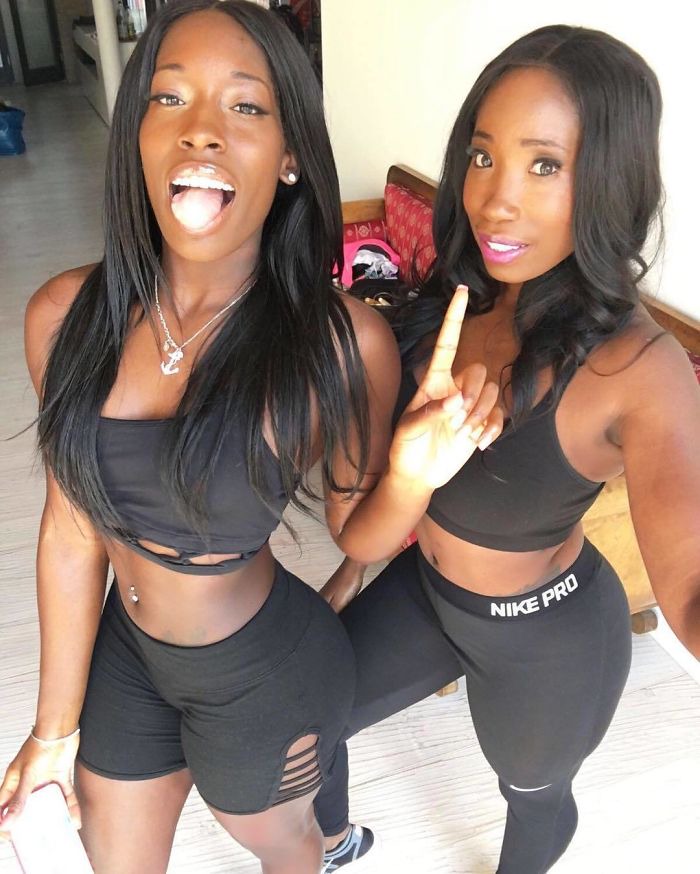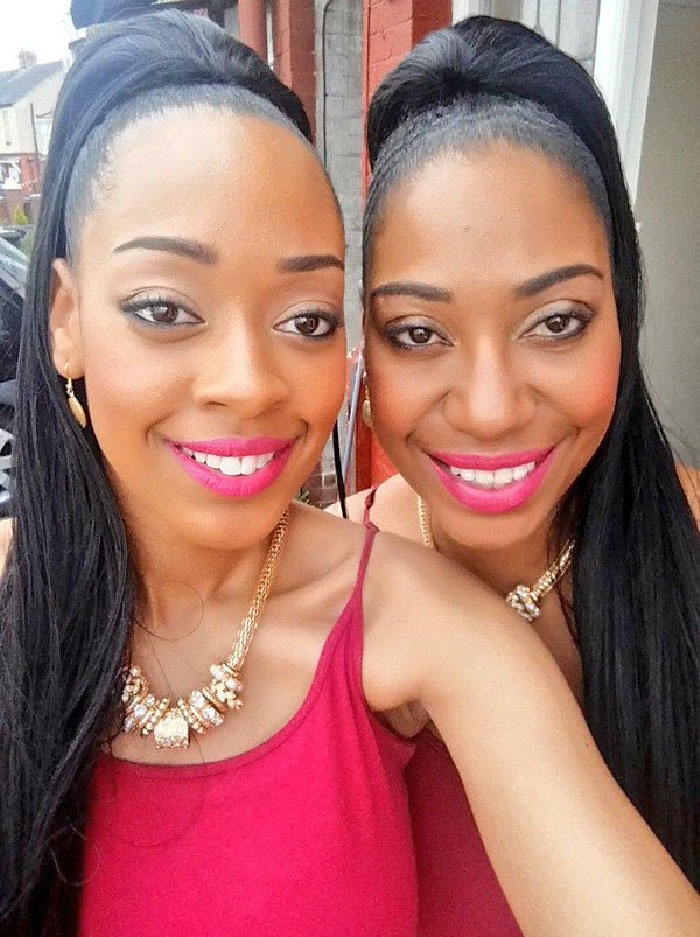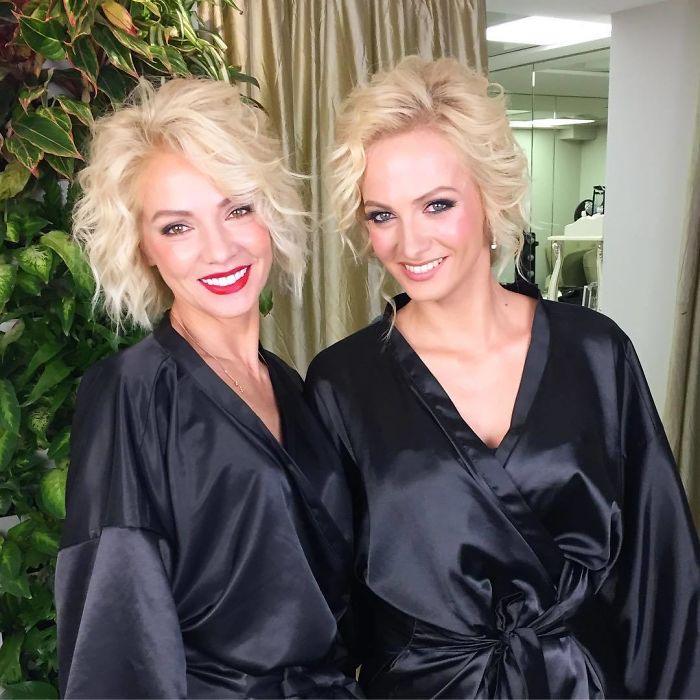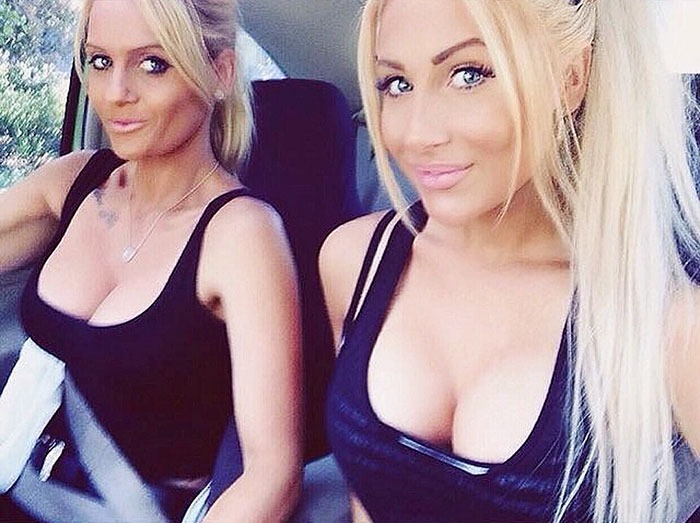 Content created and supplied by: 2BFitKat (via Opera News )