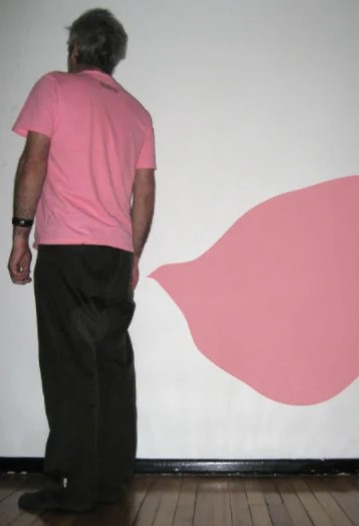 Farting can be embarrassing, easpecially in the public. It is very common for anyone to feel ashamed whenever it does happen.
Farting is a great indicator of a healthy digestive system and shows a great balanced level of bacteria in the gut. It is not always a pleasant smell, but at least it's telling you how good you've been taking care of yourself.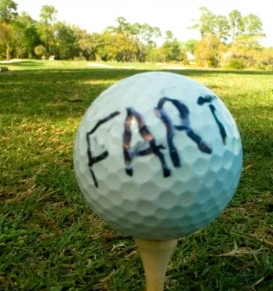 Based on the research made from the farfacts.com, a fart is made up of 9% nitrogen, 21% of hydrogen, 7% of methane and 1% of hydrogen sulfide.
Here are the five health benefits of farting
1. Bloat reduction
The build up of gas in the gut and gastrointestinal areas can cause some irritation. It can lead to an upset and might even cause an acute pain in some areas of the gut.
2. It helps balance your diet
The smell of your fart can helps you determine how well balanced your diet is. Your body will react differently to different types of food when it's time to pass wind. If you eat lots of red meat, your fart will definitely be more pungent in odor.
3. Colon health
Holding your fart can cause detrimental harm to your colon and can inflammate your hemorrhoids. Make sure you are passing your gas naturally in order to avoid this health hazard and to promote healthy bodily functions.
4. Food allergies
Farting is a good way to know if you have intolerances or allergies towards specific foods. The result is more than the average amount of gas being released, which is your body trying to rejects some of the contents. If this causes an allergic reaction, make sure to schedule your appointment with your primary doctor.
5. Reduce abdominal pain
Try not to hold your gas, doing so can cause severe abdominal pain, which is also known as interstinal distention. Make sure to rip whenever you have a chance to avoid extreme discomfort. To help with this process, you can rub your belly to ease your gas flow.
Content created and supplied by: [email protected] (via Opera News )