Fiction:Its not yet even a week after the opening of alcohol in mzansi but that could be short lives as people are starting to mis behave as a result of drinking to much alocohol .
Covid protocols are no longer adhered to by the people drinking. Some tarvens are now operating with non adherence to covid protocols and this will trigger the rise in rhe covid cases and the case will force the command counsel to impose the ban that people are fearing might come back.
Its up to the people to change their behaviour as danger or disapointing news could be on rhe brink of being announced.
Tarven owners are working the extra houra to try and recover the lost hours and revenue that resulted due to the corona virus national lock down. The economy has suffered enough said the public and economic analysis that have been done by various institute in the industry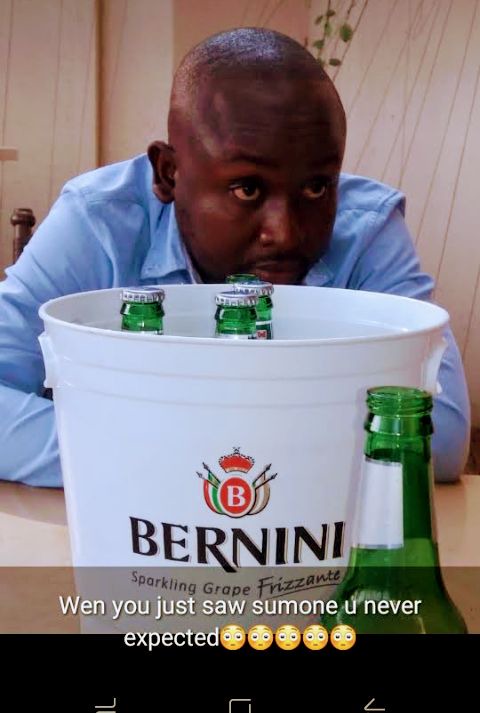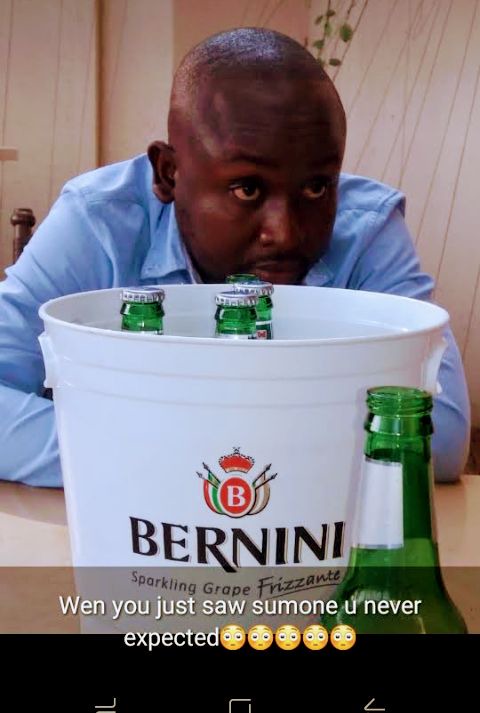 Content created and supplied by: Sioboofhaninews (via Opera News )