If you struggle with doing things because of your Anxiety or Depression you might learn somethings new.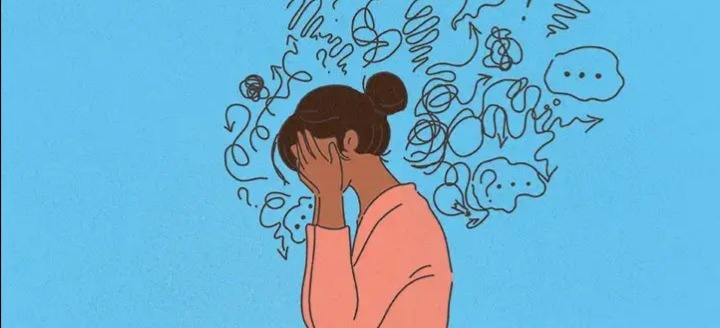 Success of treatment for Depression and anxiety varies, but most people with an anxiety disorder can be helped with professional care. Benefits of CBT are usually seen in 12 to 16 weeks.
Medication may be a short-term or long-term treatment option, depending on severity of symptoms, other medical conditions and individual circumstances.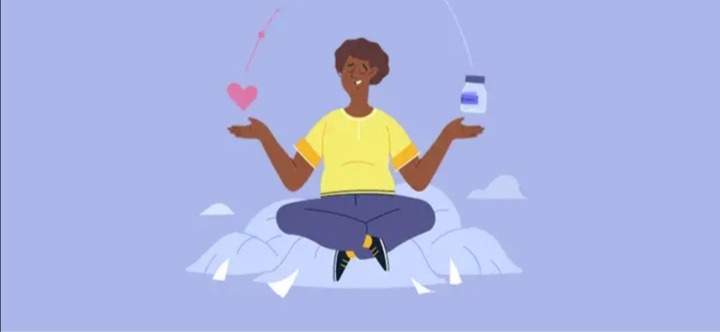 I want you to say, I cannot shake my head No, and then shake your head.
I want you to say, I cannot raise my hand and then raise your hand
I want you to say, I cannot pick something up and pick something up.
This will remind you that your thoughts are thoughts. Thoughts are not facts.
You have full control of your actions, despite what your thoughts say!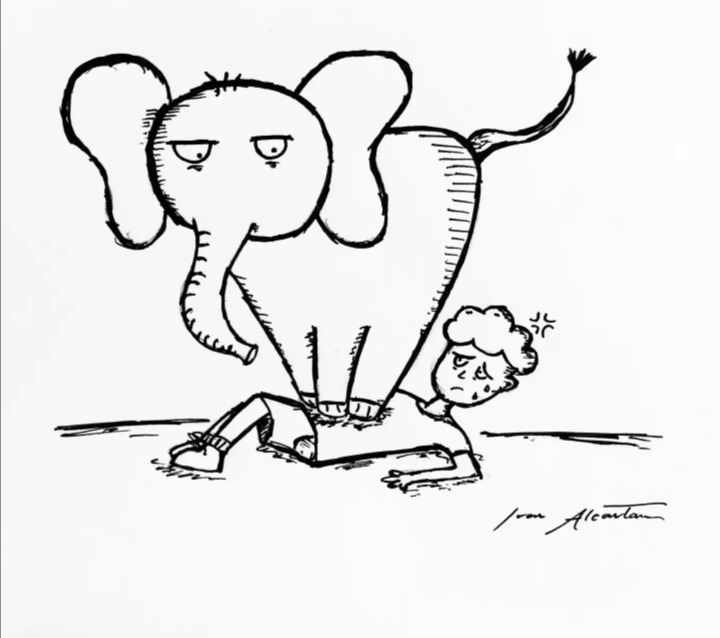 Do not let depression make you become emotionless and leave you without hope, there is light at the end of the tunnel.
Content created and supplied by: Cargo3pointO (via Opera News )