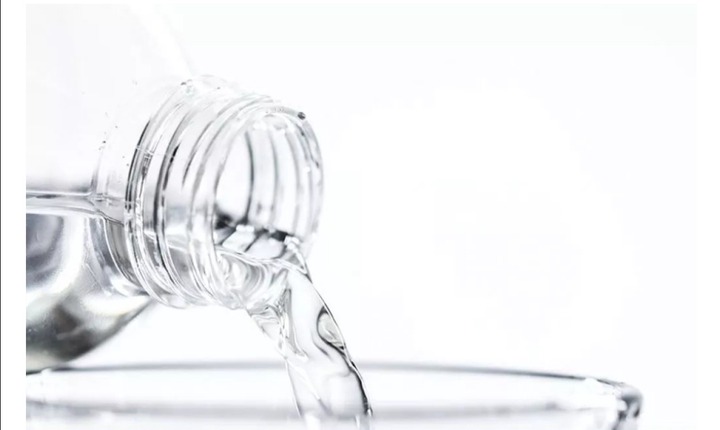 This is the only time you shouldn't be drinking water. And the reason why is actually quite logical.
Water is one of the most critical elements to the human body. When you don't sip enough H2O, your body becomes dehydrated — which leads you to feel weak and decreases motivation — you may feel like you're always hungry, and, surprisingly, it could make you look puffier. That's because your body attempts to hold onto every last drop of water it can when you're dehydrated, which can make you look like you've put on extra weight. And no one likes the sound of that when you're trying to lose 10 pounds.
However, drinking water before going to bed can increase a person's risk of nocturia.
Nocturia is the increased need to urinate at night. While asleep, the human body produces more hormones that slow down kidney function and decrease urine production.
This combination reduces the need for people to urinate during the night and helps them sleep uninterrupted. Repeatedly getting up can reduce both the duration and quality of sleep.
What are the symptoms of nocturia?
Normally, you should be able to sleep six to eight hours during the night without having to get up to go to the bathroom. People who have nocturia wake up more than once a night to urinate. This can cause disruptions in a normal sleep cycle.
Symptoms of nocturia can include:
Waking up more than once a night to urinate.
Urinating more volume (if polyuria is present).
Fatigue, sleepiness — even after waking up. This occurs because the frequent urinations can interrupt your sleep cycle
If you're wondering when to drink water, there's no universal answer that's right for everyone. As long as you're getting at least the recommended 64 ounces daily, the time that you consume it may not be all that important.
What you should be on the lookout for is whether your H2O intake is interrupting your sleep. If it is, then try to restrict your water consumption to earlier in the day and make sure you're eating plenty of fluid-containing foods like fruits and vegetables.
Content created and supplied by: MicrobesAndUs (via Opera News )