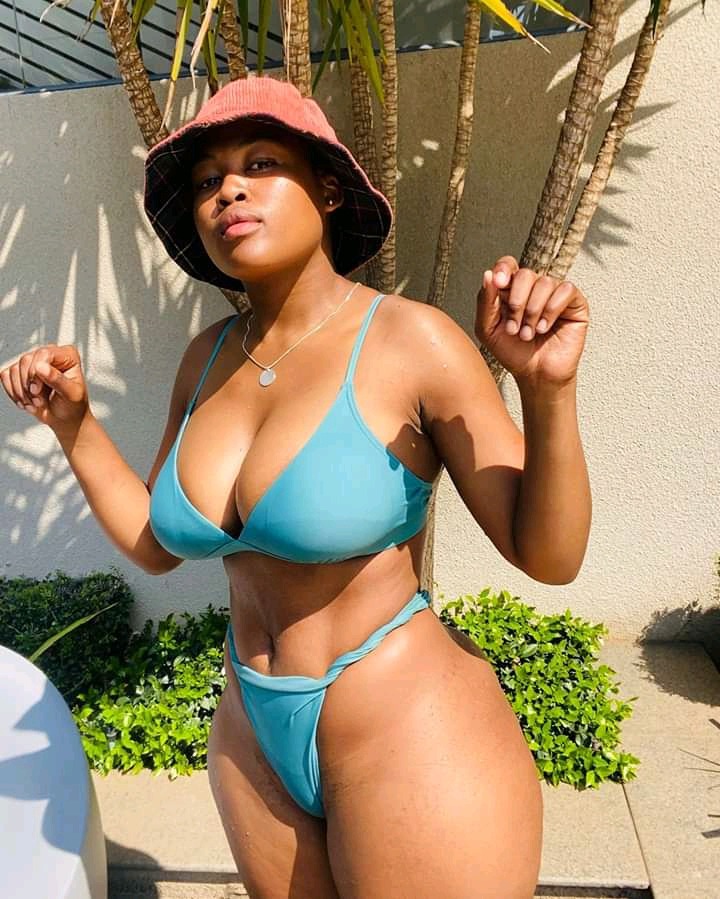 Ntwehle left her fans asking for more after she posted her pictures.Most people started knowing Ntwenhle when she got a role on Isibaya.Ntwenhle is a beautiful girl and she also has a nice body.She loves to wear swim wear clothes and short pants.You can see by her pictures that she has a flat stomach maybe she is into fitness.Ntwenhle has many followers on Twitter and Instagram because she has a test when it comes to fashion and many girls dreams of having a nice body like hers.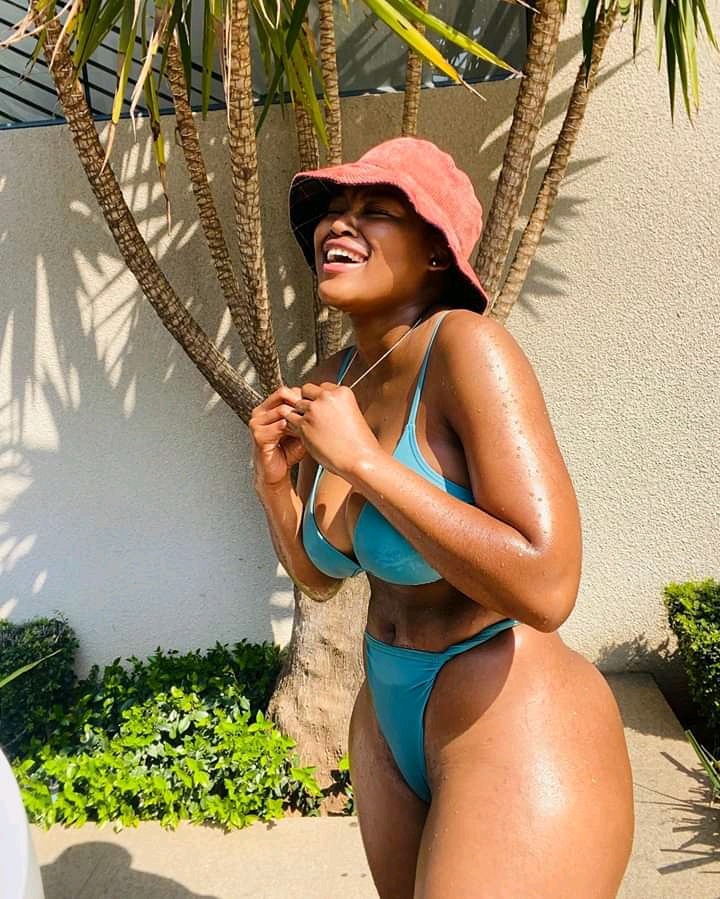 It's easy to have a nice body all you need to do is to eat healthy food and exercise atleast three times a week.The are different types of diet groups on social media all you need to do is to choose which one you prefer.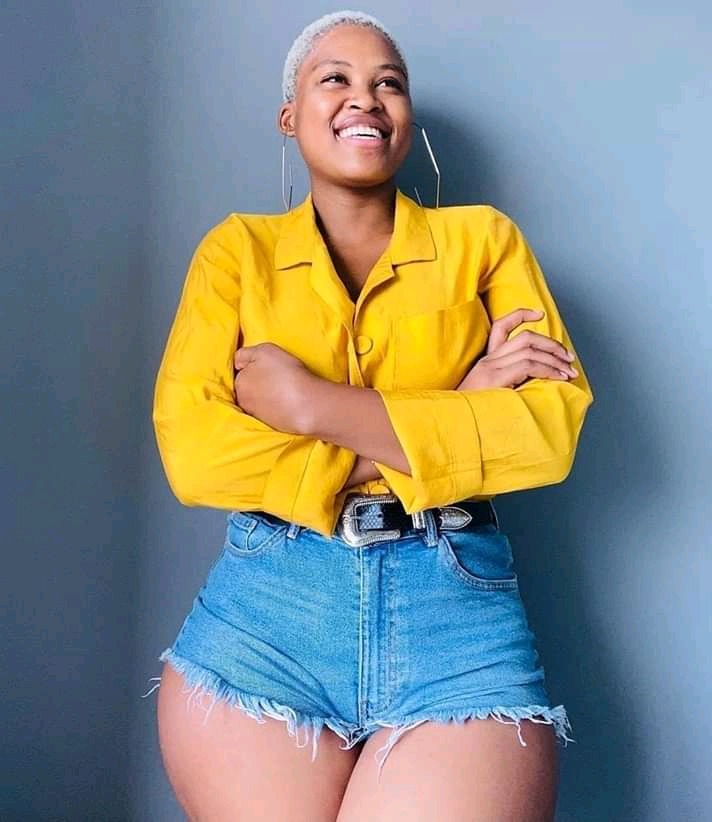 Her fans says that Ntwenhle mist tell them their daily routines because she has a body to die for.People are asking if she is a model because in most of her photos she is wearing a bikini.It looks like Ntwenhle is a fan of the beach as most of her photos are captured on the beach.
Content created and supplied by: Ndebeleportia20 (via Opera News )