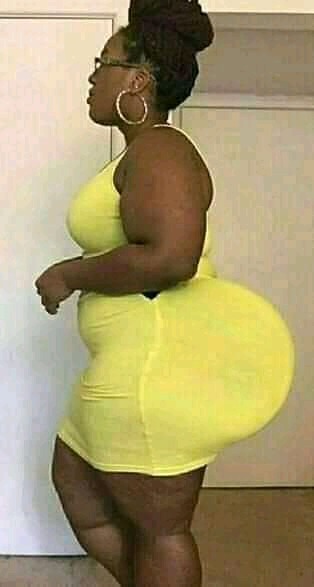 It is uncommon for people to go through body shaming in the hands of their other halves.
But the fact that it is not common doesn't in anyway mean that it does not happen, it happens to the best of us as human beings.
Some of the people fear talking about it because most probably they think it would make them seem like they are cowards.
But not all people do fear talking about it, because someone took to her twitter account to post a tweet saying that her boyfriend says he will marry her when she loses weight first.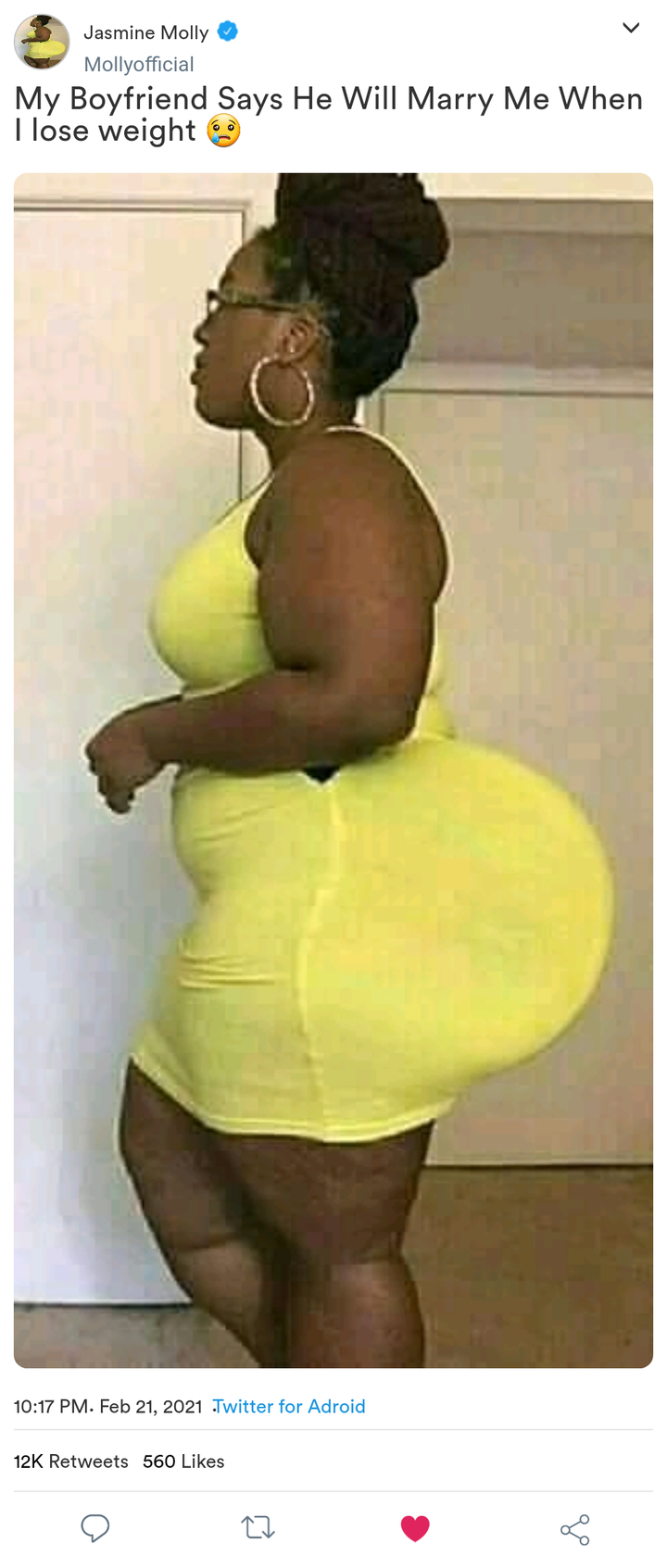 She must be going through the worst in her life, because the fact that he says she must lose weight means he does not appreciate the way she looks and wishes she could change.
Why doesn't he just accept her as she is and marries her, because i am sure judging by this. It is his desire to marry her but he is just bothered by the weight.
Do you think she should lose weight or leave him for someone else?
Comment below, share the article and follow for more content.
Content created and supplied by: ZimuMachonthish (via Opera News )