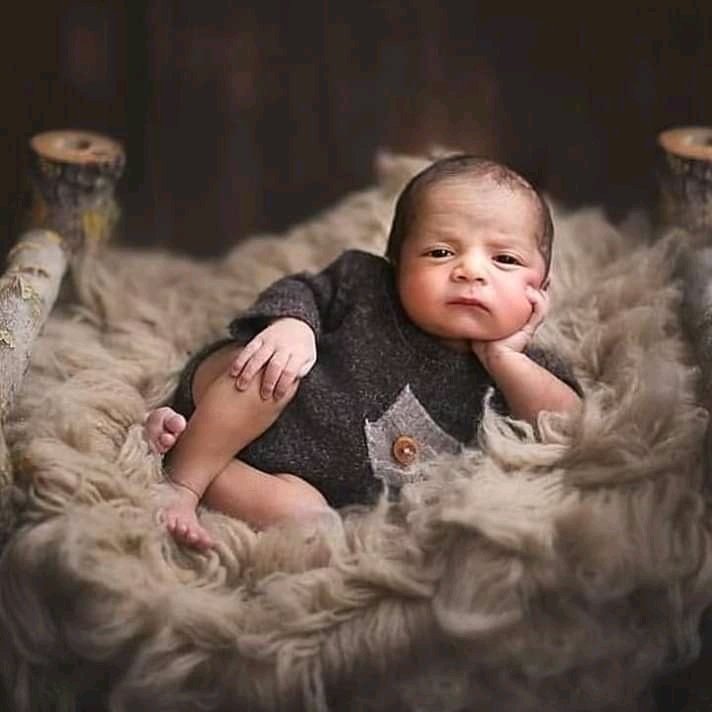 Jealousy is such a dangerous virus of the soul that can destroy livelihoods and relationships. Be that as it may, I'm not going to spend my ink bashing those who happen to experience this terrible feeling, but I will jot down what I believe are some solutions to this problem. Therefore, if you find yourself (being) a victim of jealousy and envy, I've got some nuggets for you.
•Come to terms with it.
If and/or when you experience jealousy, admit to yourself that it's really happening, don't brush it off or try to bury it. In case you're not sure if you're jealous or not, check the state of your heart when others celebrate their achievements. You may not necessarily be unhappy, but if you quickly try to find flaws in what is being celebrated, you are suffering from envy or jealousy.
•Find the source.
Before we go deeper, let's establish that you are not a terrible person, neither are you a witch for experiencing jealousy as some would suggest. Instead, it may be that you're jealous because you have not healed from a loss or you haven't received something that you've been praying and asking for, etc. Therefore, it is important to find the reason for your jealousy and nip it in the bud with the following points.
•Talk to God about it.
Tell God exactly what it is that you're feeling and be specific about it and talk to him like you would to a friend. He doesn't condemn us for our weaknesses, especially when we come clean to him about them. In fact, he says "Come, let us reason together..." How sweet and comforting is that! With that said, don't be afraid to tell him everything about what you feel about others' success because the Bible says he does not upbraid and he does not.
•Water their success.
When you find yourself jealous of someone's progress, challenge yourself to pray for them to succeed yet the more. By so doing, you're adding to their lives and you learn to appreciate God for prospering others, thereby attracting that prosperity to yourself. Also, this implicitly trains your heart to rejoice when others move forward and trust me, there is such unspeakable peace that comes with being happy for others.
These are few of the many ways to overcome the ugly sickness of jealousy from within. We all have our flaws and yours may or may not be jealousy, but (whatever it is) it doesn't say anything about your inherent value from God. So, let us seek to get better everyday and not define ourselves by our flaws and mistakes.
Content created and supplied by: SiyaSpeaks (via Opera News )