The old saying says "be careful what you wish for, because you just might get it." And this young man unfortunately took one for the team and had to be a realistic example of this.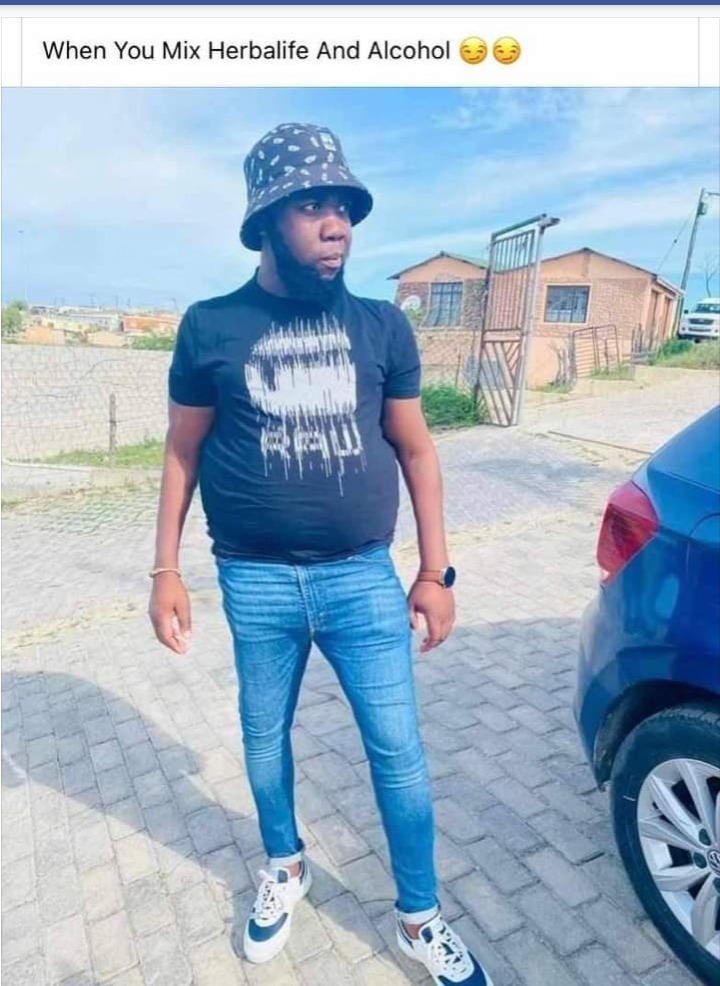 Source: Facebook
A picture circulating social media of a young man who happened to make the mistake of mixing herbalife and alcohol. I am sure we are all familiar with the famous herbalife herbalife products that distributors are constantly shoving down our throats.
Just after the announcement of the corona vaccines, many ridiculed people who were taking Herbalife, prevention pills, ARVs, alcohol and now the corona vaccine simultaneously! In their roast it was said that they would bomb with so many chemicals in their body!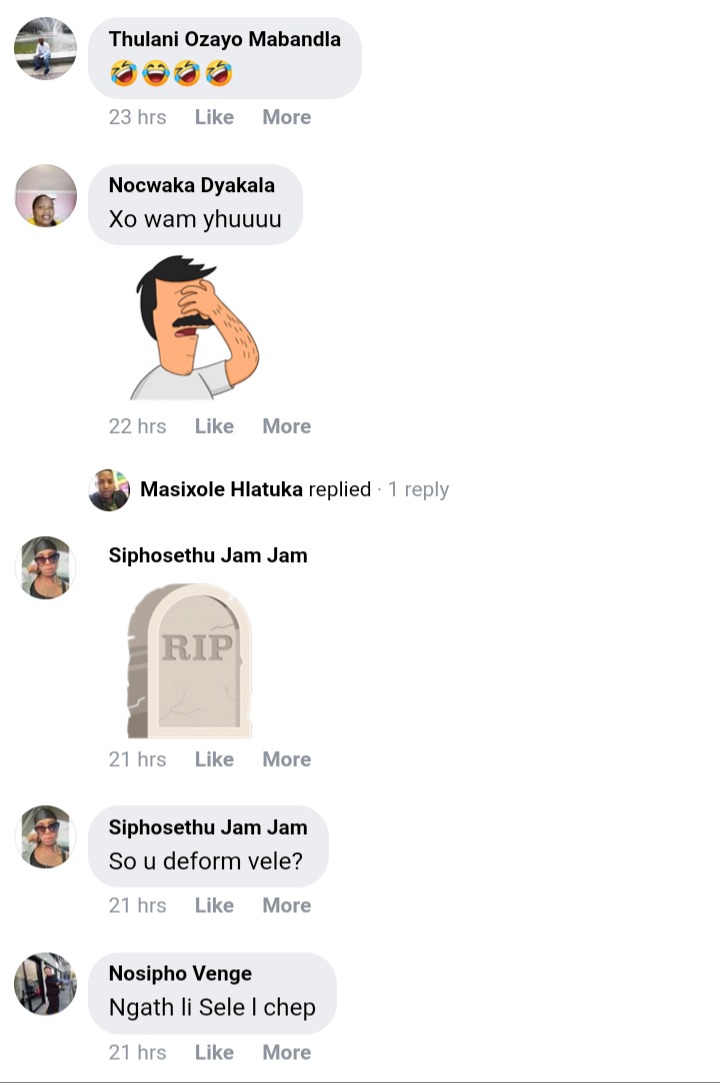 Source: Facebook
Although many fell sorry for this young man, others laughed their heads off, saying this is a lesson learnt to those who were still mixing Herbalife with alcohol to stop.
Content created and supplied by: ZeeZondi (via Opera News )