80% of Success is showing upp
80% of success is showing up. The other 20% comes from our strategy, our preparation, and good luck. Some of that we can control. Some we can't. Some we already know. Some we learn from our failures. But no matter what, we can ALWAYS show up.

But a lot of us don't know how to show up anymore. We're afraid of committing ourselves because there might be a more desirable option just around the corner. We're afraid to give our time and energy to things because we're afraid we won't get the result we want, or that others will judge us, or that we won't get something back in return.
But showing up isn't about an outcome, result, or a return on energy invested. Showing up is about taking ownership of your CHOICES and putting your BEST SELF forward regardless.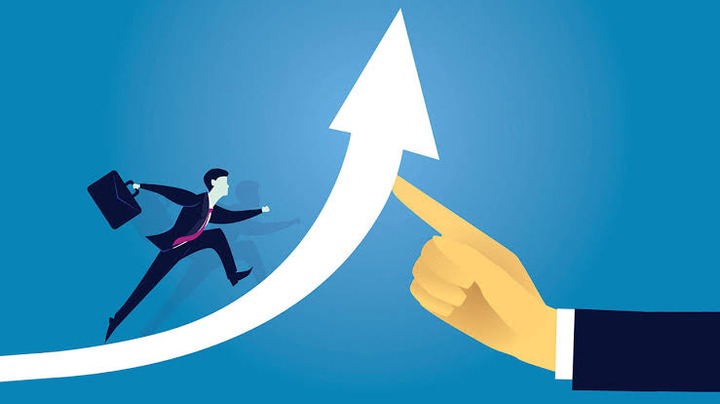 Showing up isn't a means to an end. It's an end in itself. Why? It's fulfilling to COMMIT to something and follow through with it, and we generate CONFIDENCE and MOMENTUM when we apply our best effort to something.
So, stop worrying about your grades. SHOW UP for every school lesson, homework assignment and revision session. Learn studying strategies and prepare the best you can. The result will take care of itself.
Stop worrying about your body image, weight loss, health and so on. SHOW UP for every healthy meal, training session, relaxing activity and night of sleep. Learn, experiment and adapt your strategies. The results will come.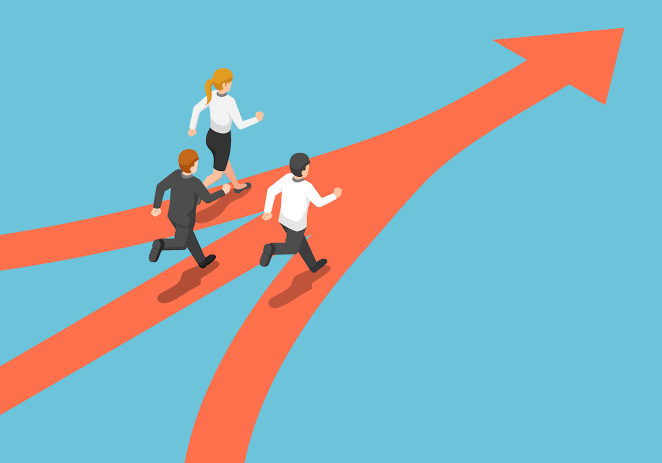 Stop complaining about your job. SHOW UP for every task you have, client you meet, email you send, other jobs you research. Give your all to these, and your job will take care of itself.
Stop expecting things from others. SHOW UP for your friends, family, loved ones, colleagues and peers - and watch as whatever energy you give, you receive tenfold.
If you liked our information, then please like and follow us.
Content created and supplied by: FullON (via Opera News )