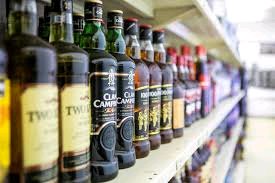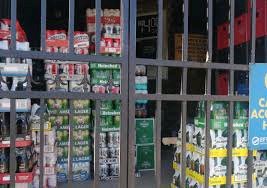 President Cyril Ramaphosa according to be messed up because for me Alcohol it courses a huge impact on numbers of covid-19 that are increasing in our country. we all want to return back to our normal lives and with the situation we are facing it is really tough cause even people don't comply they do as they please roam around without wearing their masks and social distancing.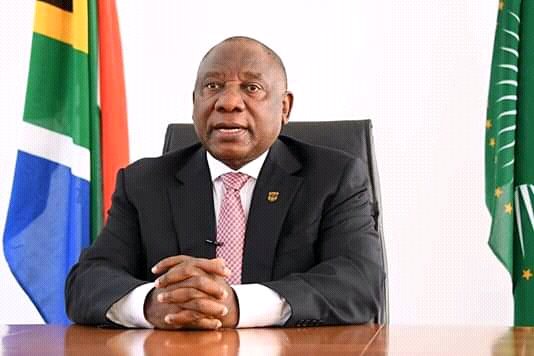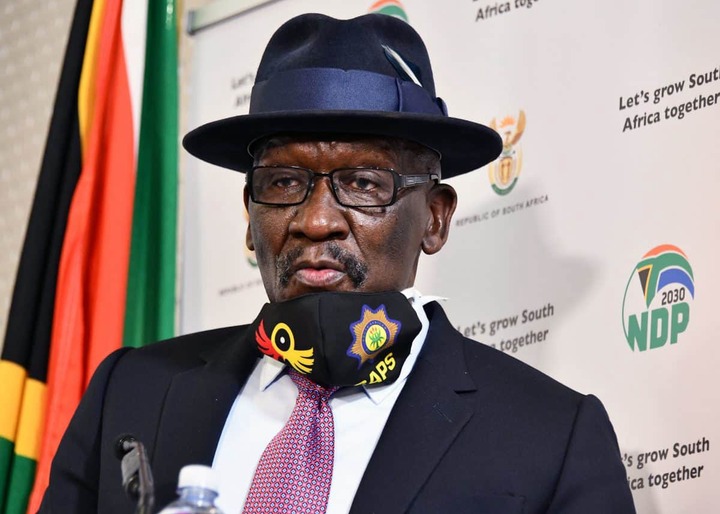 Bheki Cele i think should talk to our president cause he knows well what alcohol does surely, people drink and drive which courses accident that wasn't meant to be but because of the influence of alcohol that happens. Numbers again could increase cause tarvens are opened now people will gather there in groups and share a beer without doing social distancing and wearing their masks and if one of them have the virus surely he will infect others so they should ban it until we curb the spread of the virus.
Don't forget to follow me and i will follow you back!!So that you can always be up to date with newly fresh news from the box.
Content created and supplied by: PhillipNews (via Opera News )