It is important to have a good soil mix when planting in your containers. Using a container mix amended with compost, sand and a fertilizer high in potash is ideal. Place about four inches of soil in your container hen place the sweet potatoe slips on top and then add about three more inches of soil to secure them.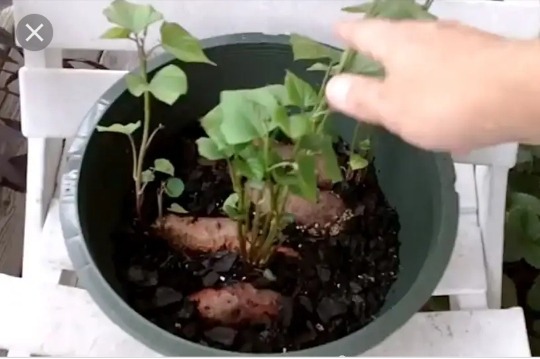 As with anything planted in buckets make sure to drill adequate drainage holes in the bottom. Before long, your slips will start rocketing out of your sweet potato. Once the slips are ready to plant then you can go ahead with planting them.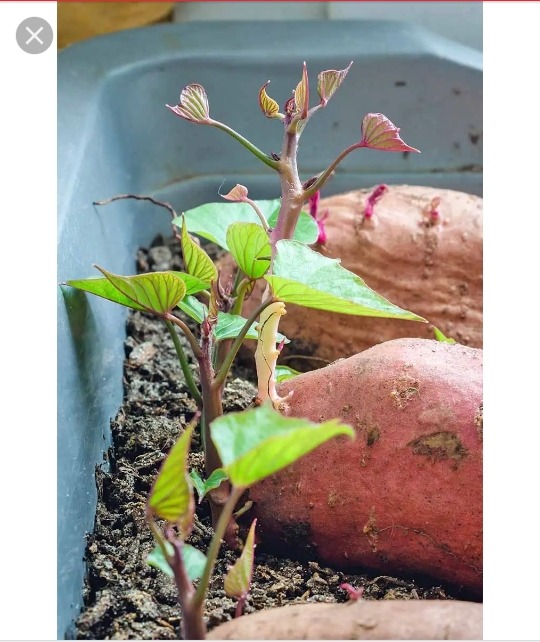 Each sweet potato can produce up to 50 slip sprouts. To create sprouts carefully wash your potatoes and cut them either in half or in large sections. Place each section in a jar or glass of water with half of the potato below the water and half above. Use toothpicks to hold the potato in place.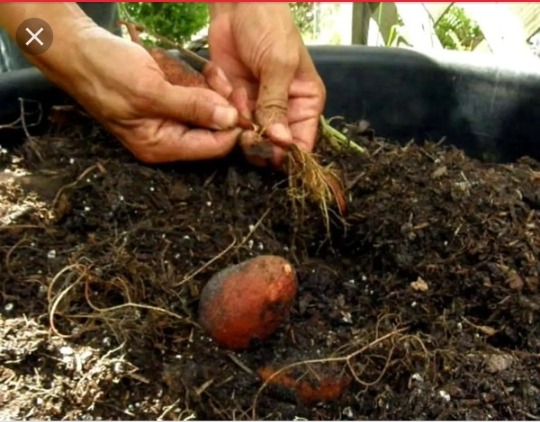 Sweet potatoes are also rich in vitamin C and vitamin B6 which is important for brain and nervous system health. They are also a good source of potassium and magnesium which help improve heart health by helping to regulate blood pressure.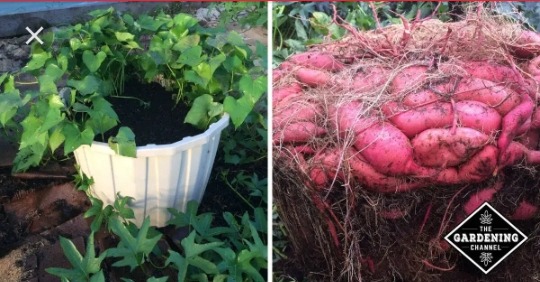 Content created and supplied by: Kgokane (via Opera News )