A lot of South African citizens on Twitter seem to think that the whole Corona virus Vaccine issue could be a depopulation strategy that is being used by the Microsoft office founder Bill Gates, this is after a video of him is said to have been seen wherein he spoke about overpopulation and how badly it affects the world, Environmental health and Service provisions.
Whilst some believe that the Vaccine could genuinely help us curb the virus some believe that the reason why Bill Gates is so hands on with helping find the vaccine is because he wants to push his agenda of depopulation.
This debate has led to some South Africans saying they won't be taking the virus as they do not believe someone who has been complaining about overpopulation could help find a vaccine that could save humanity and Some believe that the Vaccine will be good for South Africans and will help to stop the award of Corona virus.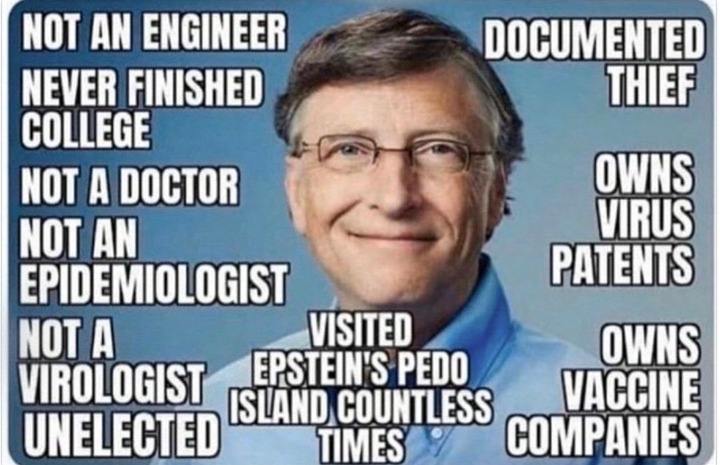 Comment below with your own opinion on the virus and if you'll be getting vaccinated.
Source: https://twitter.com/skye_daddy/status/1357814346508865536?s=19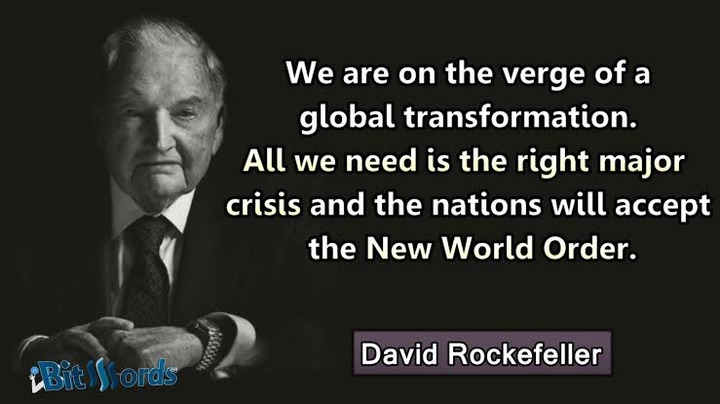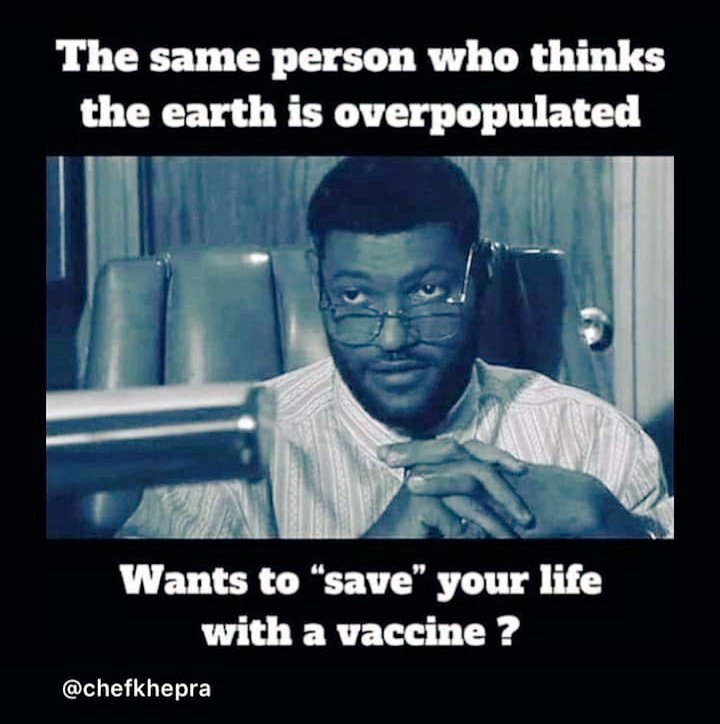 Content created and supplied by: What'sTrendingZA (via Opera News )