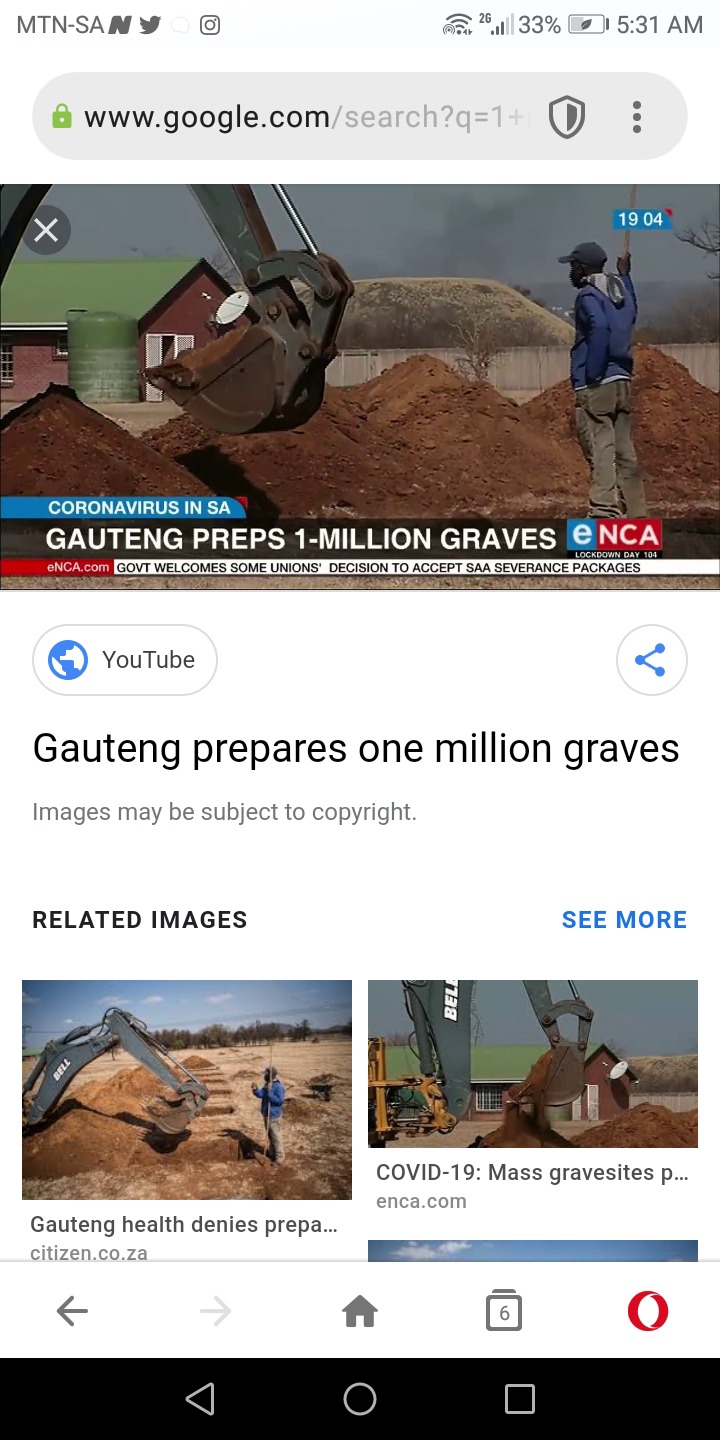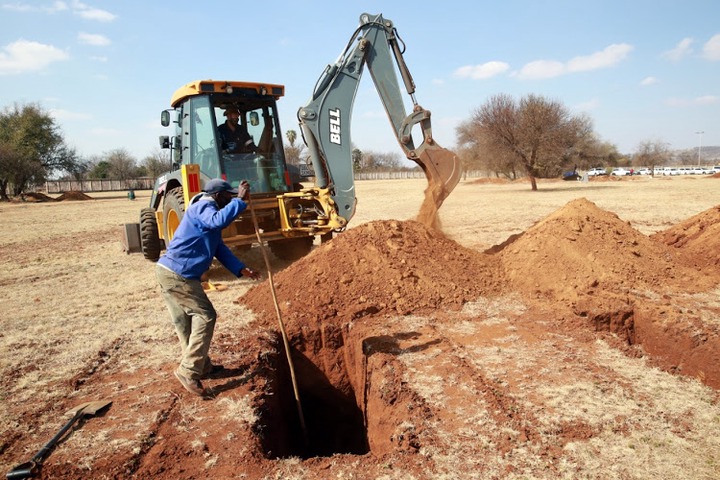 People have forgotten about the 1 million graves that were dug last year in the year 2020 now they have put all their energy on the 1 million vaccine doses that were reported to be Ineffective or about to be out of date.
There's a question we need to ask ourselves as South Africans whether was this a coincidence or it was planned all along?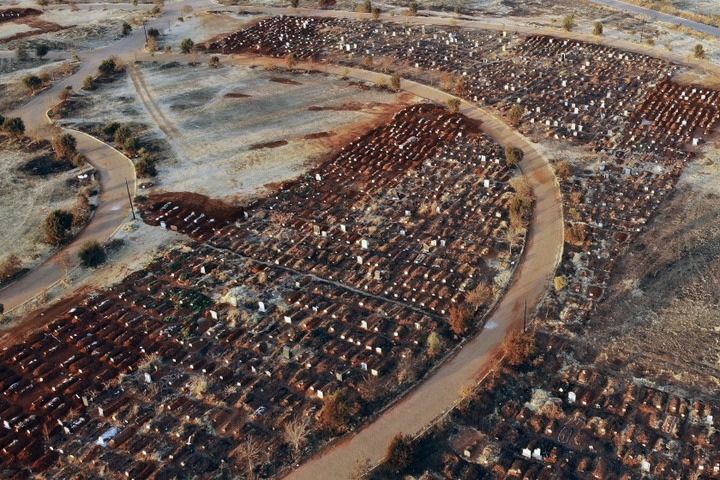 So was the 1 million vaccines planned to be given to 1 million people who's graves that were already been dug? Or the graves were intended for something else?
South Africa needs a wake up call and smell the black coffee because if we're are not aware South Africa will end up in the wrong hands of people or sold just like Russia sold Alaska to America in the ancient times.
Please let me know what do you think about this 1 Million Graves VS 1 million vaccine doses in the comments section below.
Also don't forget to click on follow, share or like icons.
Content created and supplied by: BoYAgain (via Opera News )