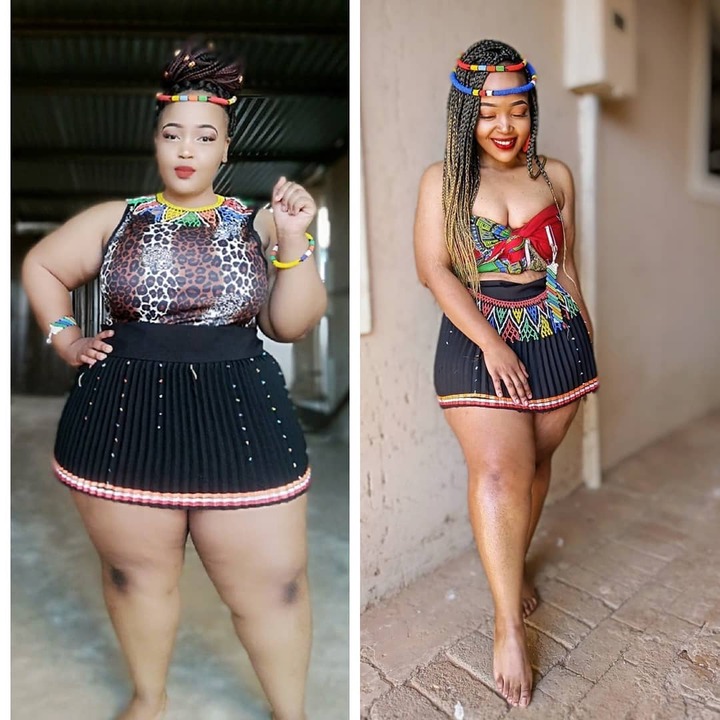 Social media influencer and fitness model
With 176K followers on insta and 369 posts
Mbali Omuhle has transformed her body and also lifestlye when she discovered a love of fitness and wellness, when she joined the 21 day wellness challenge. The body transformation challenge will involve healthy eating and online workouts. One on one sessions and group workouts with the main objective is to achieve ones goals in the long run. Even after the 21 day challenge is over anyone that joins this wellness lifestyle will stay monetered by fitness coach's.
The key is to stay motivated and continue with monitoring bodies bearing in mind that it's 80% nutrition and 20 exercise.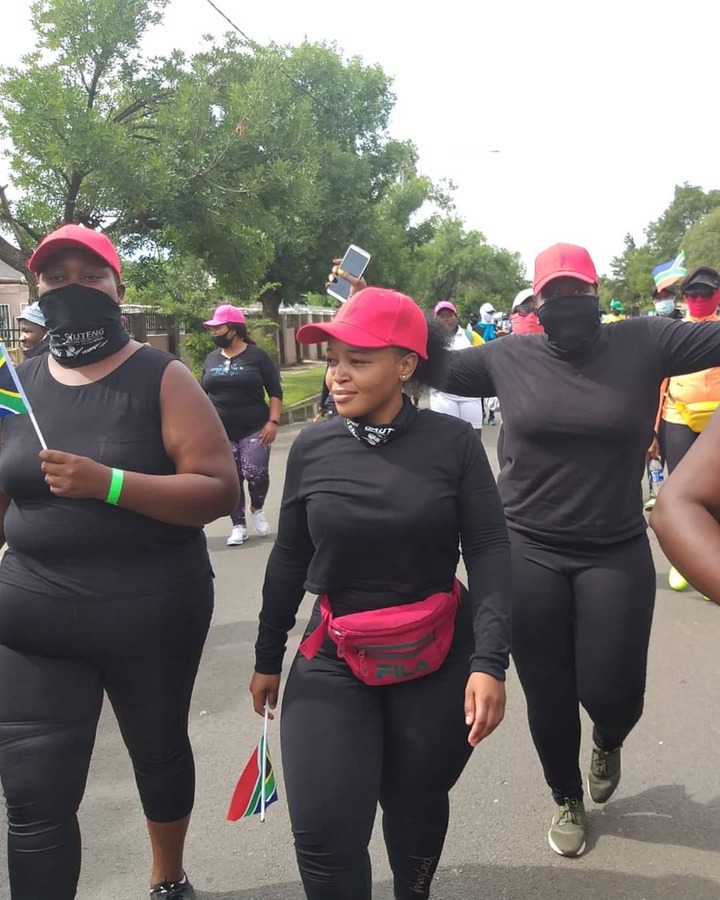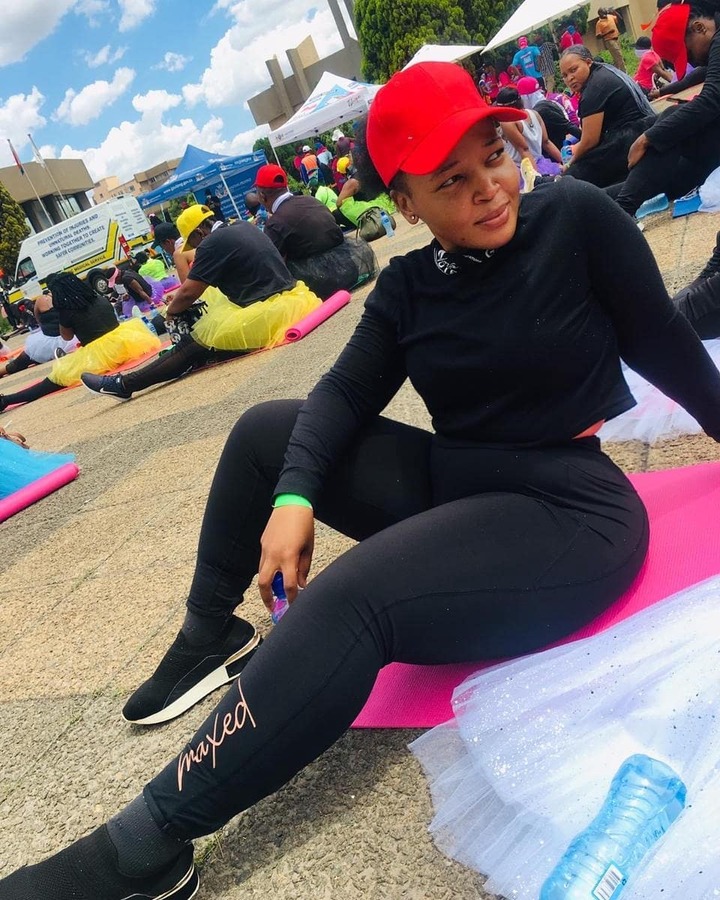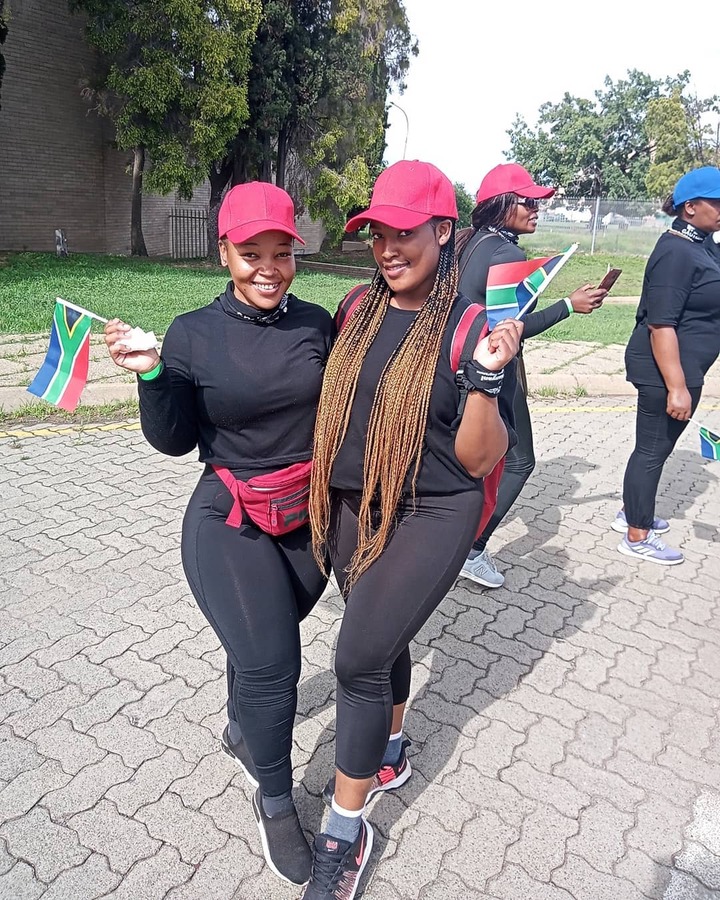 She has succeeded in her journey because of her conviction and passion, dedication and commitment which she passes on to her followers. Her advice to all South Africans's is that to start eating well. The moment you start eating well you become more confident in yourself and your other personal goals you had set for yourself will most likely be achievable.
To participate in the challenge contact wellness coach Vatiswa Mavume or you could just follow Mbali Omuhle on social media Instagram and facebook.
Facebook, Wellness and Lifestyle Nutrition club.
Now let's take a look at Mbali Omuhle's body transformation.
Mbali Body transformation goals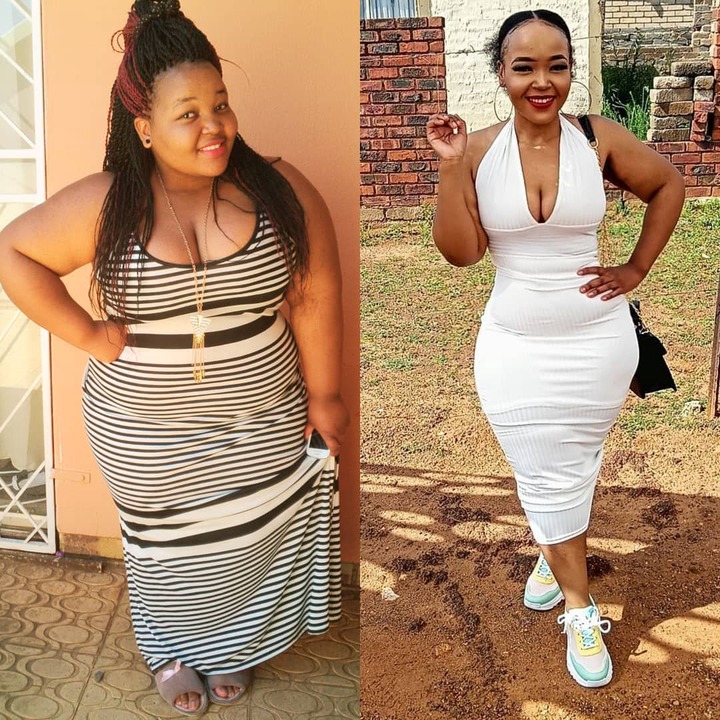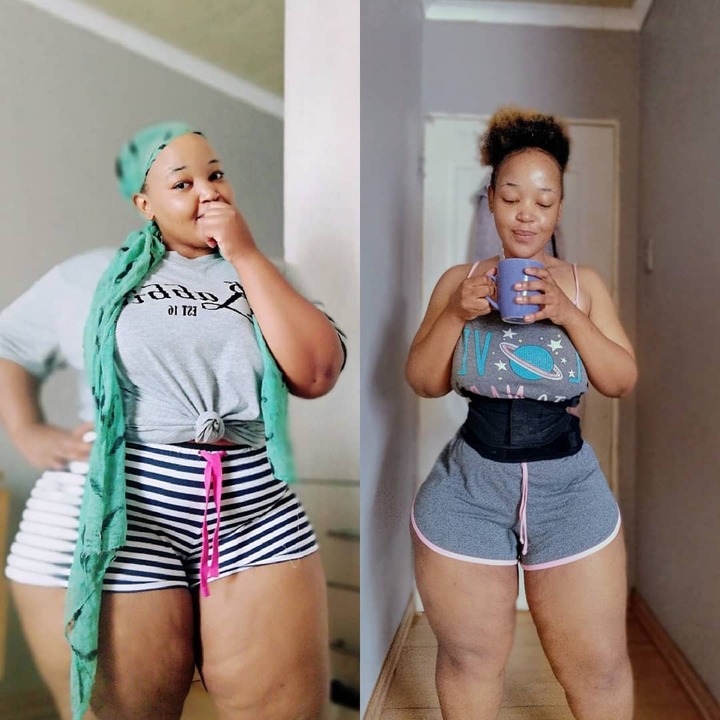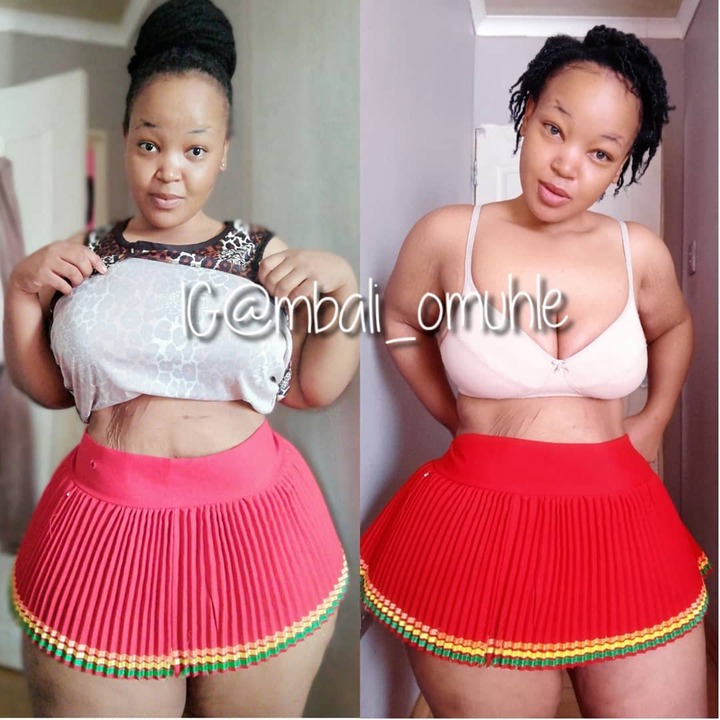 Body goals achieved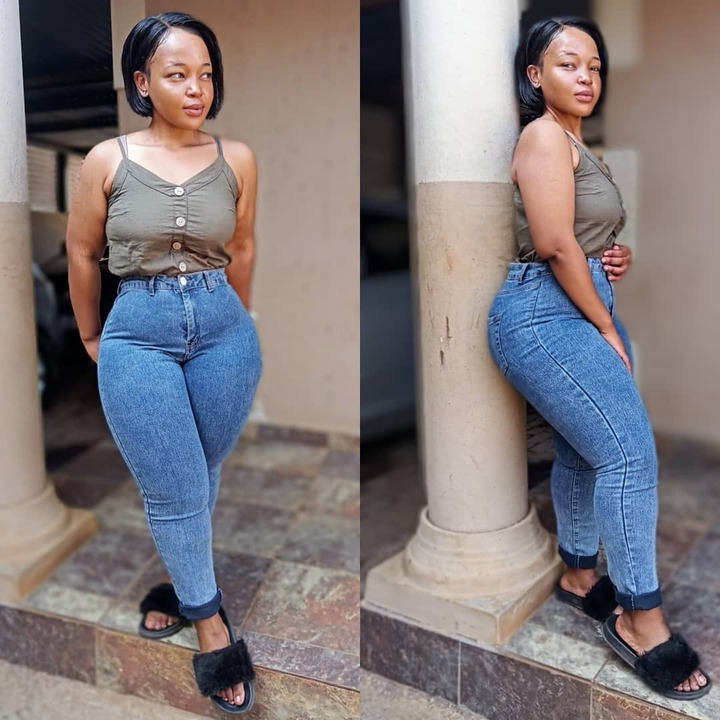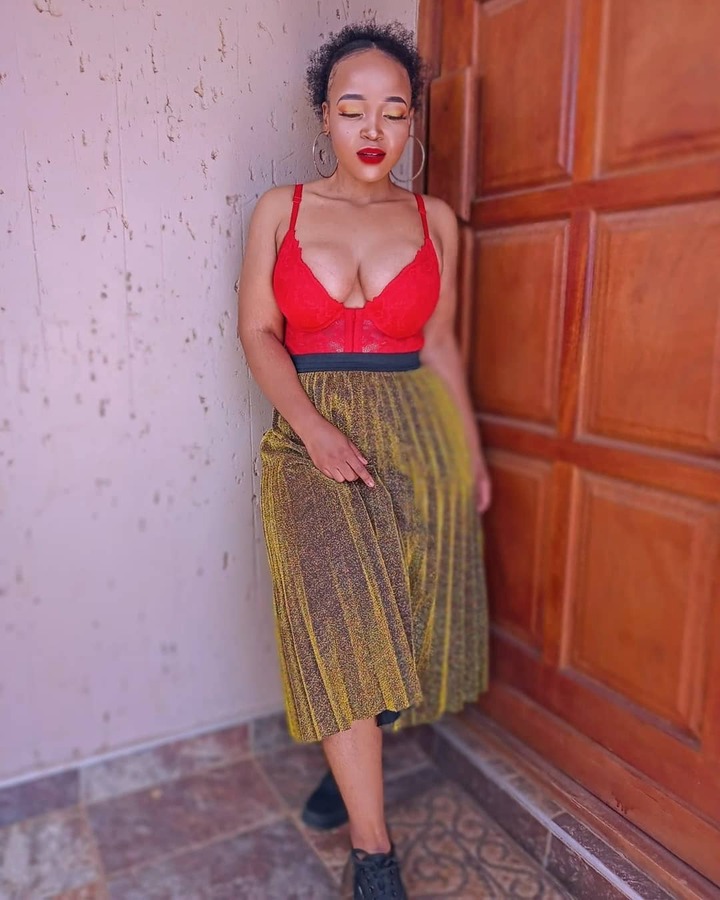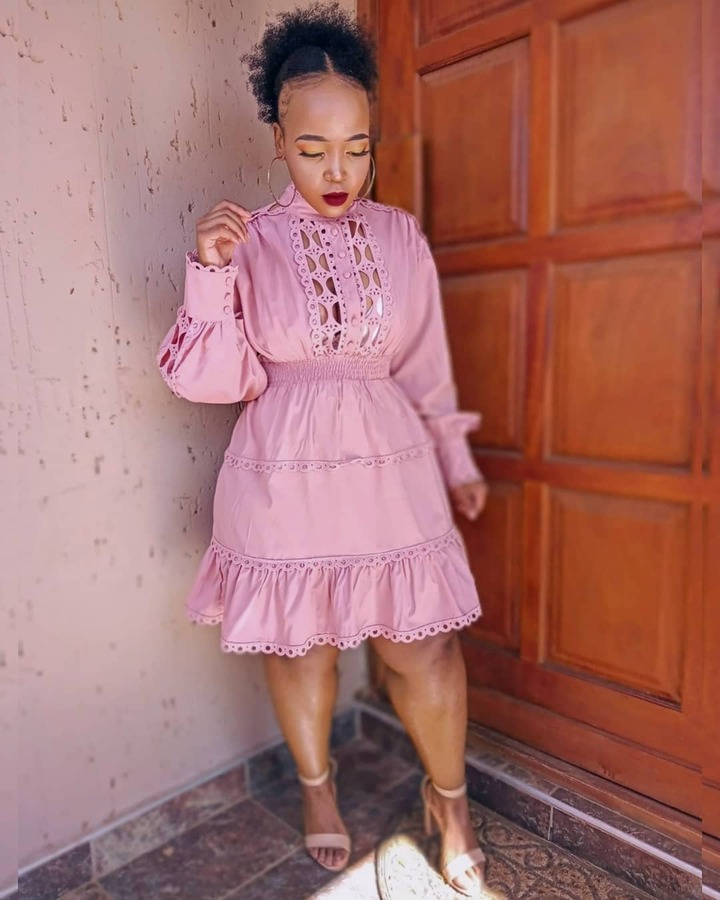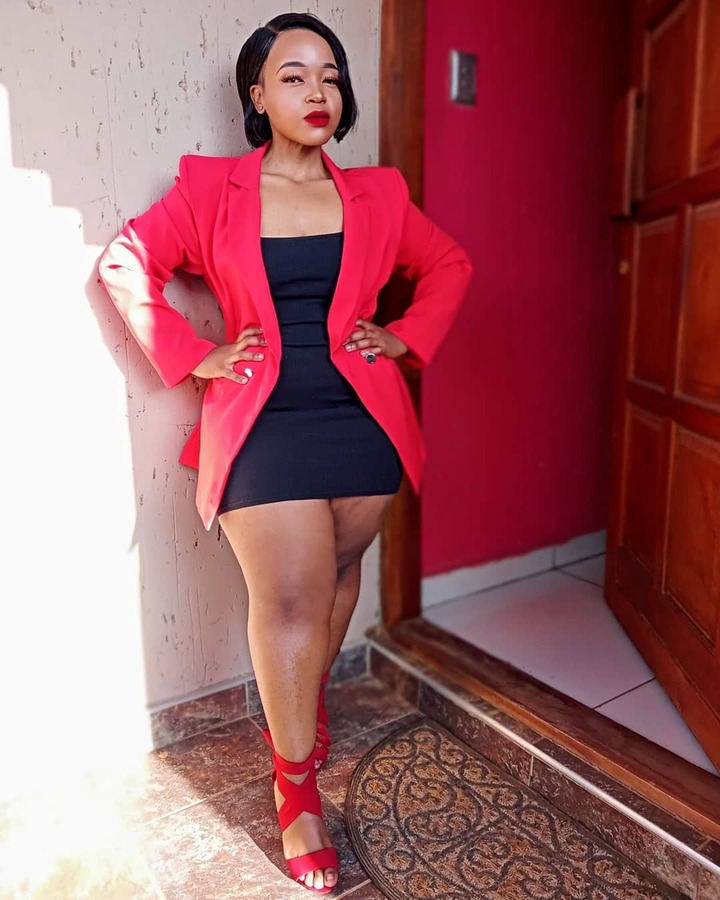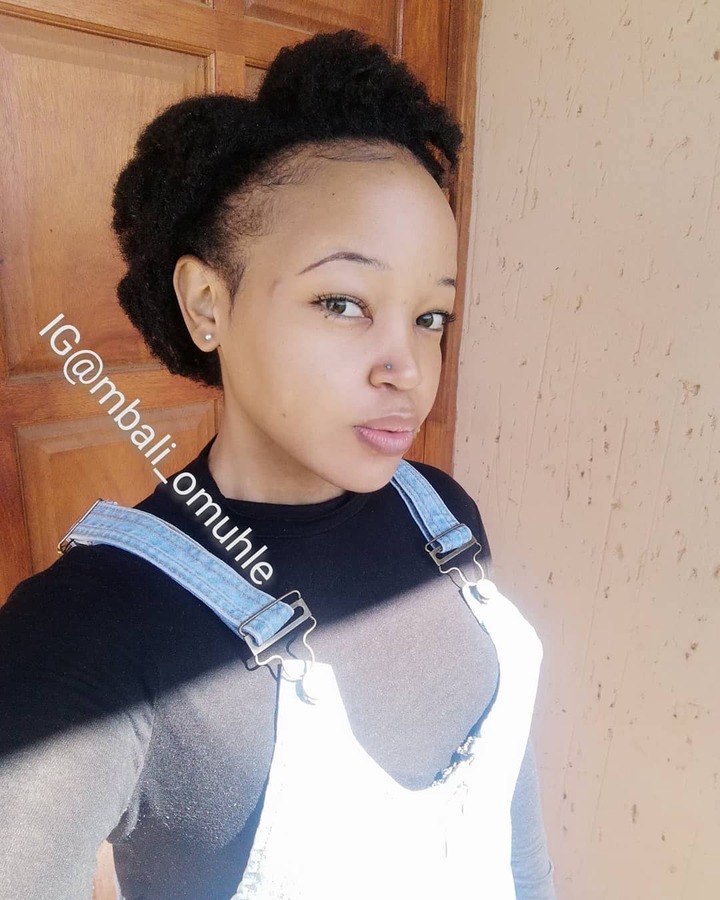 Source : Instagram
Content created and supplied by: THEMADKING (via Opera News )