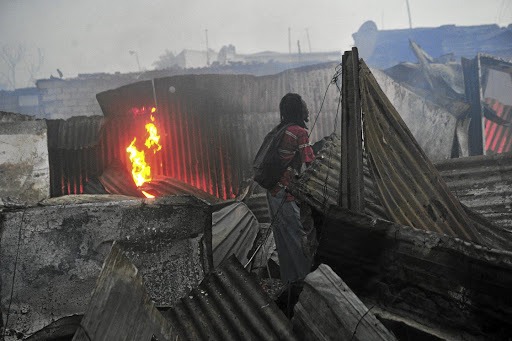 The Nyaope boys of Capetown set alight a shack that they were smoking in and the fire crossed to other shacks and this caused a lot of people to be homeless today.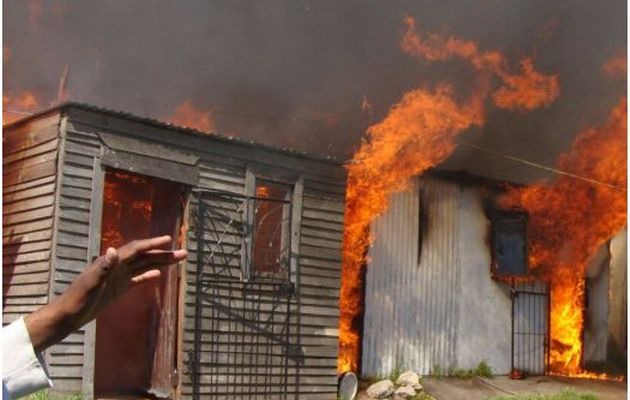 Apparently these drug smokers fought with one of their mates and he decided to set alight the shack that they were all in and burn them all in the house, but this caused a lot of damage because the fire travelled to other shacks which made a lot of people to loose their belongings and become homeless.
The leader of the community of "Vosho" informal settlements in Khayelitsha is furious and she says that she hopes that drug dealers can see the damage they cause by selling drugs to young children and making them to become addicts and involve themselves into trouble in the long run.
Other residents that lost their belongings are pleading to people that can be able to lend a helping hand.
source: "Drug addicts leave 30 shacks destroyed!" https://www.dailysun.co.za/News/drug-addicts-leave-30-shacks-destroyed-20210206
Content created and supplied by: Nthati (via Opera News )