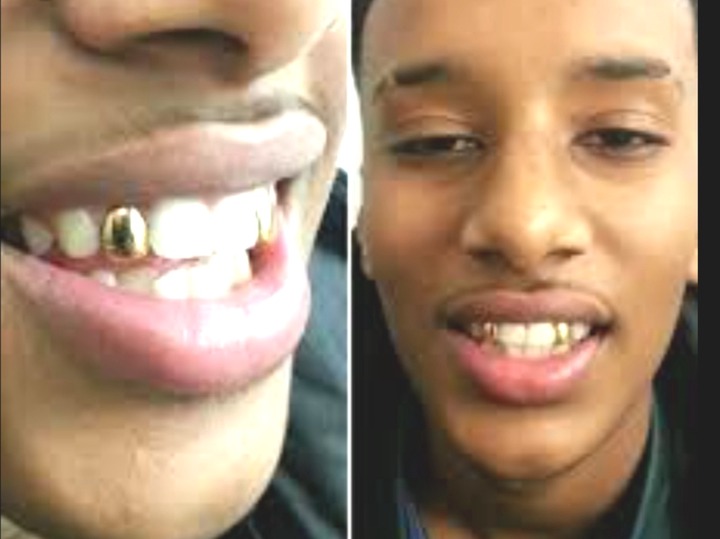 The corona virus pandemic and the lockdown did not just hinder people's lives and health. People enjoy smiling as well as laughing and they love their smiles to be seen and visible for everyone to see and admire.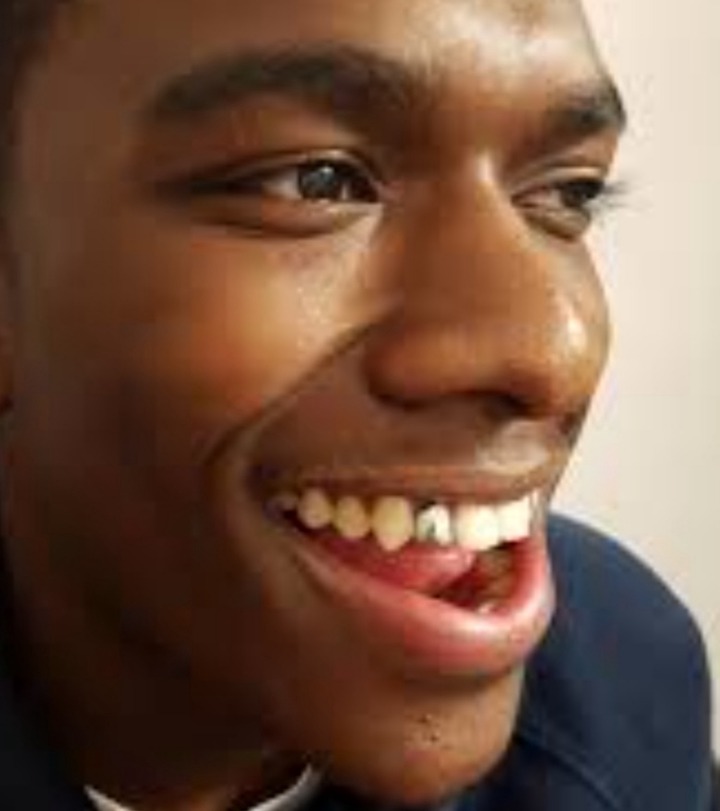 However, the new lockdown rule of having to wear a mask in public does not allow people's smiles to be easily seen. Masks have to cover the mouth and nose completely.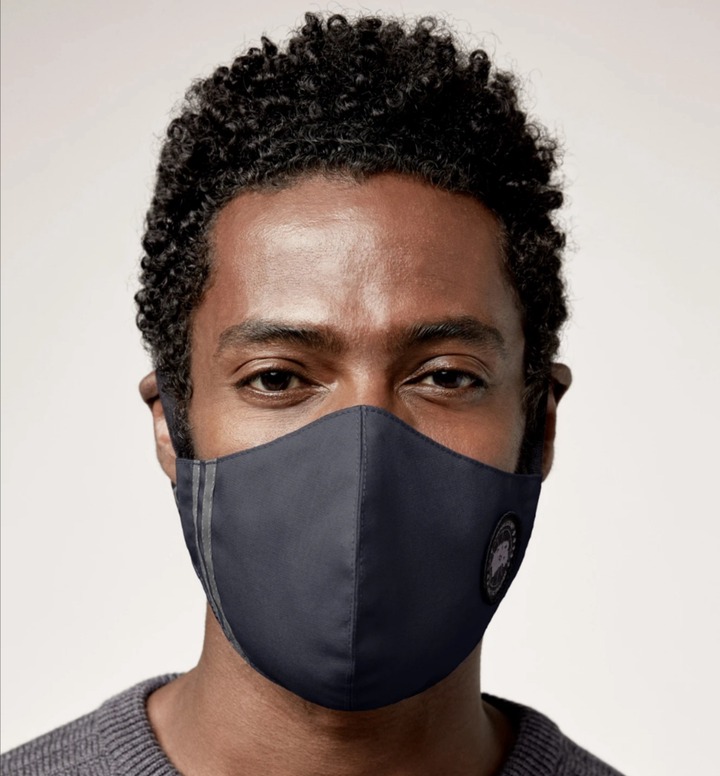 This has been a heavy blow for those who have invested their money in their smiles by adding some shiny jewels to their teeth in order to enhance the look of their smiles.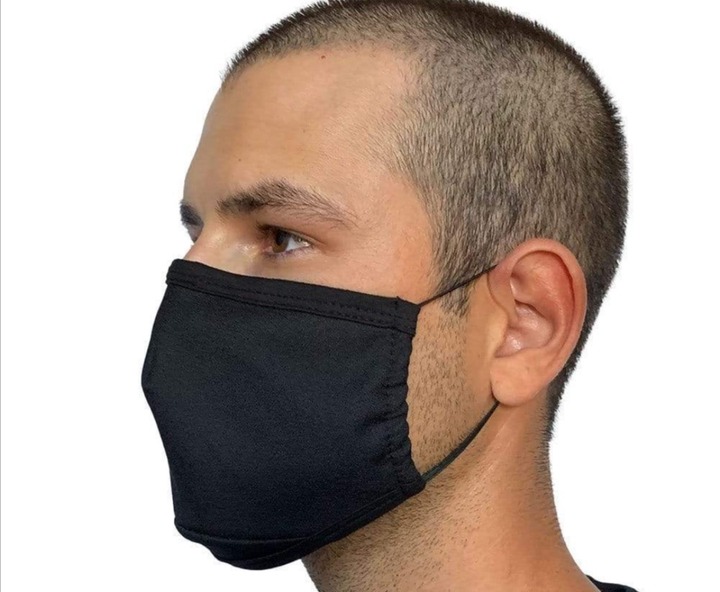 With masks worn daily and basically everywhere you go, people's smiles are often hidden and this means that investments have indirectly gone to waste because the purpose has now been altered.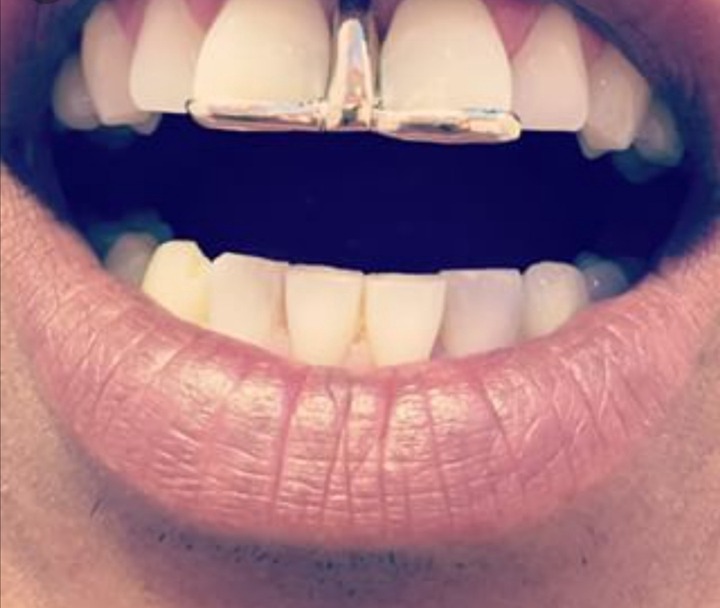 People spend big money at the dentist and also in the black market installing jewellery on their teeth with the main aim of pimping their smile and getting attention. People are very unhappy as masks are hiding their smiles and they are unable to shine and receive the attention that they desire.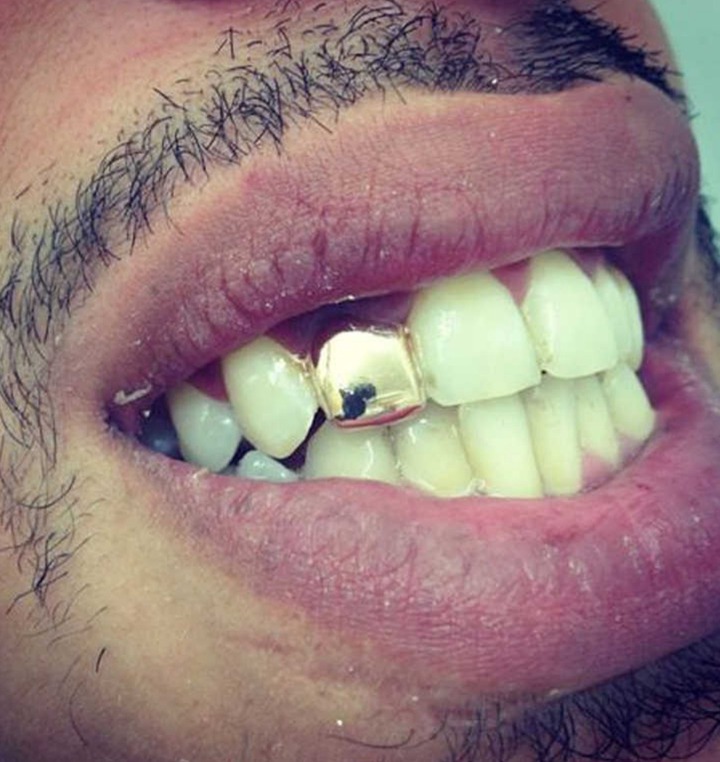 Smiling behind a mask changes things completely for people with jewellery in their teeth.
Content created and supplied by: MaRiNo.B (via Opera News )