South Africans at it again the savannah challenge since we all know that this has been going on since last year.
Since we are facing the serious covid -19 the sale of alcohol has been on and off due to the high numbers of people who are been infected day by day.
So early this year the sale of alcohol was been allowed again but with that been said SA savannah drinks are at it again with the savannah challenge.
This challenge has been all over media since last year well we all know that media is the fastest-growing platform.
So to develop this kind of trend or challenge is small waters although others where crazy about it saying it's because of savannah drinkers who made the president to stop the sale of alcohol but though it was a theory.
So here in gonna share with you the savannah drinkers and their challenge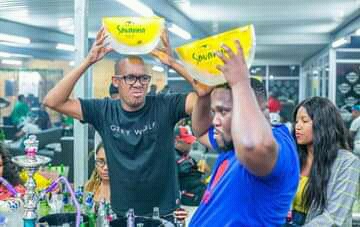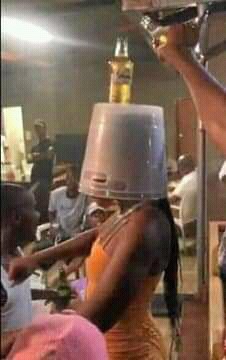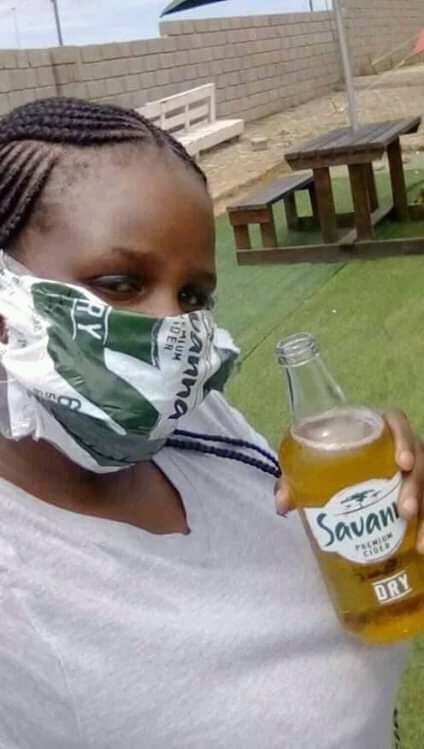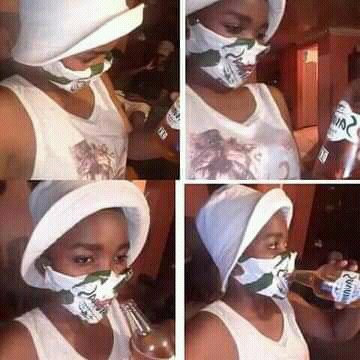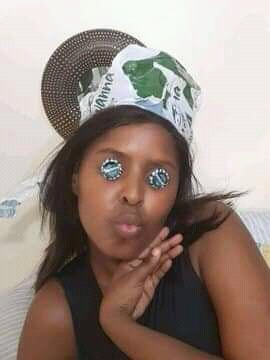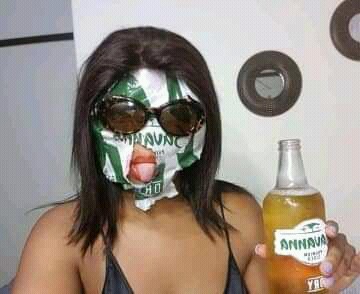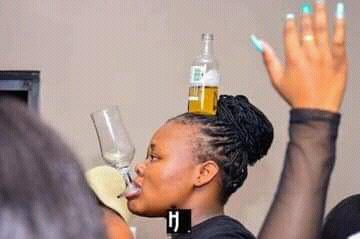 Well let us know what you think about this and don't forget to follow us for more amazing news.
Content created and supplied by: [email protected] (via Opera News )