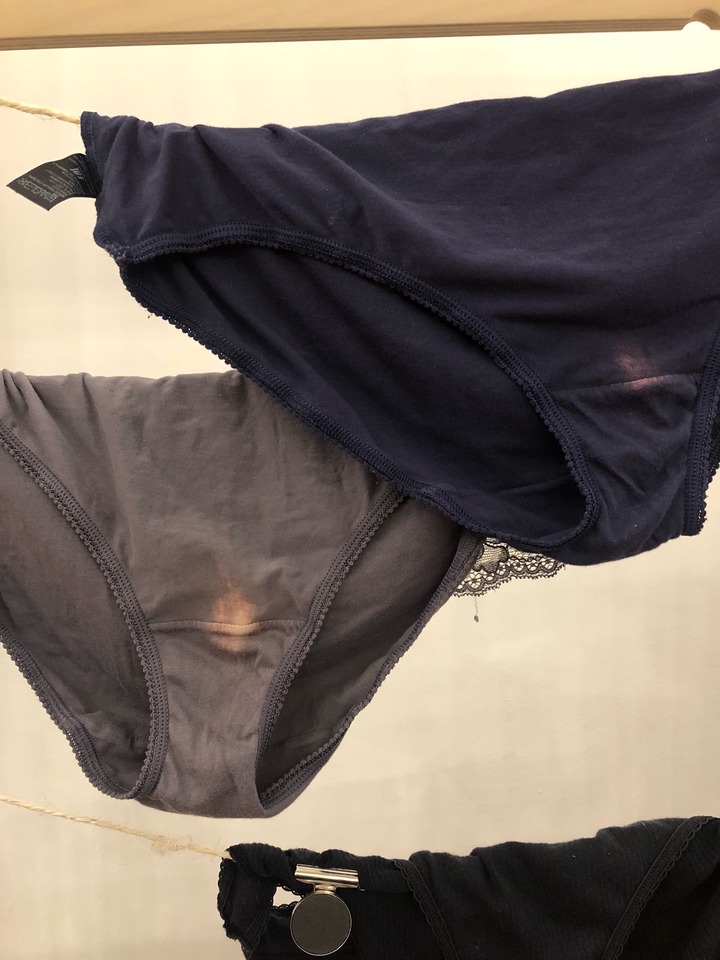 Finding lighter patches on your dark underwears is normal.Your private part is acidic and has a pH of 3.0 to 4.5.That is acidic enough to stain pr bleach a fabric,and that is exactly what is happening.So next time you ever wonder what the light patches you see on your underwear especially black ones means.Remember this article.
Well, this is very common and it is normal for women to have this.You are not sick and yes you are not dying.Those lighter patches are a result of the pH,not the period blood or discharge.If you ever thought it could be yeast or an infection,well that is not true.It is perfectly normal.It' s not a sign of dirtiness or bad hygiene to have lighter patches in your underwear.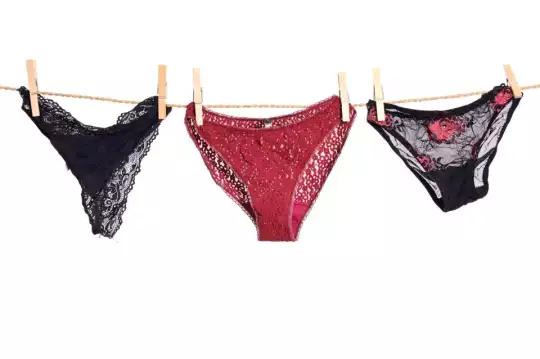 This light underwear stains have nothing to do with your health or hygiene. No matter how many times you bath and scrub yourself your body will still produce pH.This acid usually cause holes in the underwear after wearing them for a number of times.People need to be educated and enlightened about such things.No women choose such in their lifes.This is absolutely normal to them,they do not need any treatment for it since is not an illness.
No matter how many times you change your underwears or constantly buy new ones.They will eventually get stainless and have those lighter patches. Is time to start accepting nature and living life as it is.Thank you for reading till this far.please like,share and comment down below. For more articles like this kindly click on the follow button so you are kept updated whenever I make an update, thank you.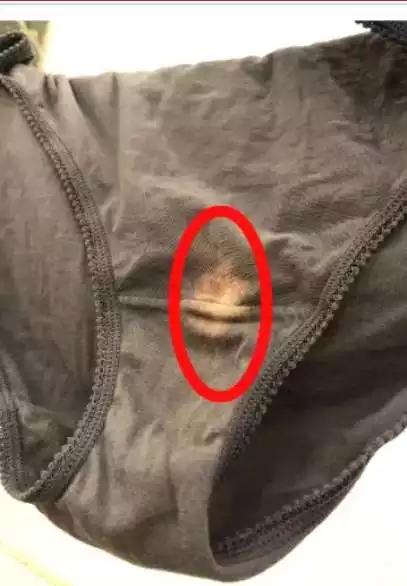 Content created and supplied by: 4evernews (via Opera News )