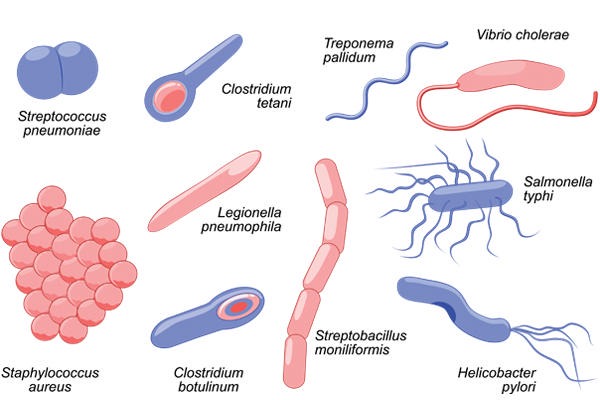 Most of us bath twice a day , but you'll find out there are those who don't mind hitting the shower an excessive 5 times . Well it doesn't really matter how many times you shower or bath a day , what matters is 'are you doing it properly '?
According to National Health Service (NHS) official website , there is one spot which most people including you mis or neglect when taking a shower . This spot happens to be the breeding grounds for bacteria .
Am sure you are itching to know which spot is that , as you see below it is your belly button . Can you tell us on the comment section the last time you touched your bellybutton while taking a bath or shower ?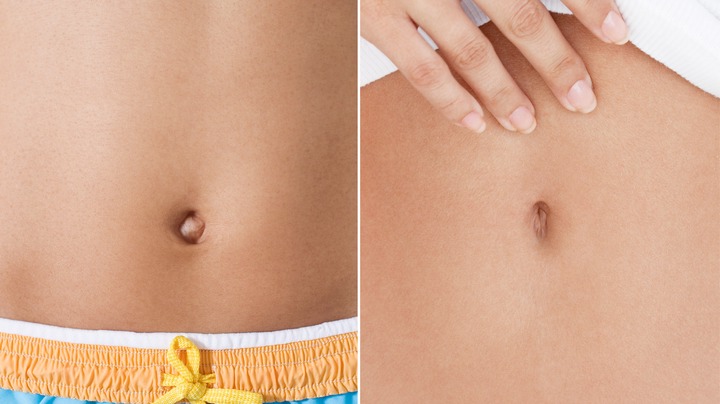 According to one study published by Plos One a few years back , reseachers found out that 2 368 bacteria species nestled into the marvels. Out of those , 1 458 were believed to be new to science .
Dermatologist Dr Lissa Kellet of DLK Cosmetic Dermatology and Laser Clinic in Toronto , Canada , says navels appears to be ideal spaces for bacteria to breed , more so when piercing and overweight are concerned .
She adds that any trauma to the area , like when piercing can increase chances of infection .
"Any fold that's moist and warm is where the bacteria will breed . People who are very overweight and those who are diabetic , especially type 2 are at a higher risk of accumulating bacteria and getting infected ," said Dr Kelley .
A 2009 study conducted by reseachers from the National Human Genome Research Institute , swabbed various body parts including the navels from ten different people.
They found that each of the ten people tested was hosting no less than 1000 species of bacteria across their bodies .
Now that you know where the nest is , it's time you take action and deal with the community of germs found there .
Thank You for reading up to this end , please like share and comment.
Follow me for more short , interesting and unique content.
source globalnews.com
Content created and supplied by: NtobekoTheCreator (via Opera News )