The Sassa also in joints with the government had added a top up grant.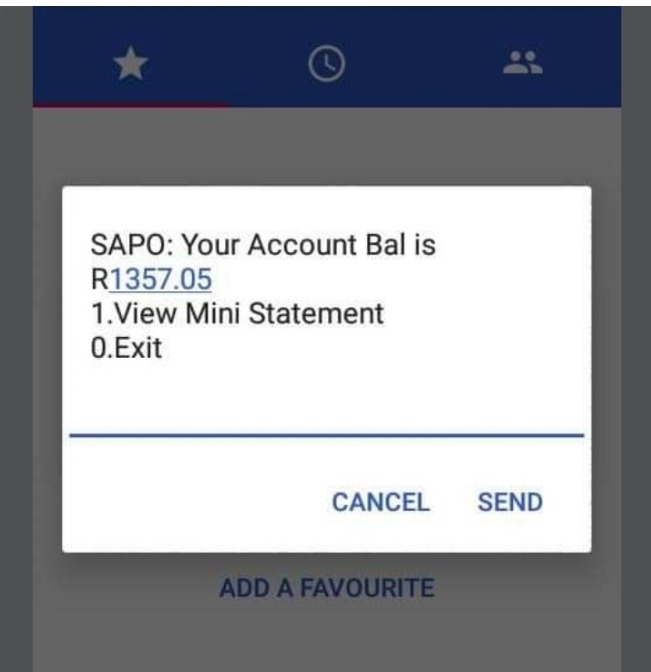 Sassa and the government had decided to add the top up grant in March 2020, following the pandemic which urged the country to be closed to stay safe and avoid being infected by the corona virus, and also avoid overcrowded places since that was the way it spreaded as it spreaded through mouth, and in the air.
Sassa introduced R500 top up grant to beneficiaries and also other grants were also added with a top up grant, depending on the type of grant you were recieving.
This top up grant which was meant to be for 6 months, from March 2020 to August 2020 indeed the grant was not extended, and people are now still complaining of the R500 top up grant to be back as they are not working and whilst on that the R450 grant is for child and the beneficiary is also supposed to earn the R350 unemployment grant if not working as the sassa child grant is for the child only not the card holder.
Content created and supplied by:Esihle
www://news24.com/amp/news24/Sassa-urged-to-bring-back-top-up-grant-and-for-the-unemployed-child-gran-sassa-holders-to-recieve-the-unemployment-grant-20210203
Content created and supplied by: EsihleR (via Opera News )