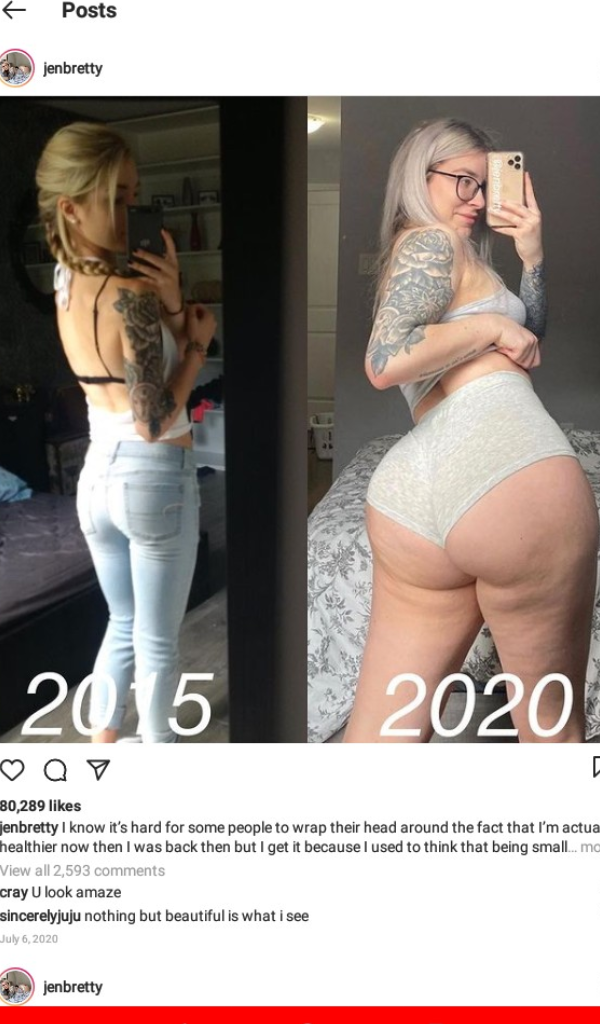 Canadian Instagram model and fitness enthusiast Jen bretty shares her story on Instagram on she lost weight and how she gained a curvy body. After 5 years she realised that she wanted to be a stronger woman, who could eat more food but not gain the weight.
" Having always been a slender person, Jen wrote on her post that she desperately tried to maintain this by overdoing it with eating less and trying to do more cardio". Back in 2013, she weighed eight stones 9lb, but since than she has become a stronger woman who lifts weights and eats much more food. As a result she has gained two more stones know weighing at 10 stone 9lb. And she says she can't be much more happier.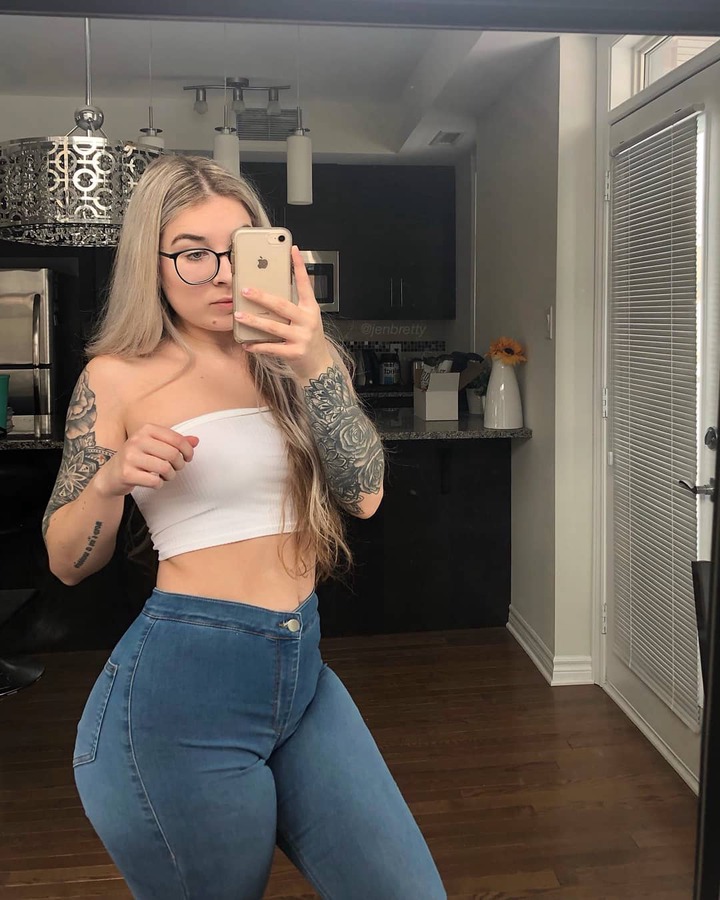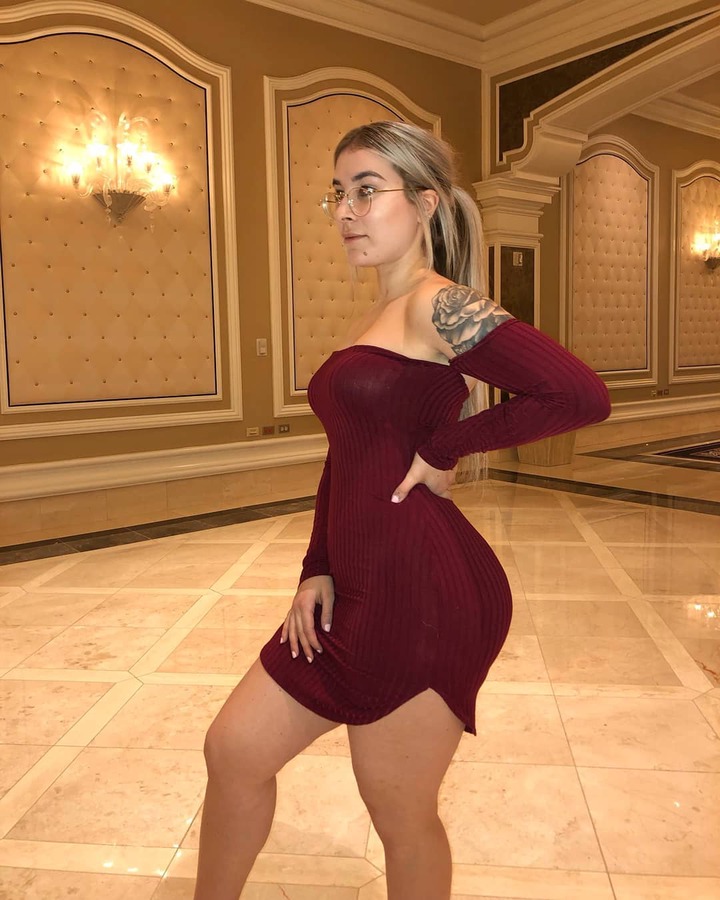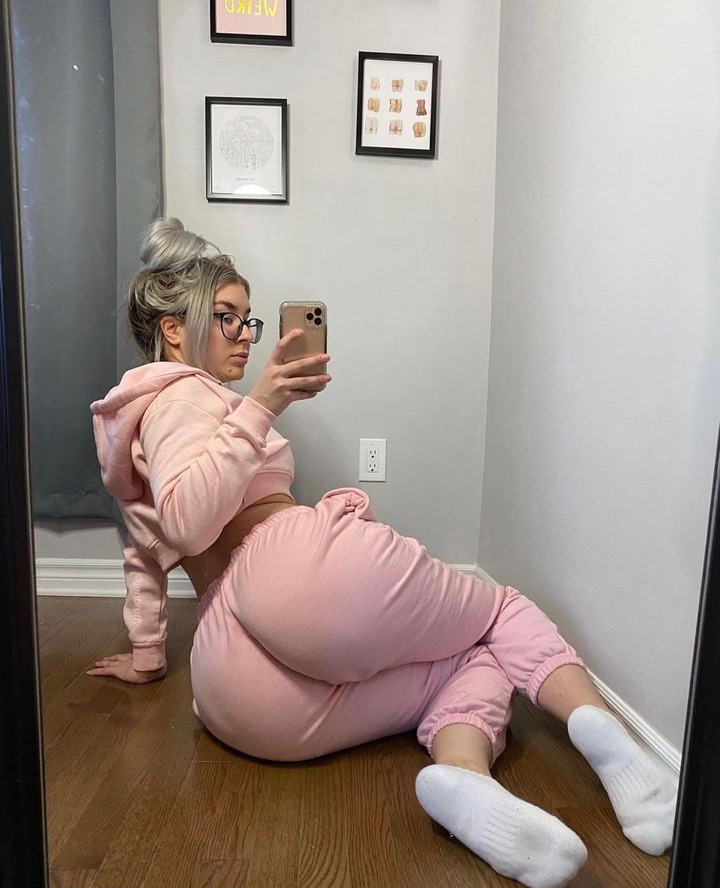 Explaning what made her change her approach to health and fitness but much more importantly body confidence, Jen wrote in a Instagram post, " I loved the idea of being much more toned and leaner and not just going to the gym, to run on a treadmill or go on the cross trainer for hours.
She also wrote a comment on a picture post she shared on the gram saying that " I know it's hard for some people to wrap their heads around the fact that I'm actually more healthier now then I was back, but I get it because I also used to think that being small was healthier".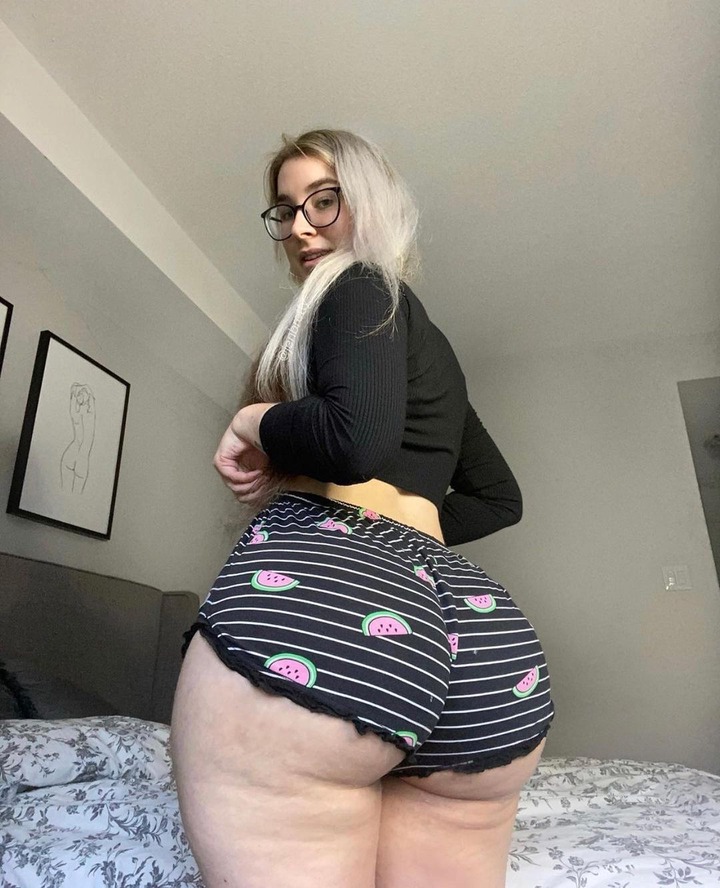 Content created and supplied by: THEMADKING (via Opera News )