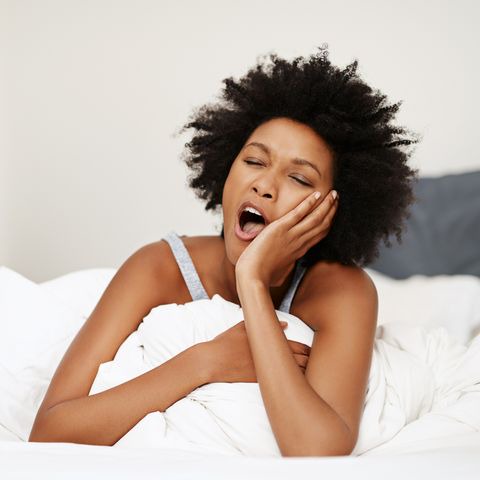 1. Power nap
Sometimes all your body needs is a little energy boost. Taking a power nap for 20 or 30 minutes gives you the alertness you need to get through the rest of your day.
2. Energy snacks
When fatigue hits, snacking is a common way to try to stay awake. Unfortunately, too many people eat comfort foods at this point. Eat snacks that boost energy instead. Grab food items that are high in protein and fiber and low in carbohydrates.
3. Exercise
Although this may seem contradictory, if you are struggling with fatigue, maybe you need to start an exercise regimen. Regular exercise actually increases energy and reduces fatigue. Start slowly and build up to a reasonable amount of exercise
4. Limiting caffeine
Cutting it out all together might be in order if caffeine is interfering with your sleep and causing tiredness.
5. Diet
What you eat affects your energy. Start your day with breakfast and eat three meals a day to fight fatigue
Content created and supplied by: Victorkd (via Opera News )