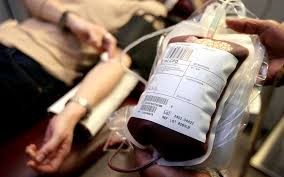 When you donate blood you save someone's life, in every million population one person need blood transfusion. A person who should donate blood have to weigh at least 110 pounds and be in a good health. Before you can donate blood you must go for medical checkups, and provide information about your medical conditions.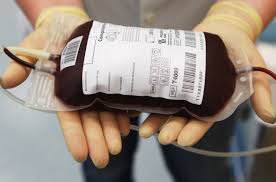 You should not donate blood if your health is not is a good state. A person who is diagnosed with cancer is not allowed to donate blood, someone with cardiac disease, hepatitis B and C. The actual people who must not donate blood are HIV and Aids patients, people with unexplained weight weight loss of more than 5kg and chronic alcoholism.
But overall the person who should donate blood must be fit, healthy and aged between 18 to 65, weigh a minimum of 50 kg. Before you donate blood you must know your blood type and your pulse rate must be between 50 and 100, your hemoglobin level must be a minimum of 12.5 g.
Content created and supplied by: MisterLee (via Opera News )