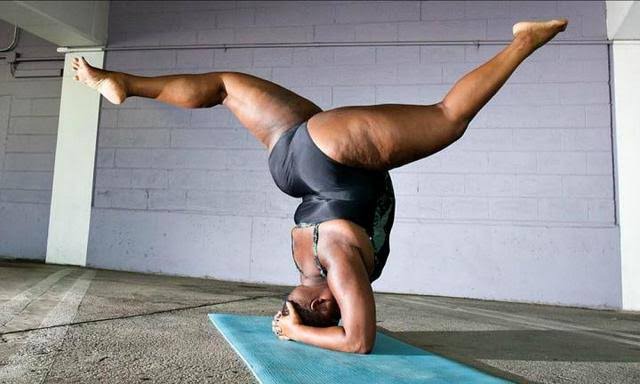 Everyday I see women making excuses for themselves as to why they are not exercising. Frankly fitness is not only for the body but it's also good for the heart and mind!
Jessamyn Stanley is a professional yoga instructor who surprised many because she can do yoga with her physique! Many people who are way smaller than her, cannot do most of the poses she can do!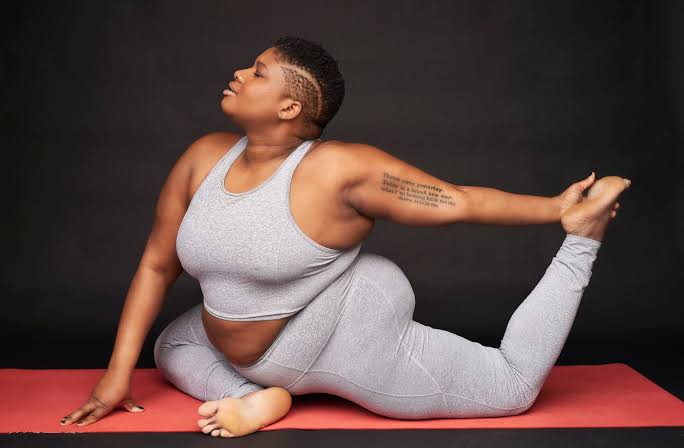 Now Jessamyn has more than 300,000 followers on Instagram and she has inspired many woman to start their fitness journey.
Currently she has made waves in the fitness and yoga community. And she has received so much attention for her unbelievable flexibility.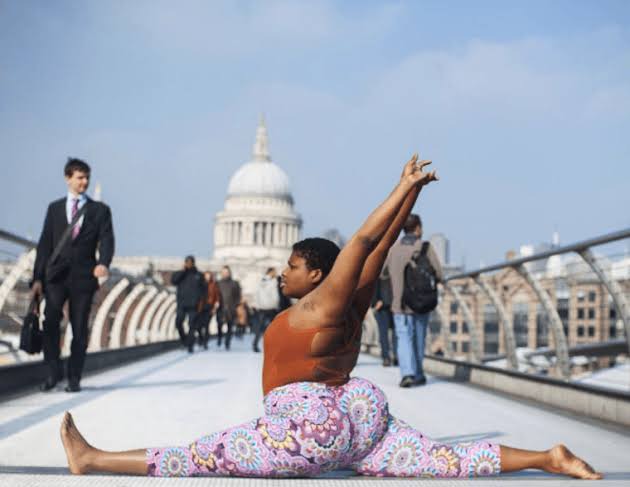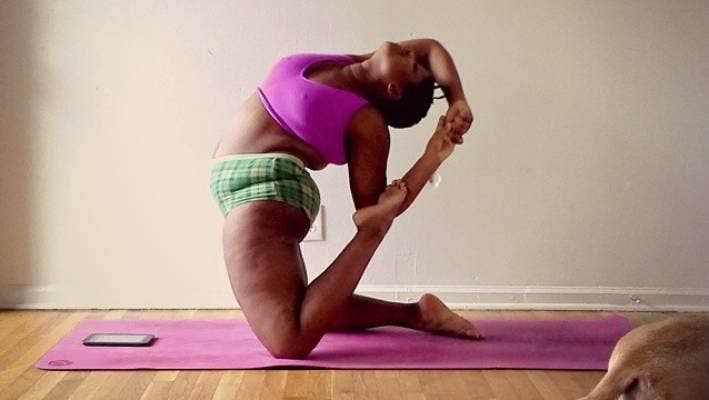 So Jessamyn has proven to all of us that it's never too late to change your lifestyle and your body is no barrier because Jessamyn is a big woman who does complex yoga poses like it's nothing!
May this story motivate you to stop making excuses and start exercising! It's good for the mind, body and heart!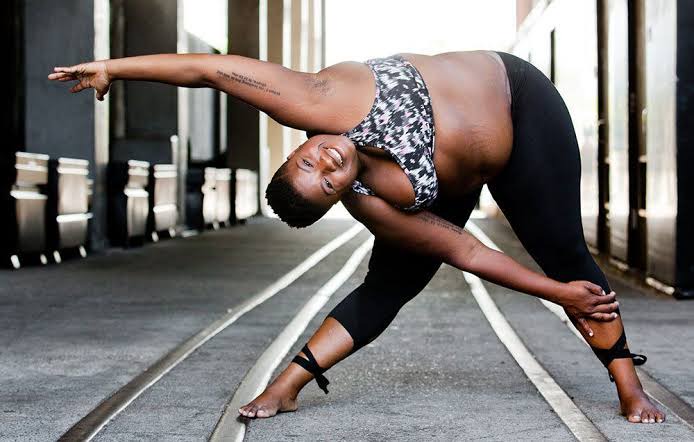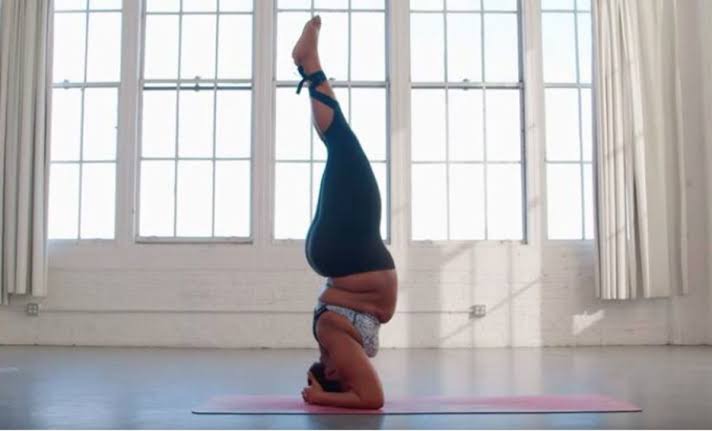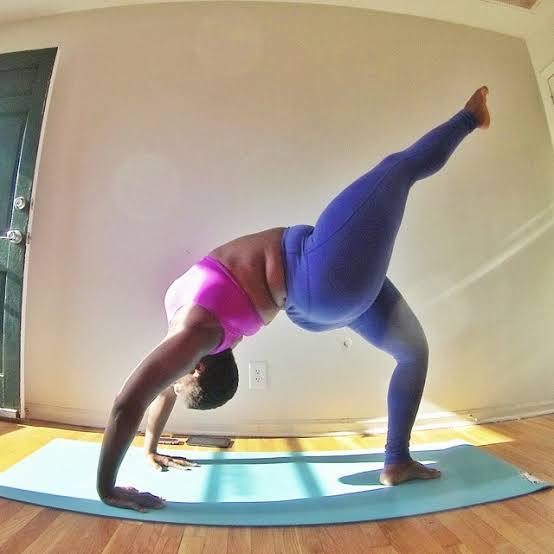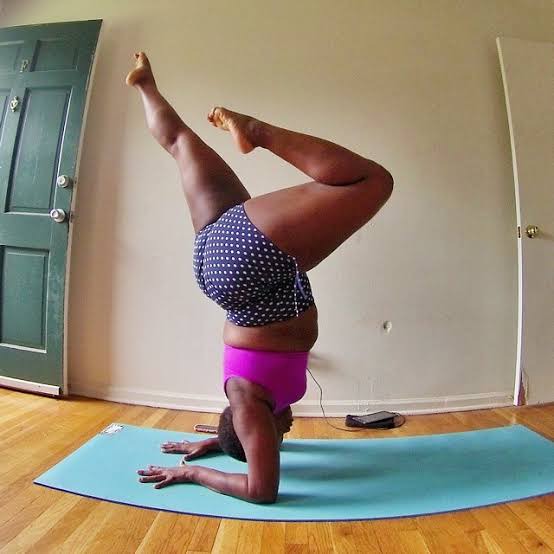 Content created and supplied by: 2BFitKat (via Opera News )