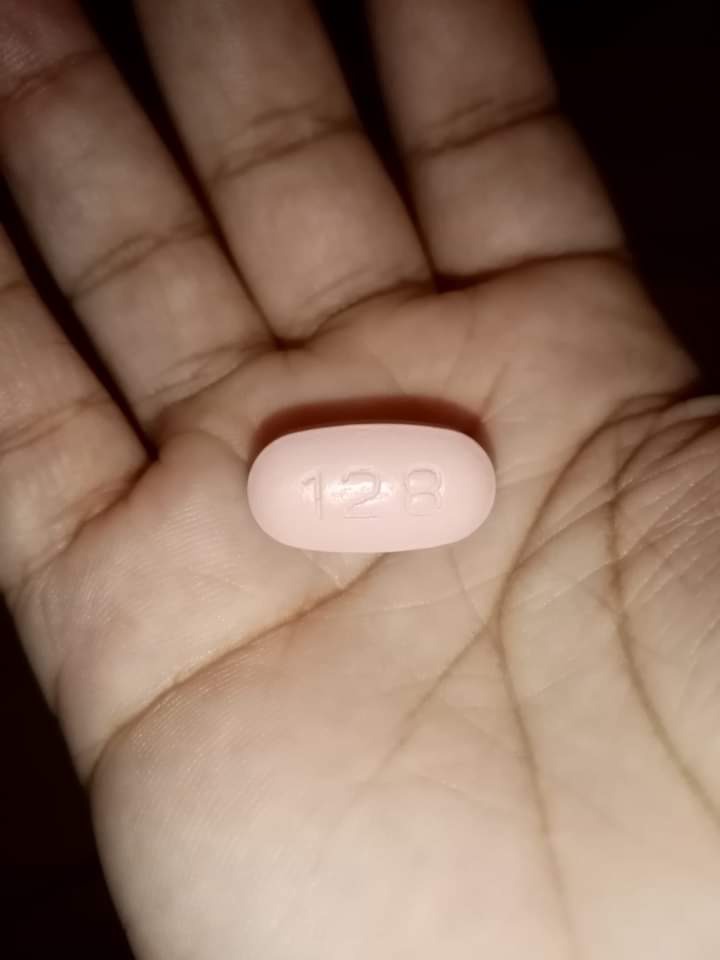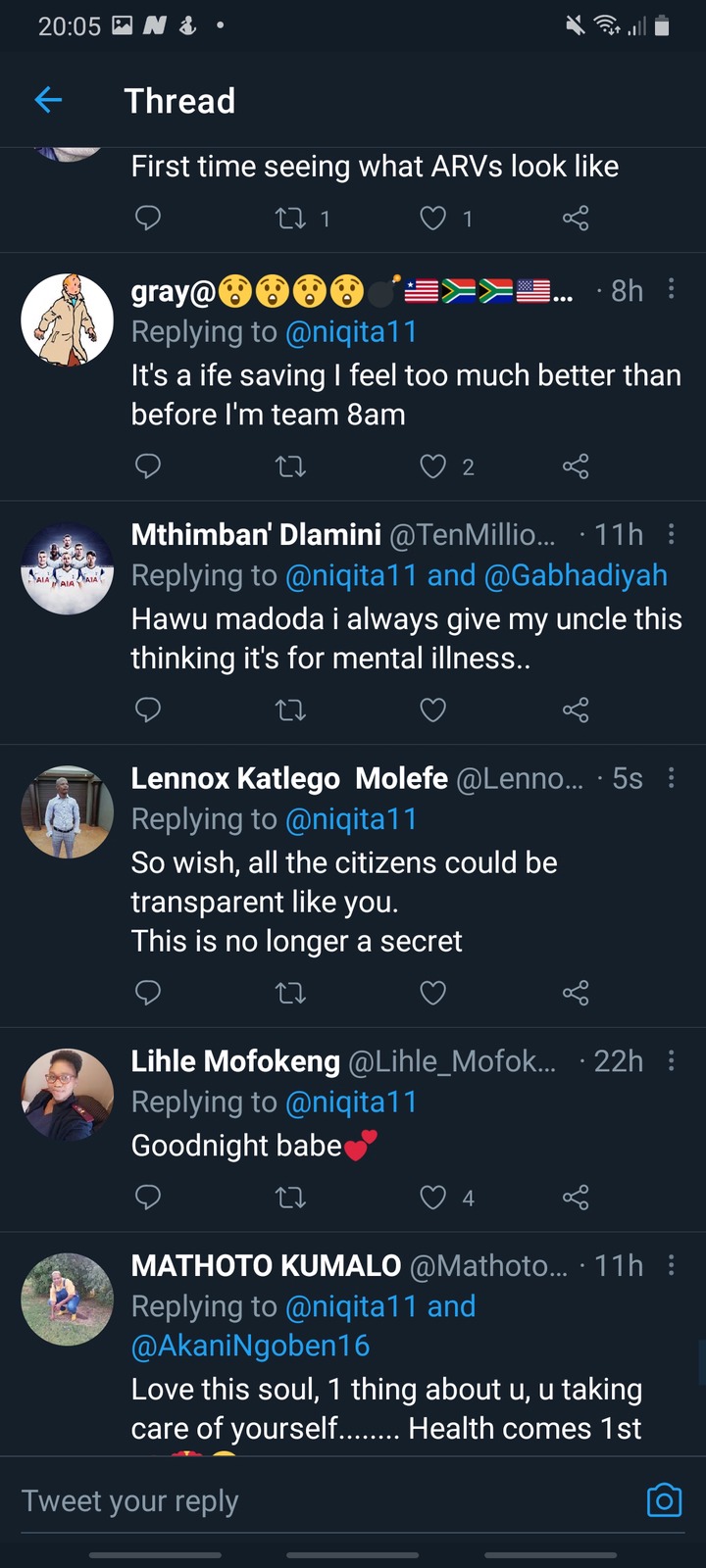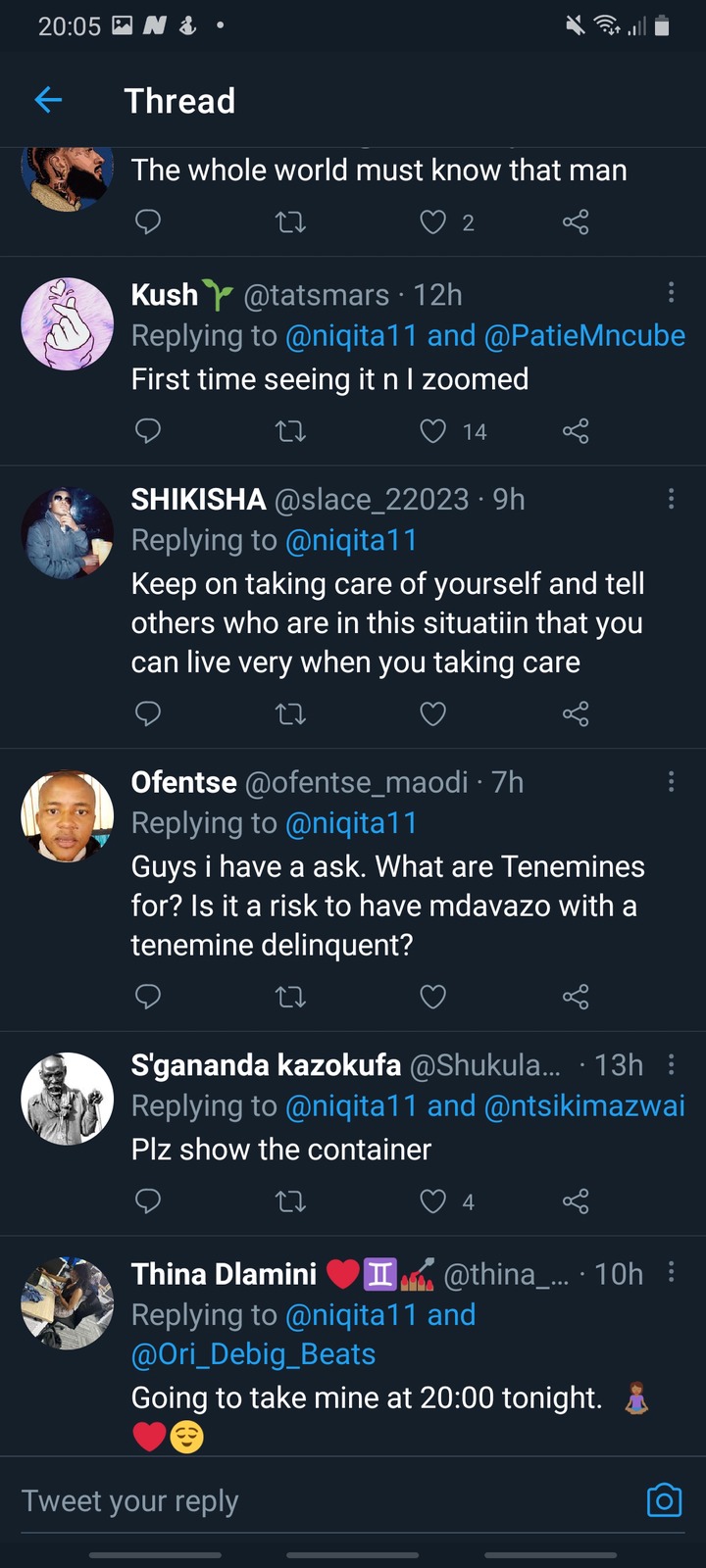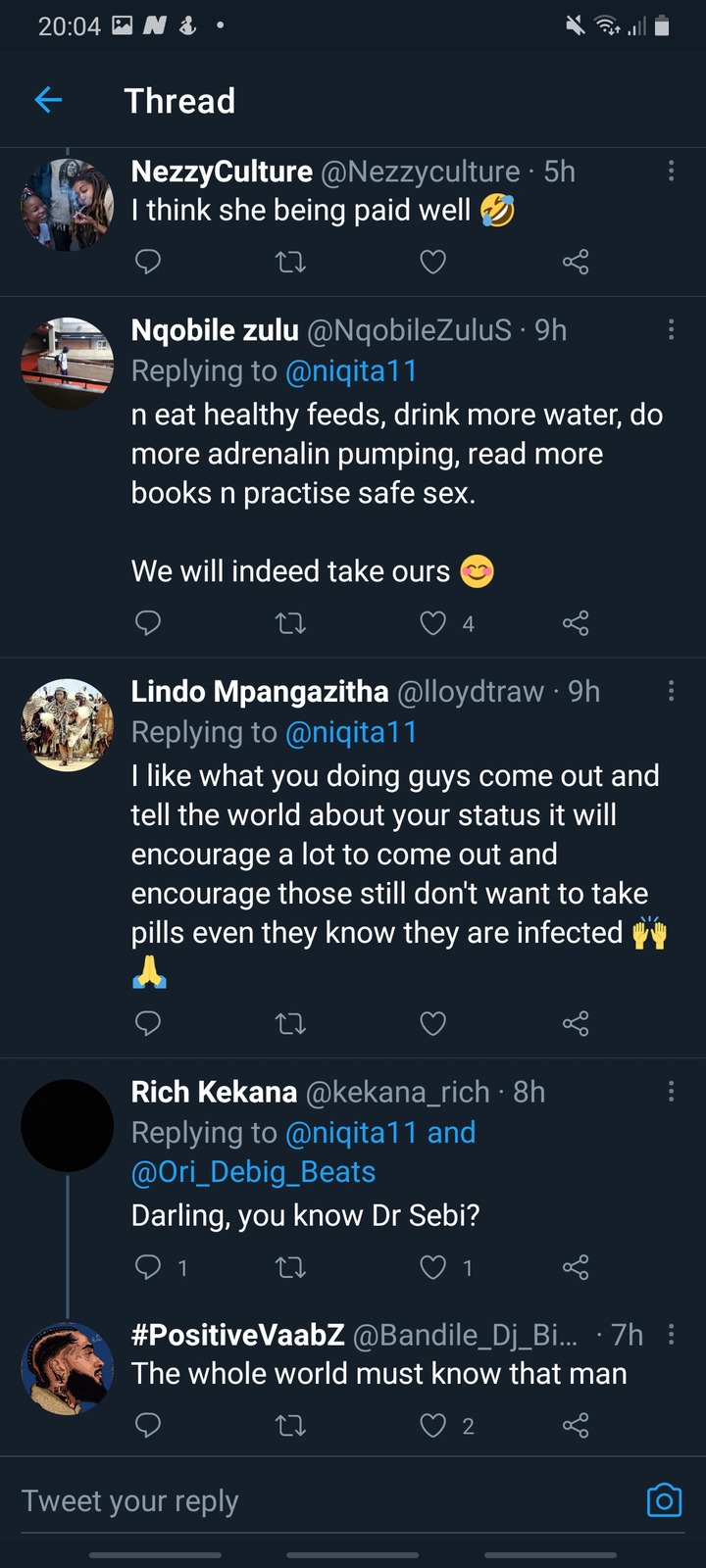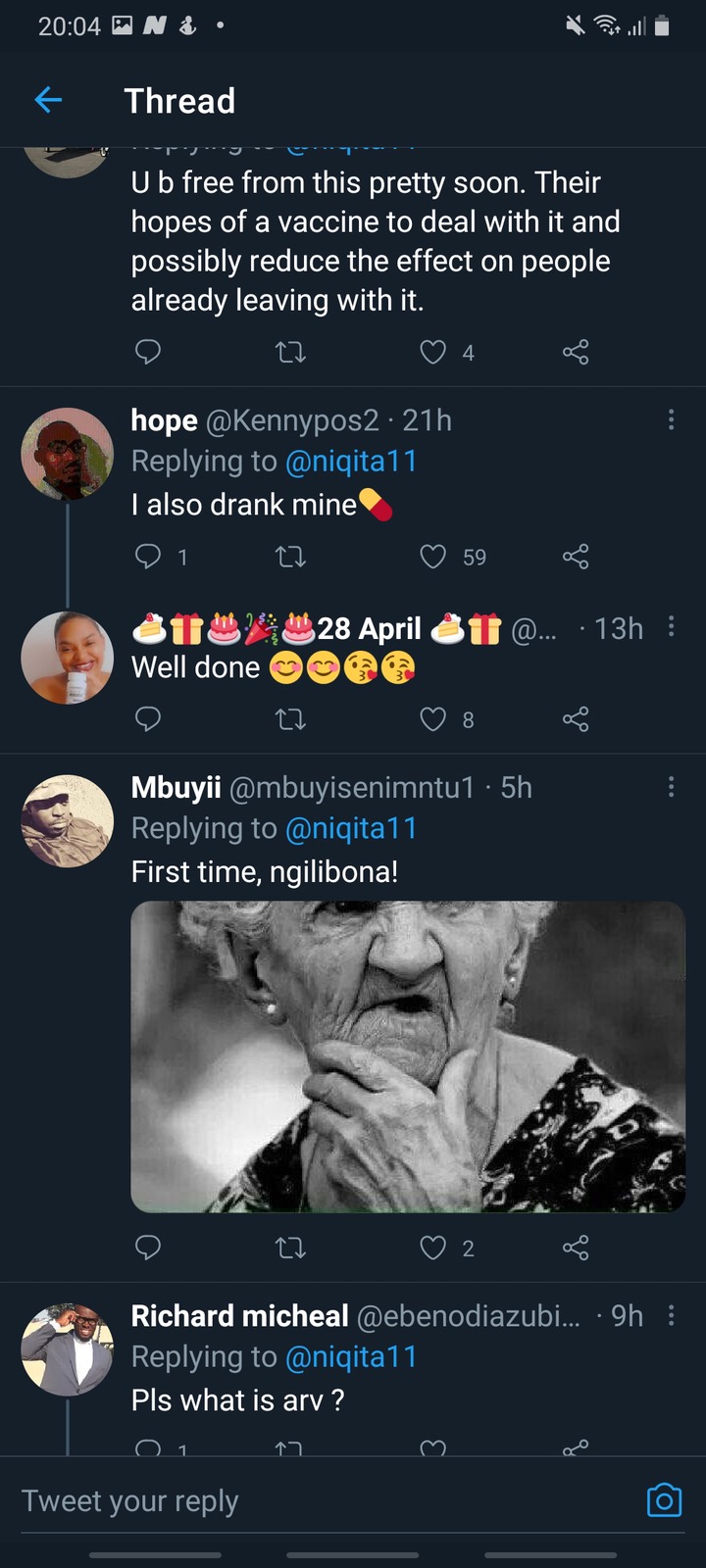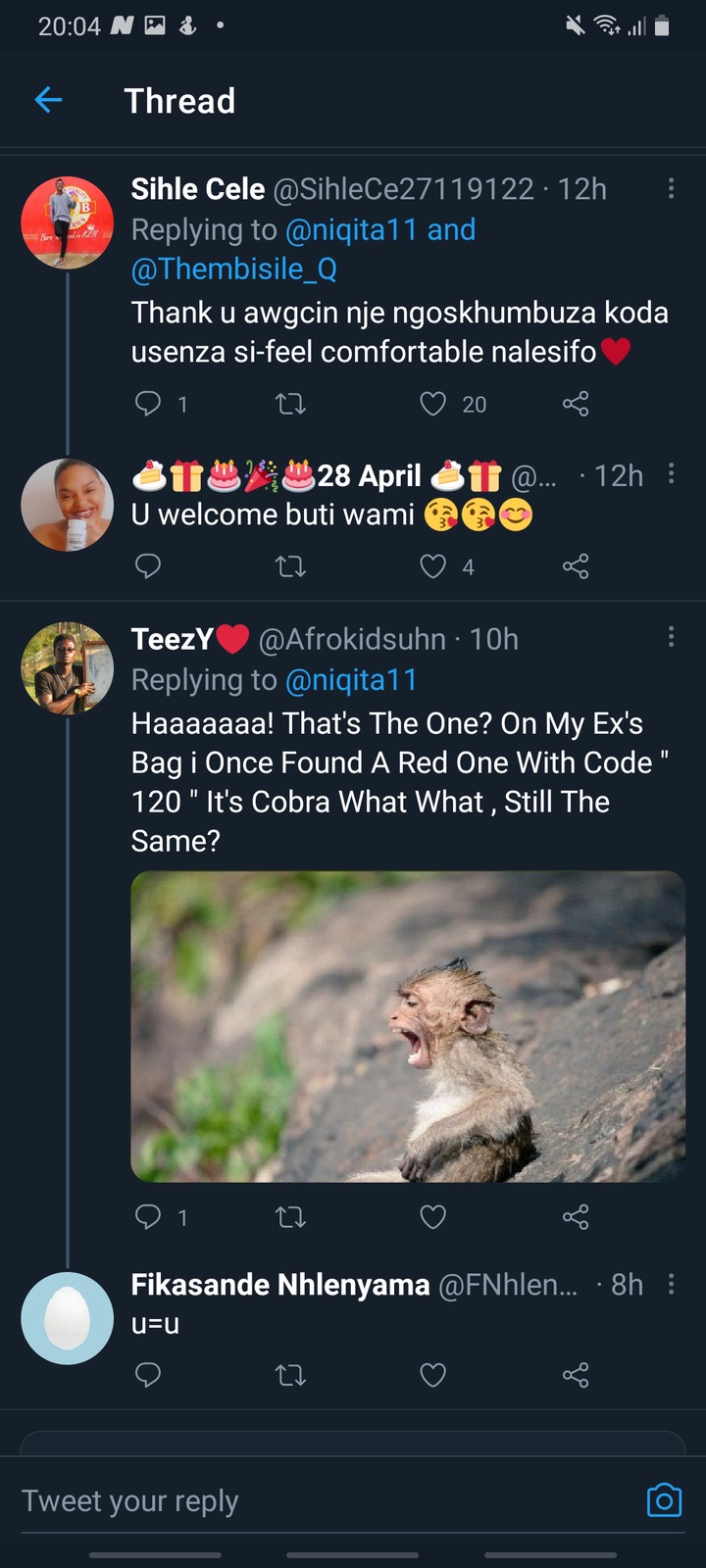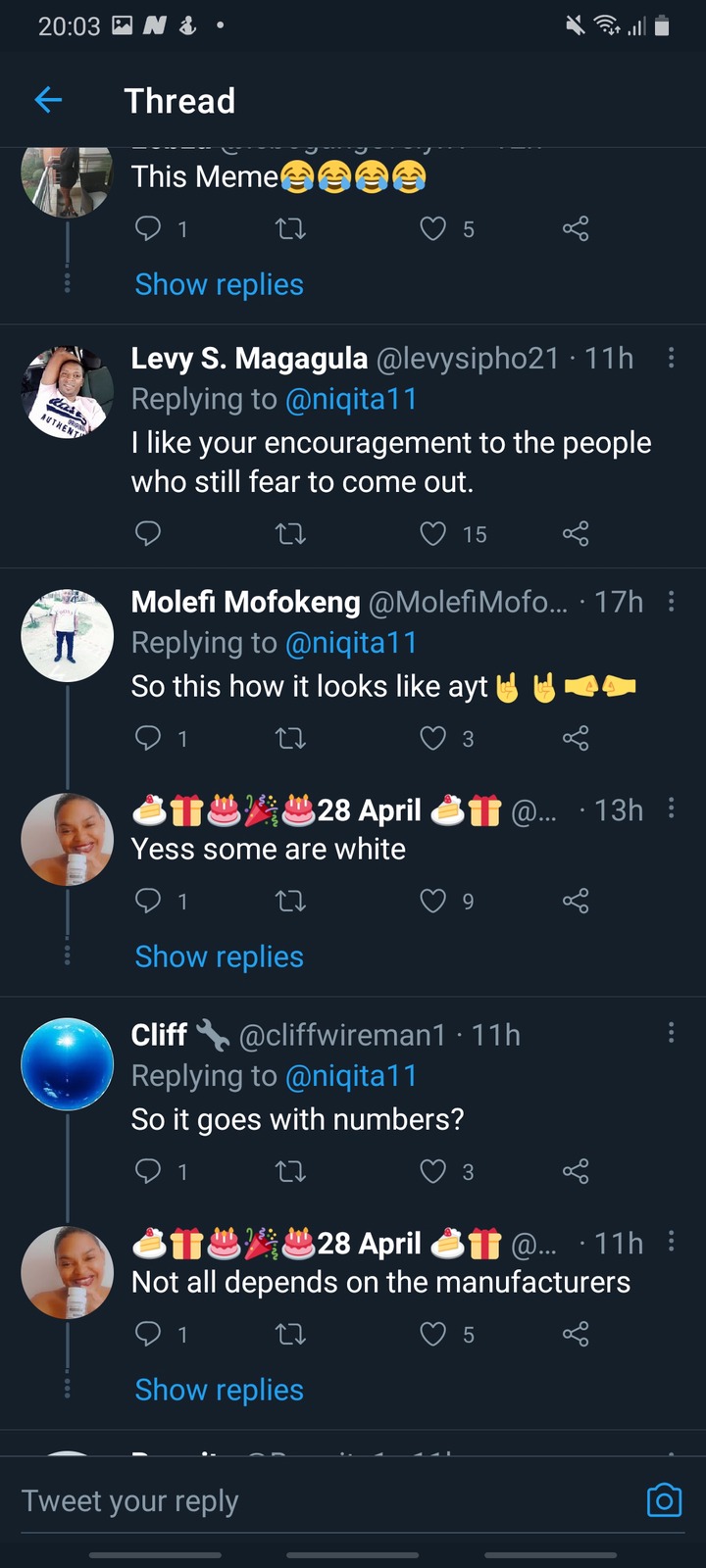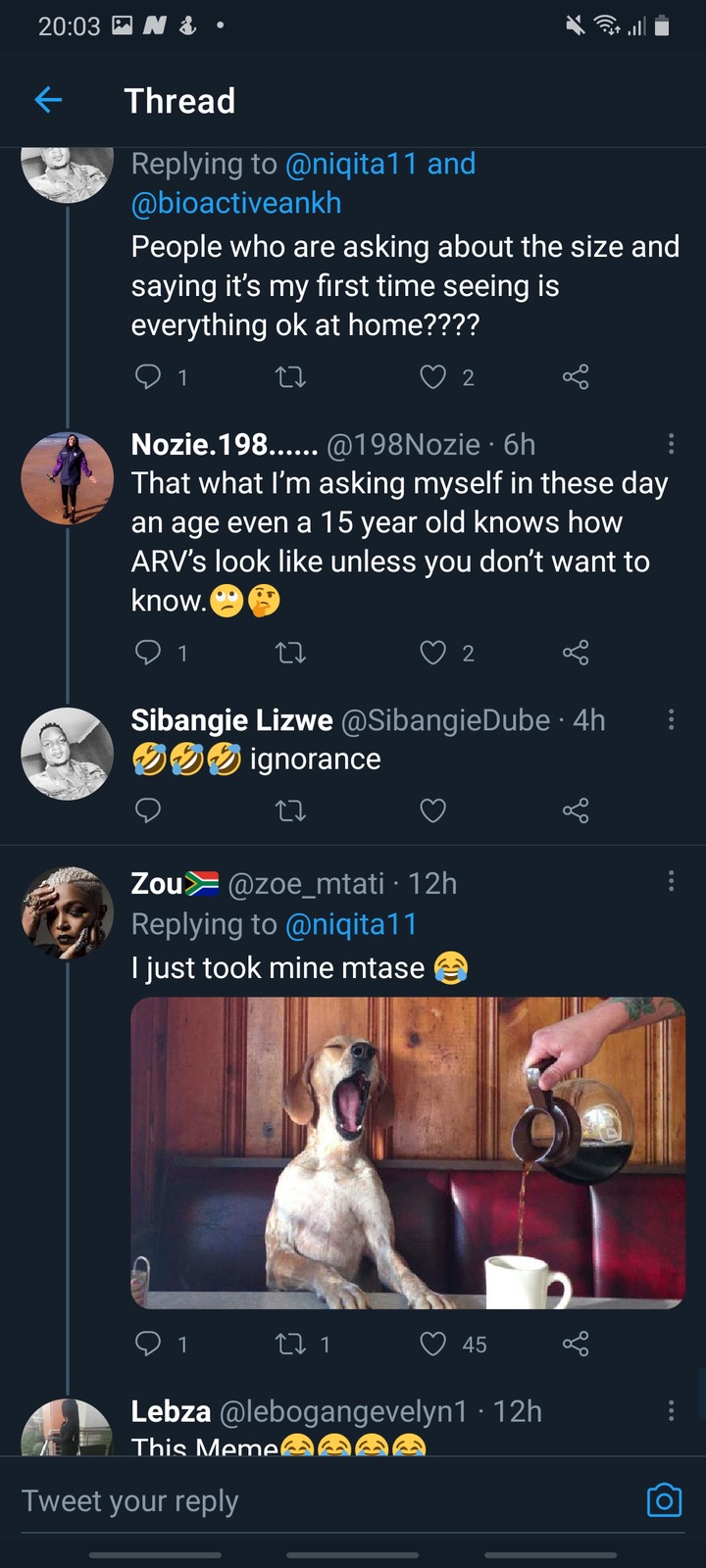 The woman has caused a stir on social media for showing South Africa that she's taking ARVS, she said her posted a good night and everyone should sleep well but social media users so another thing and completely took the message and misconstrued it.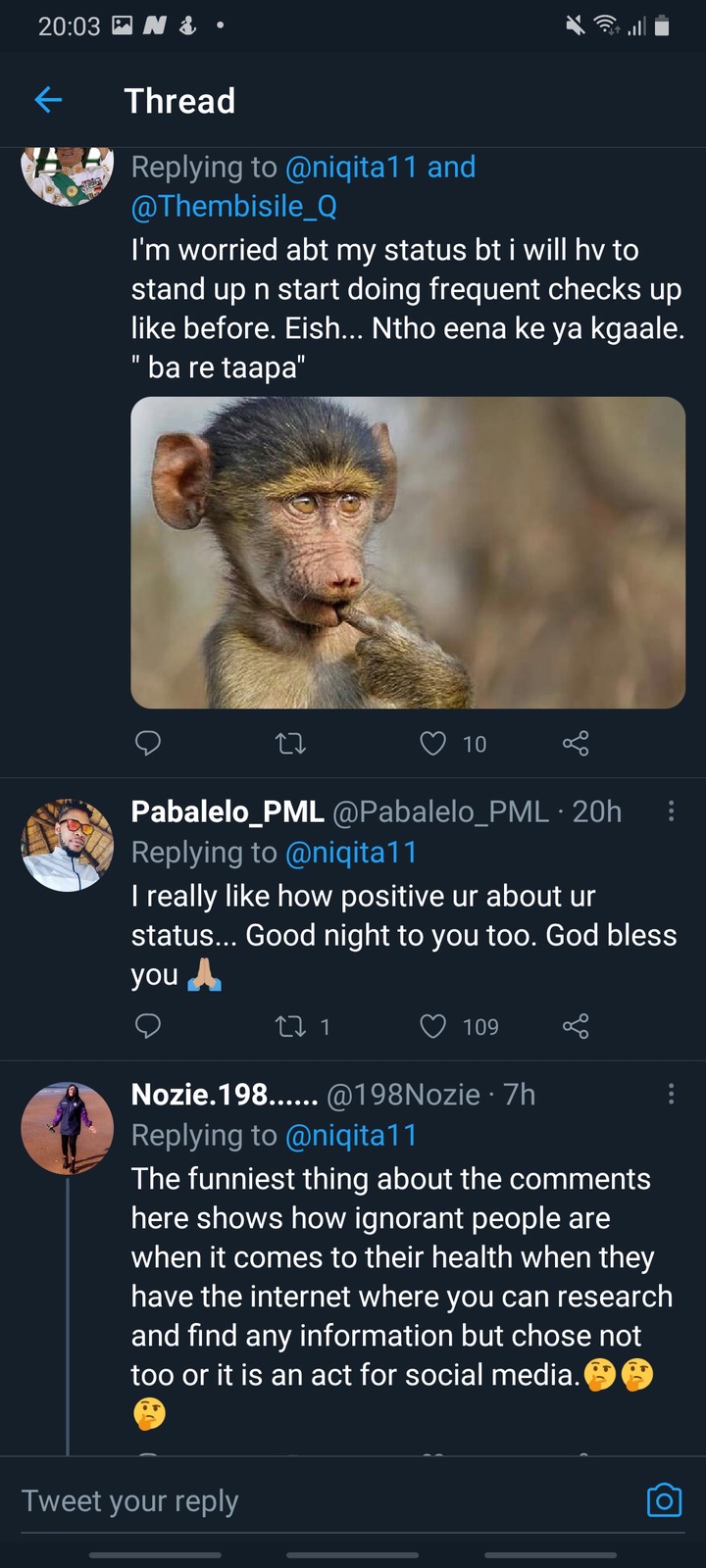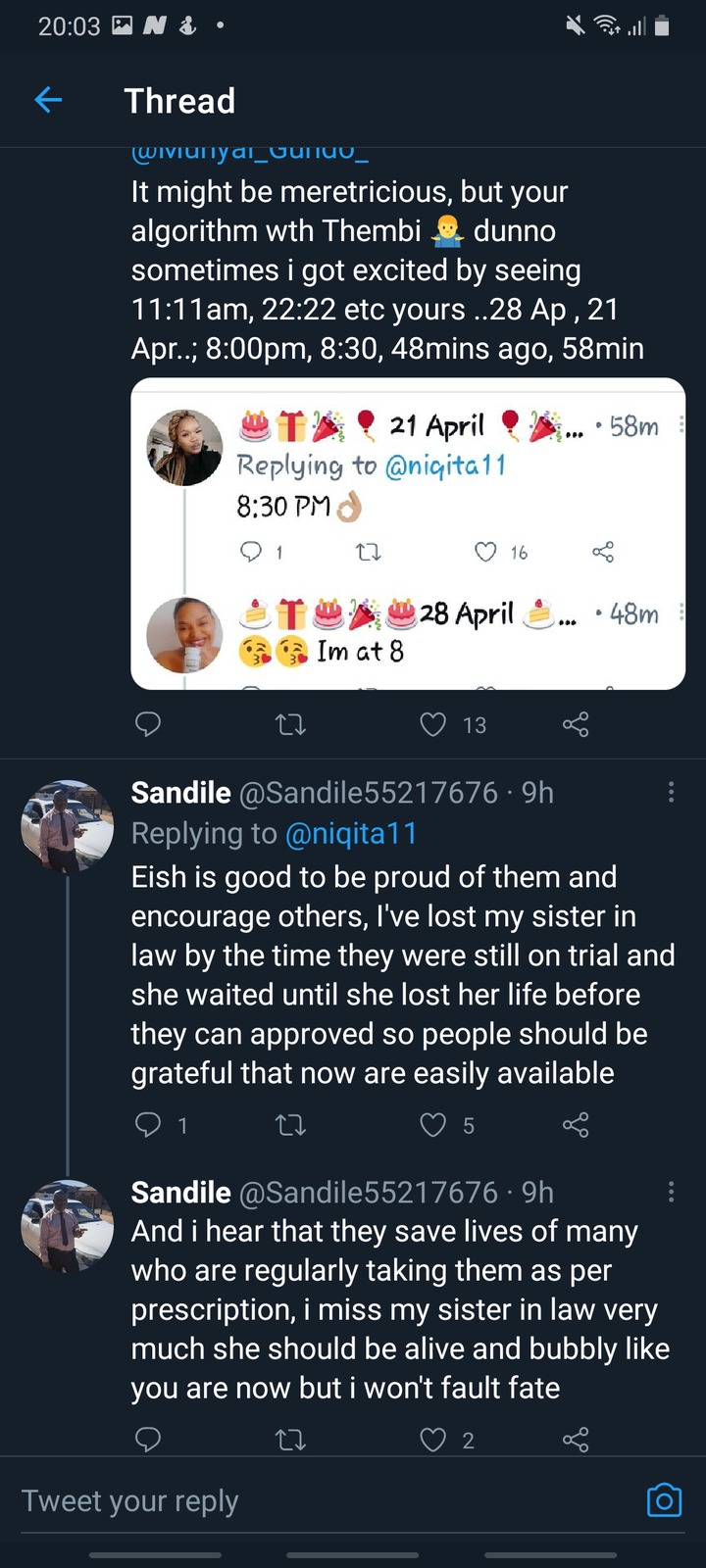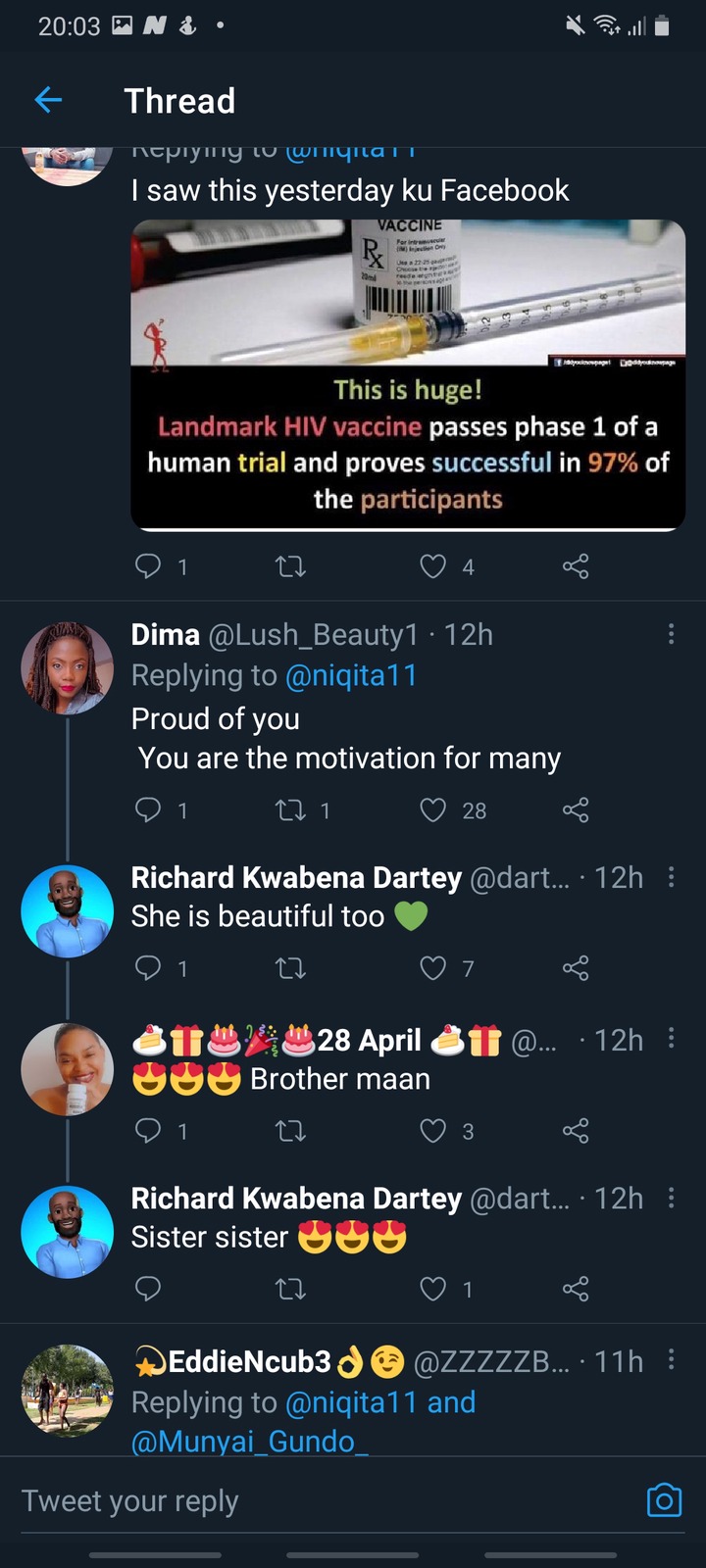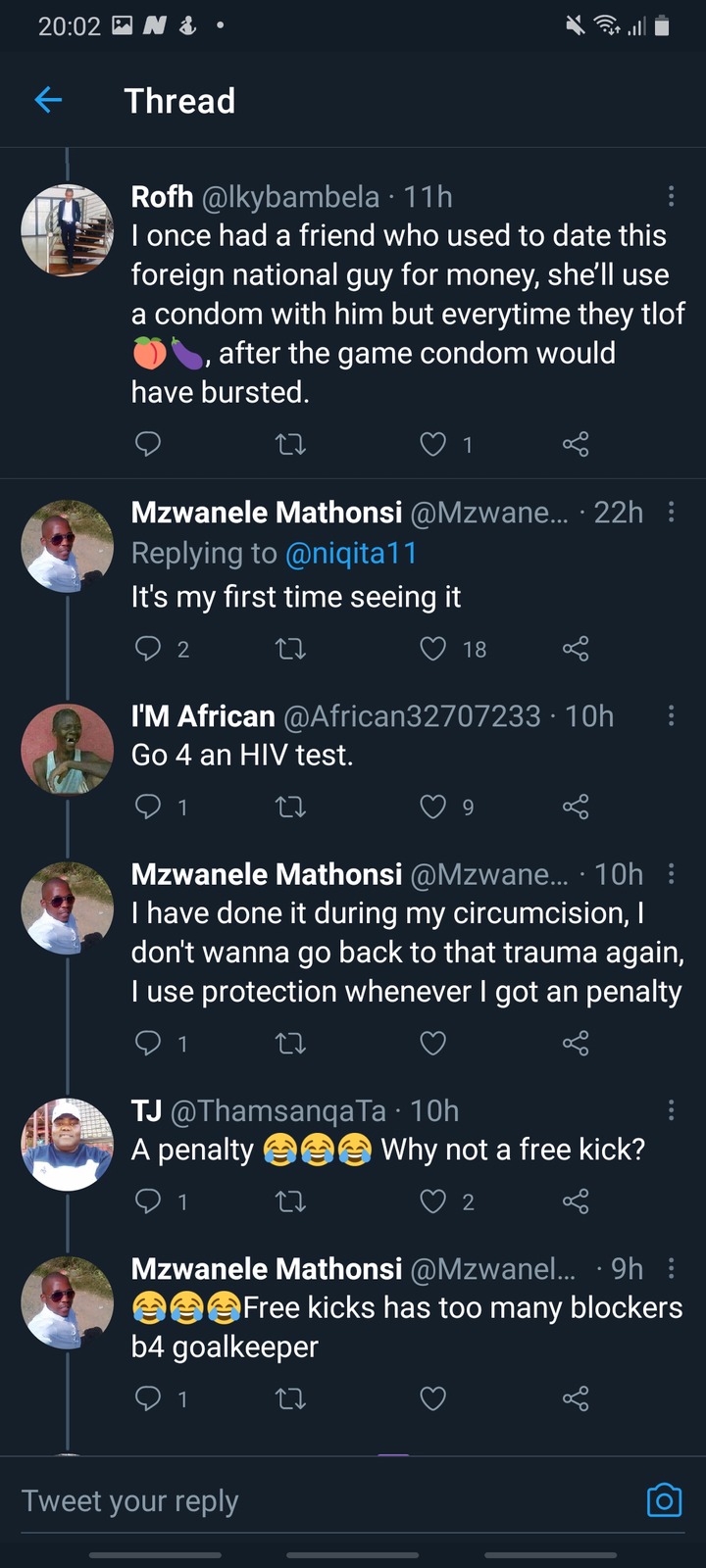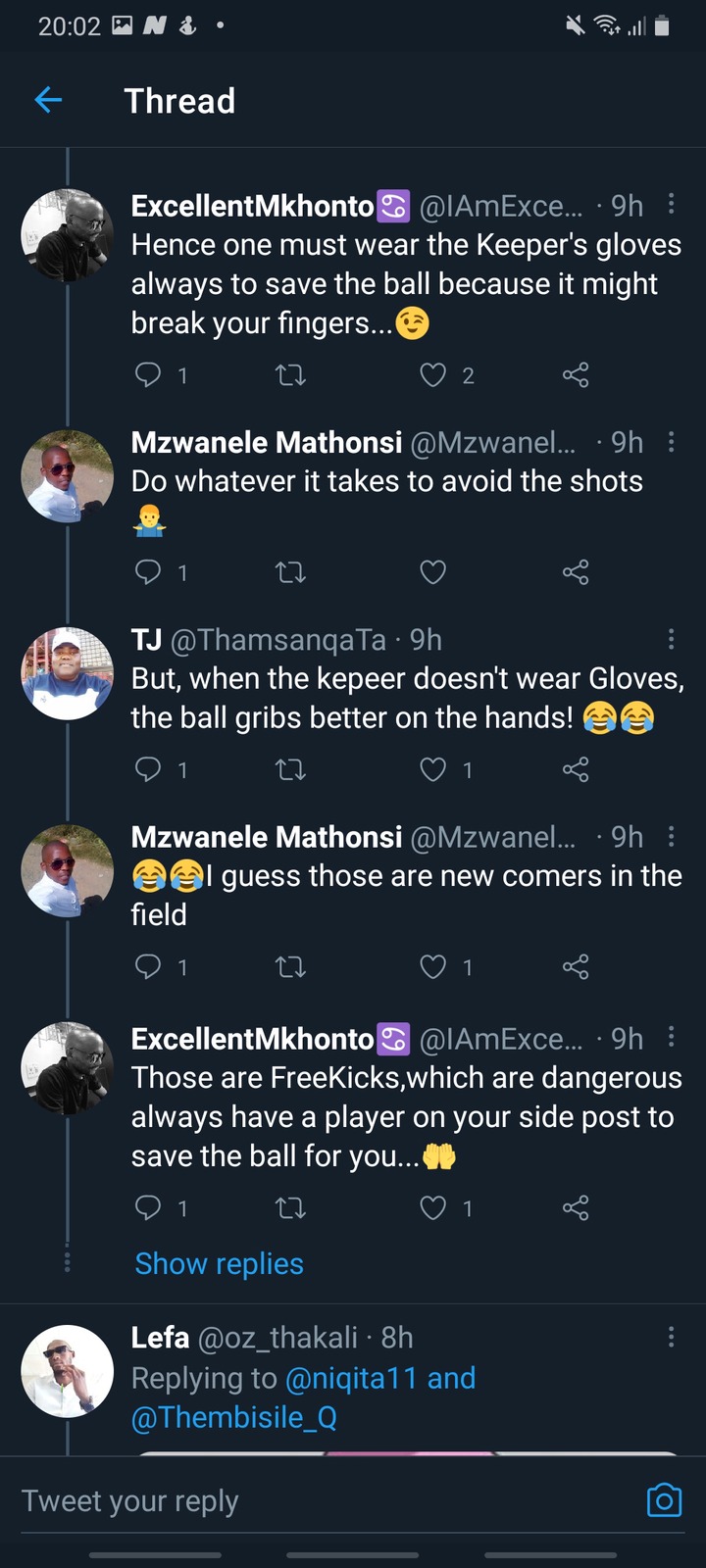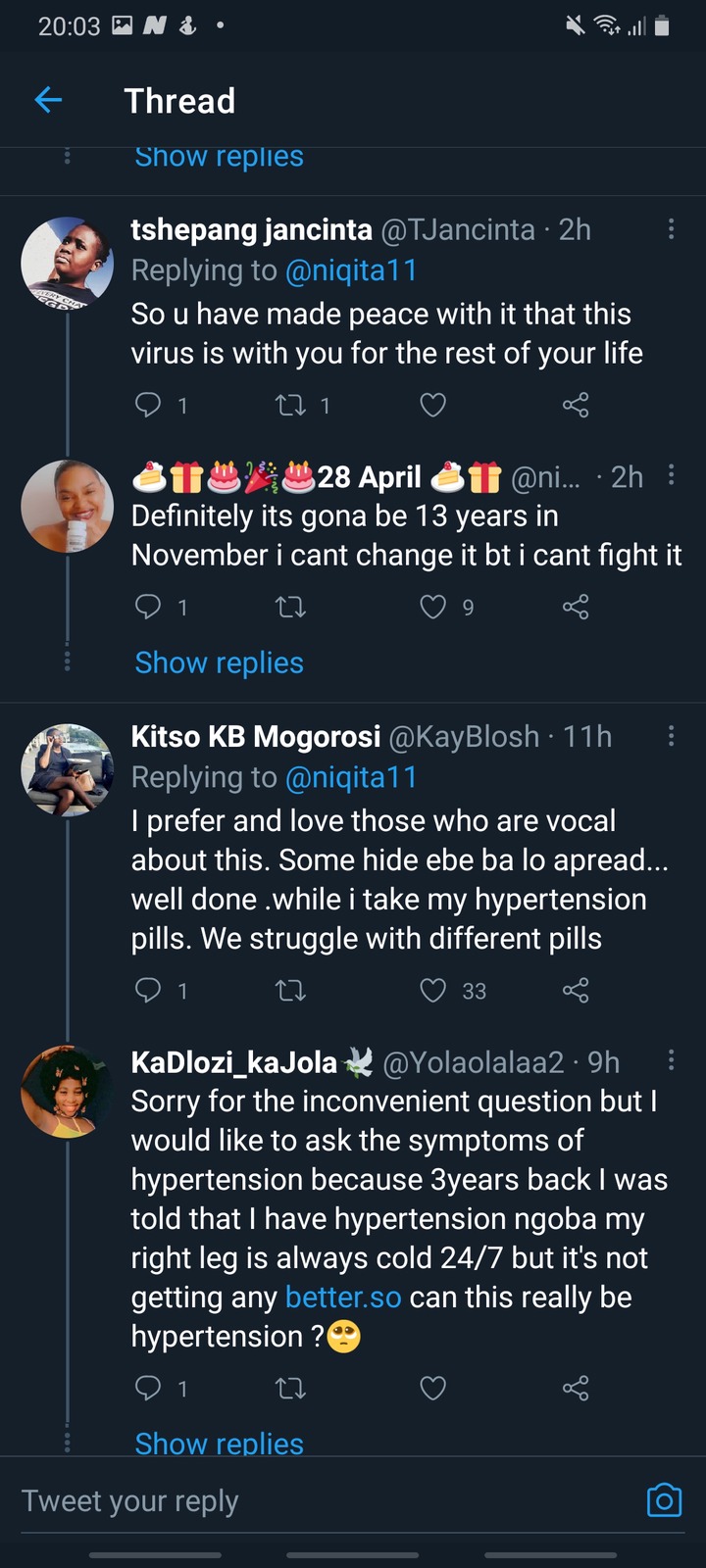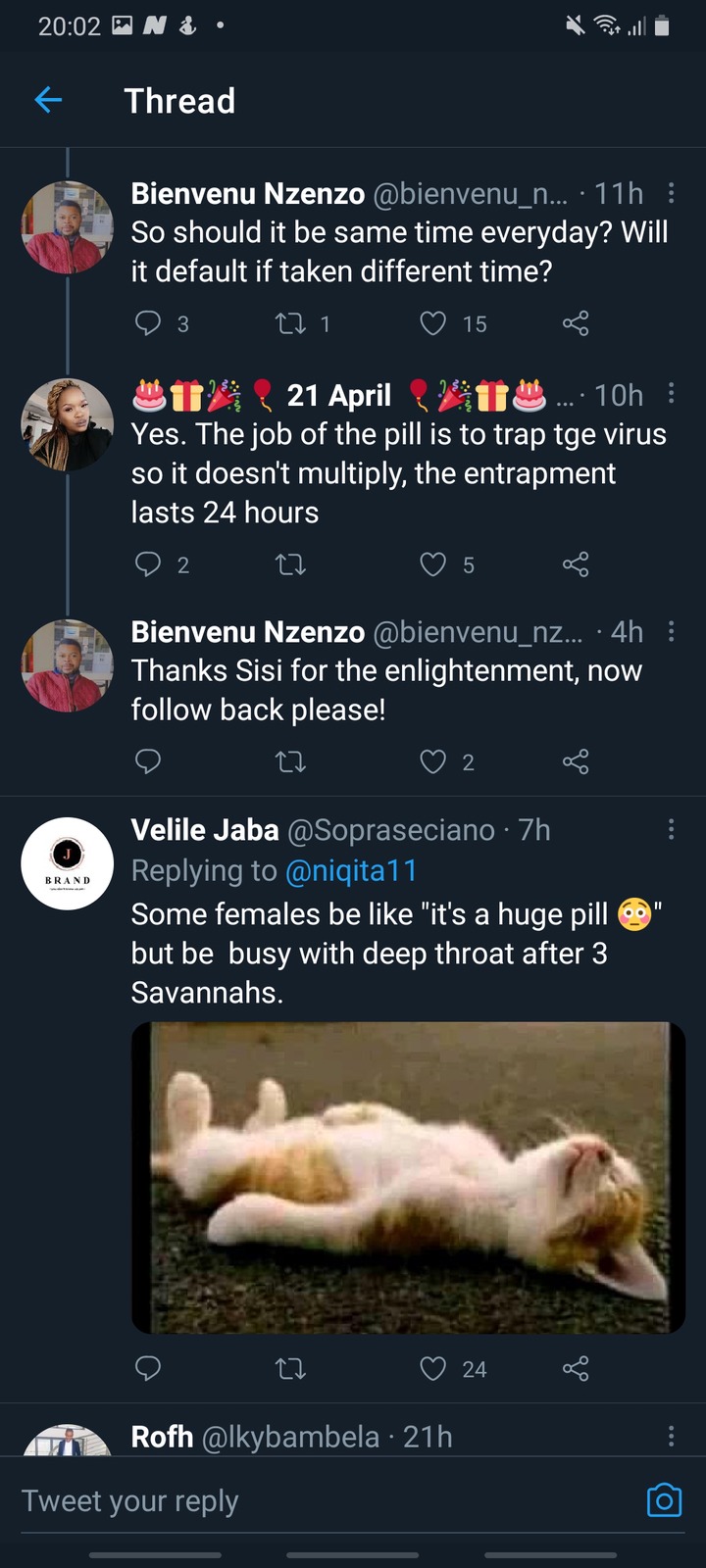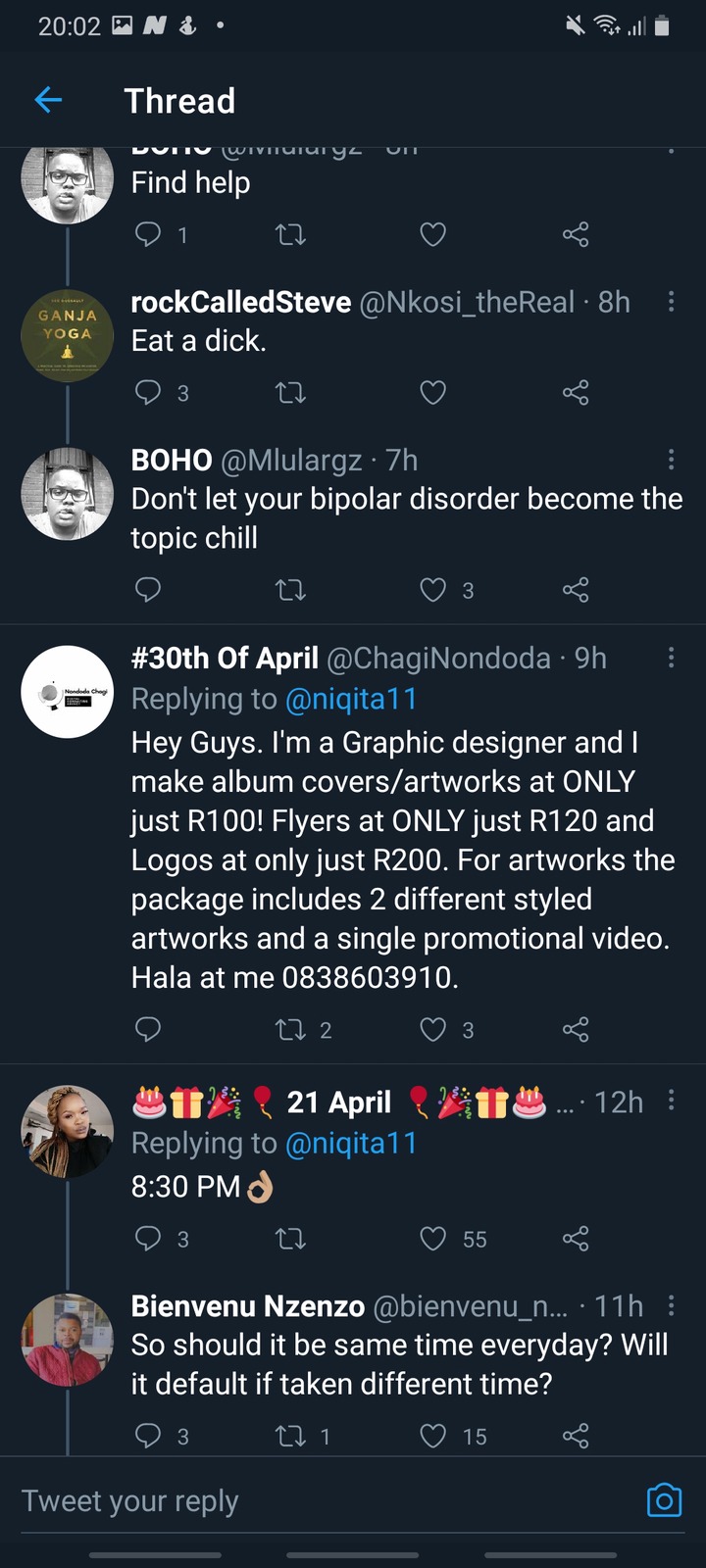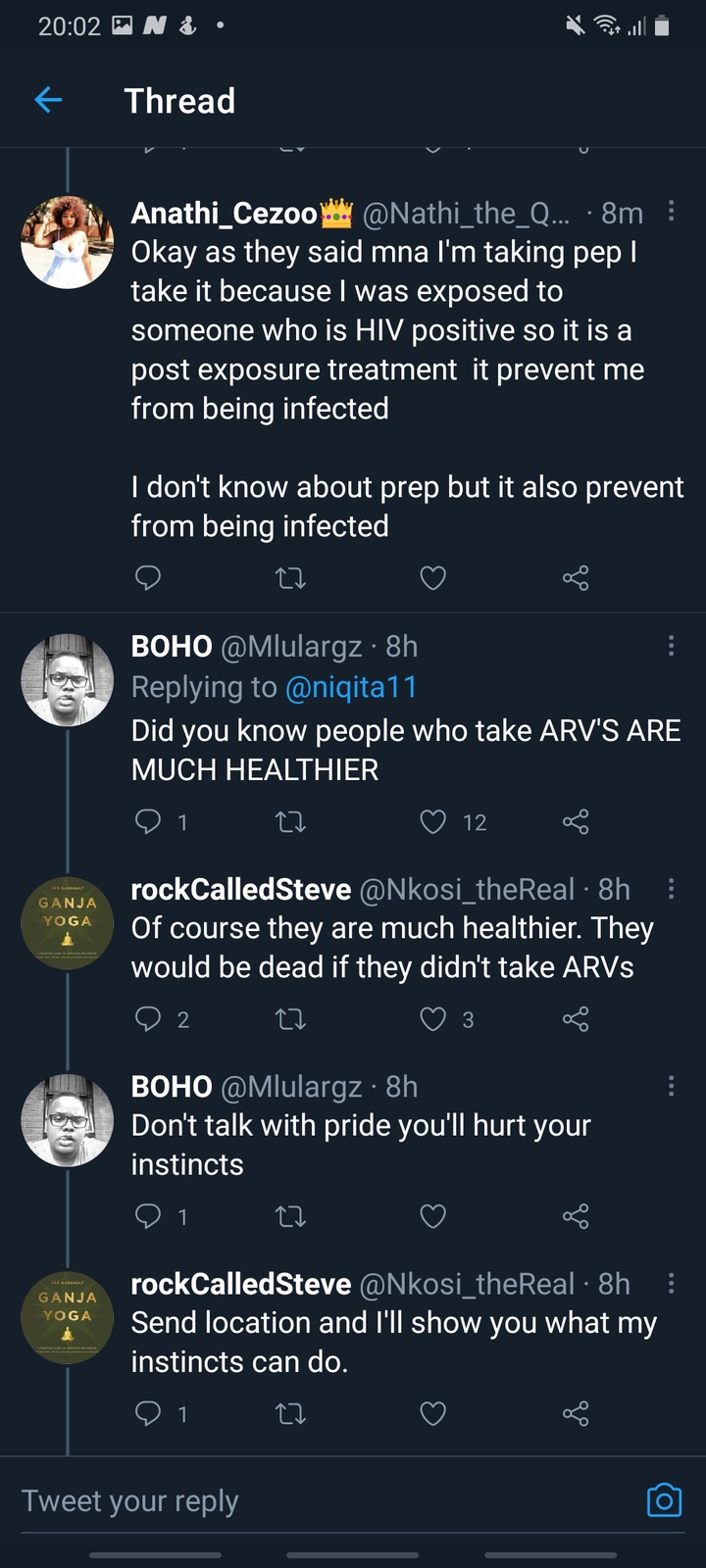 They went straight for her jagular and they started criticizing how much she shouldn't be posting about such things because many people think that they should remain a secret, but then this woman is very comfortable with her results and she doesn't mind posting about her situation.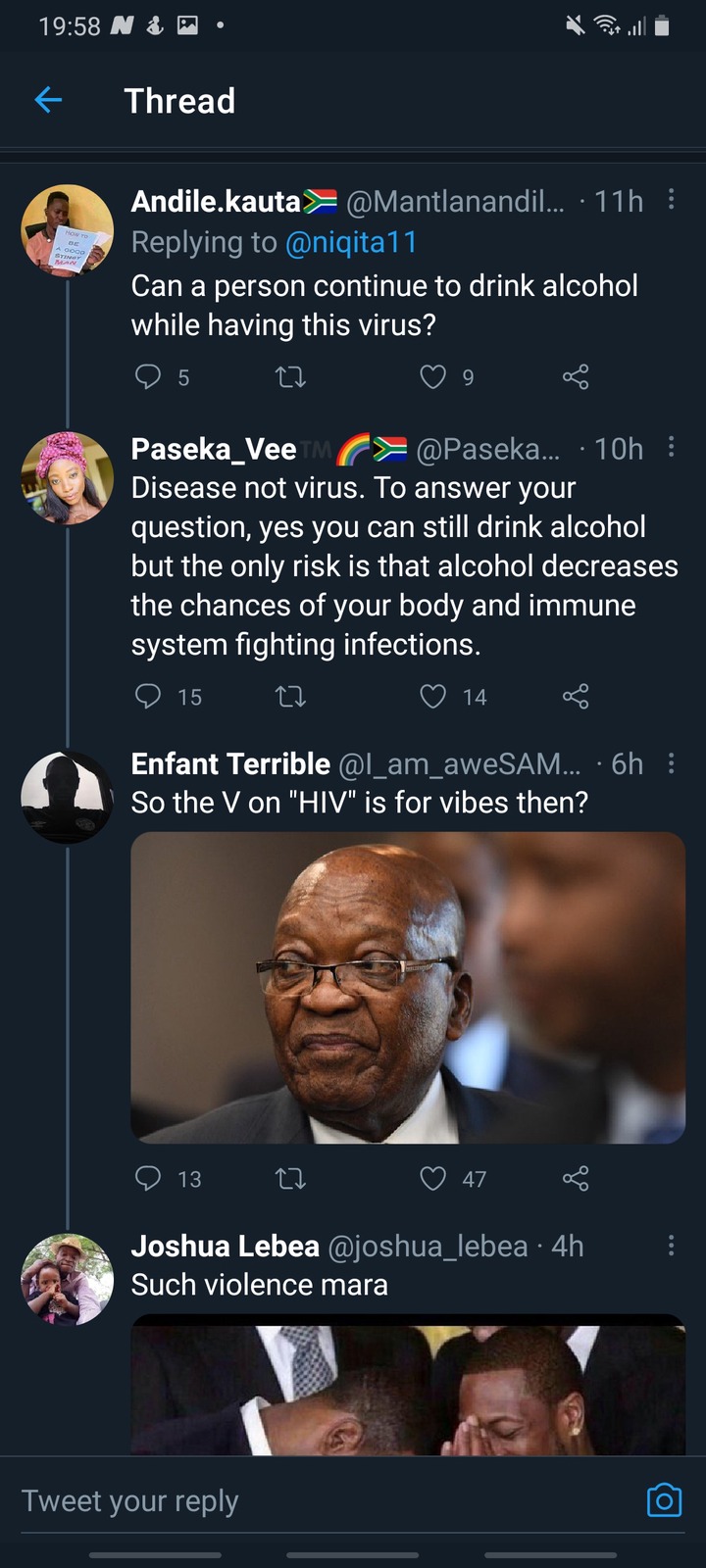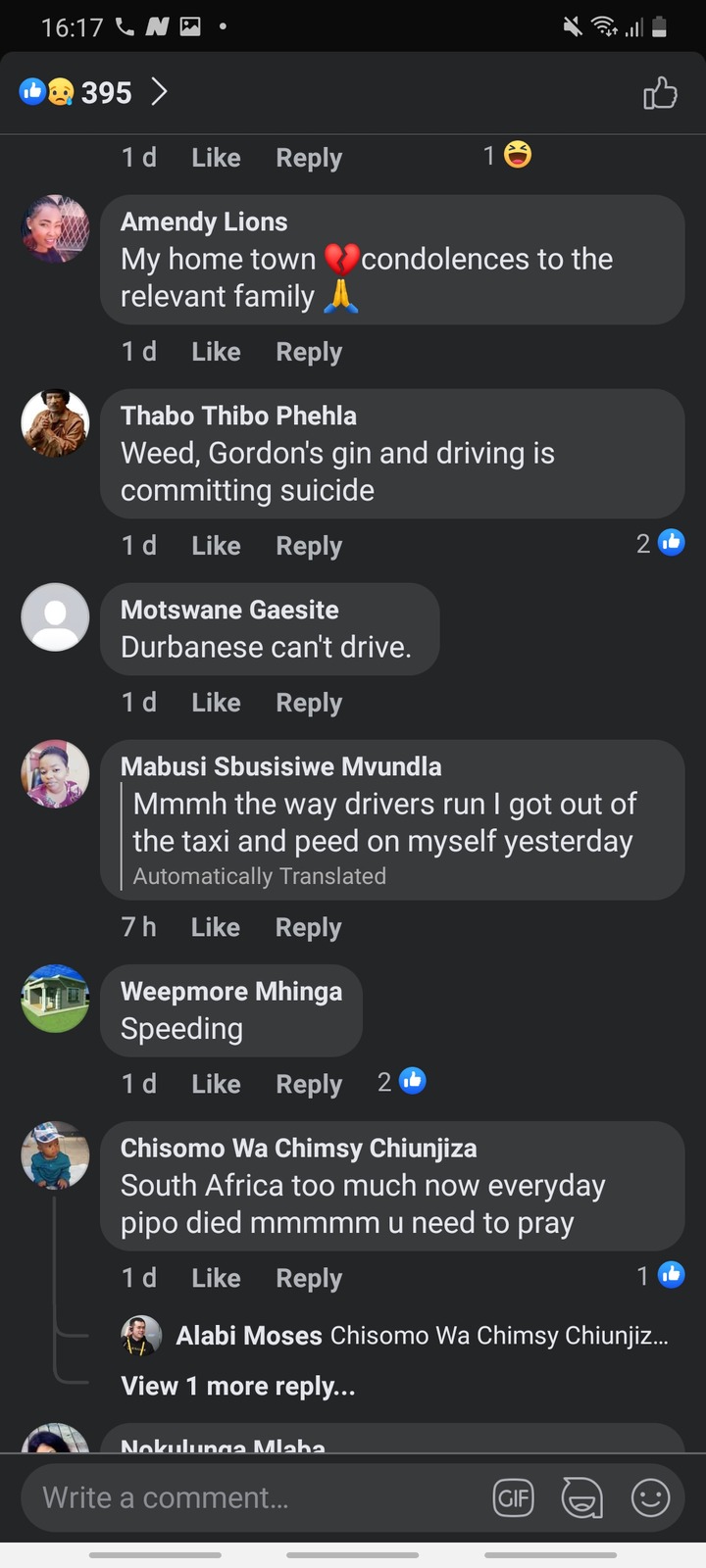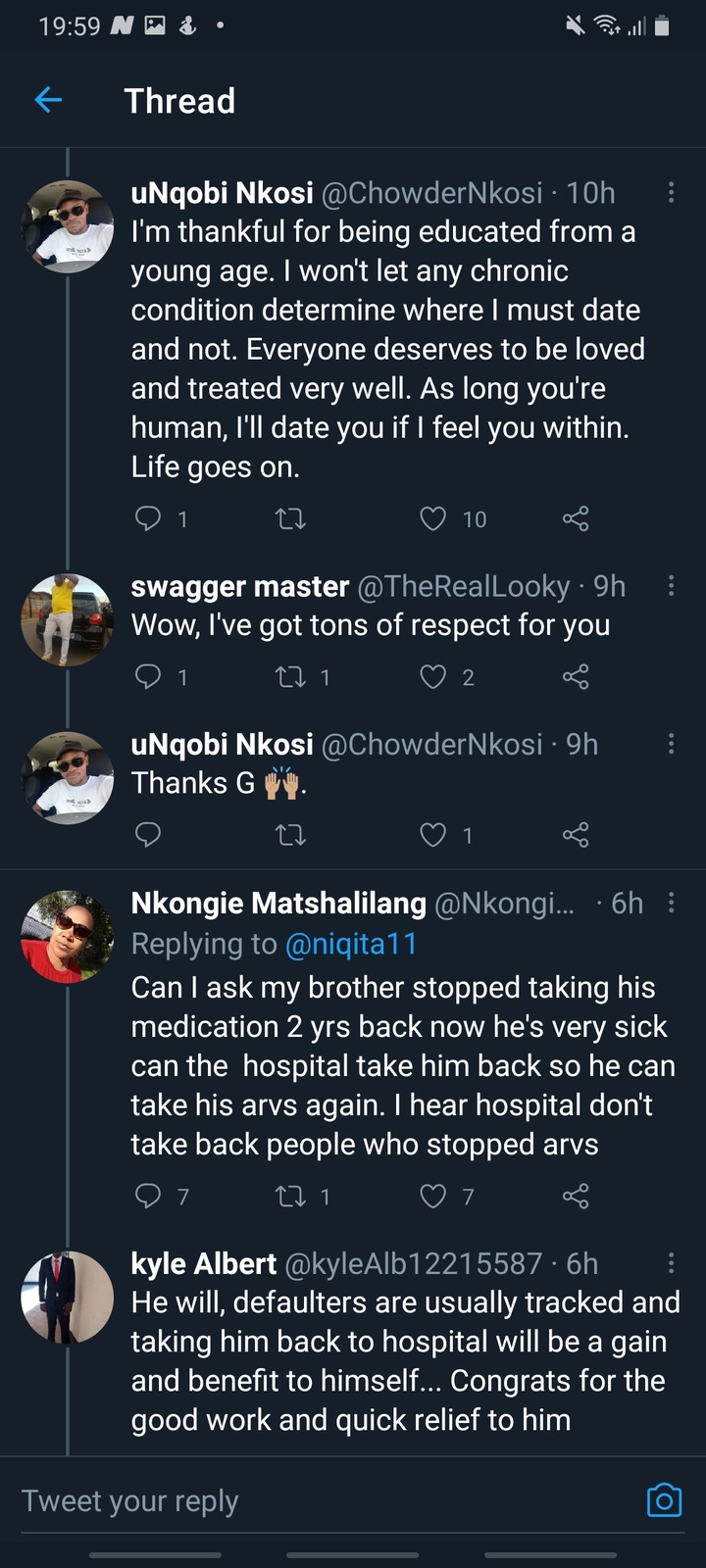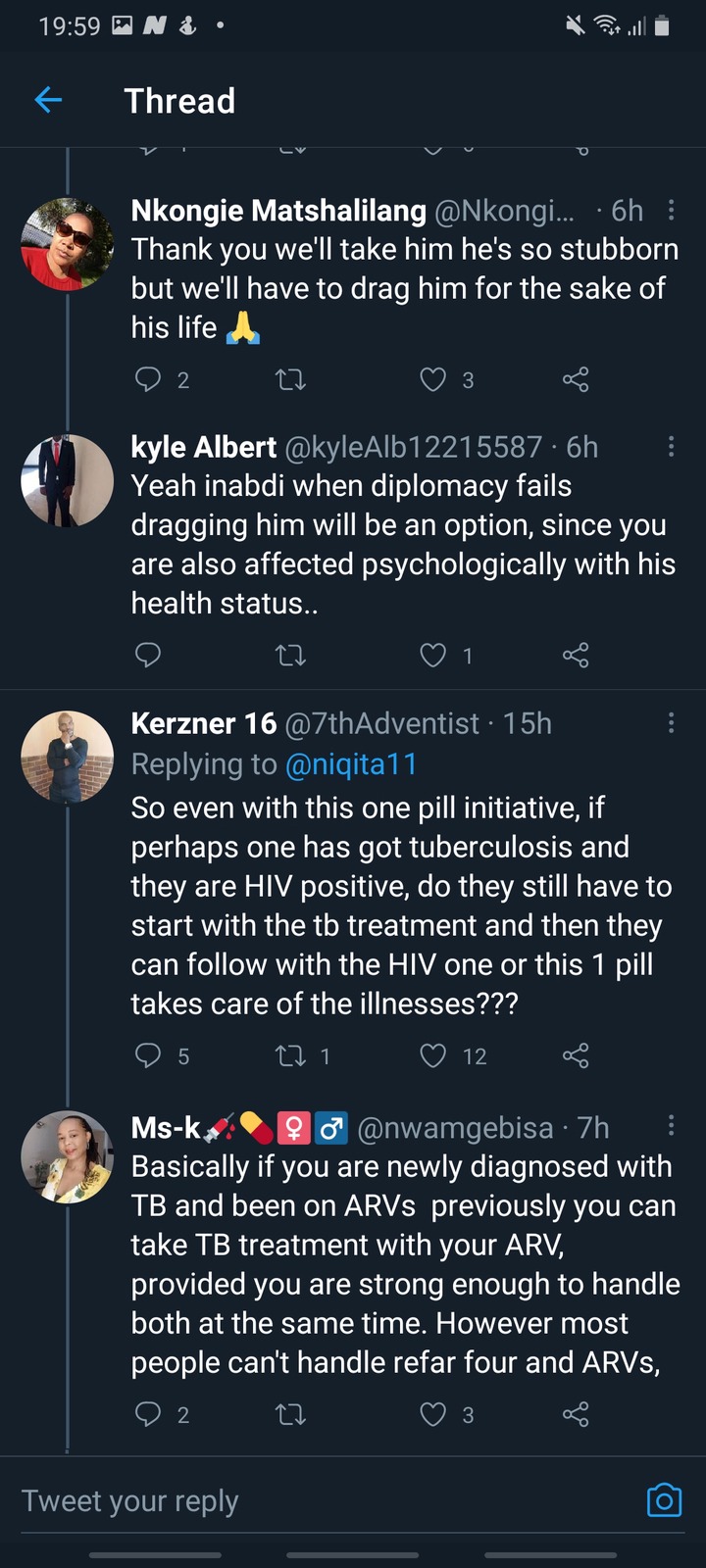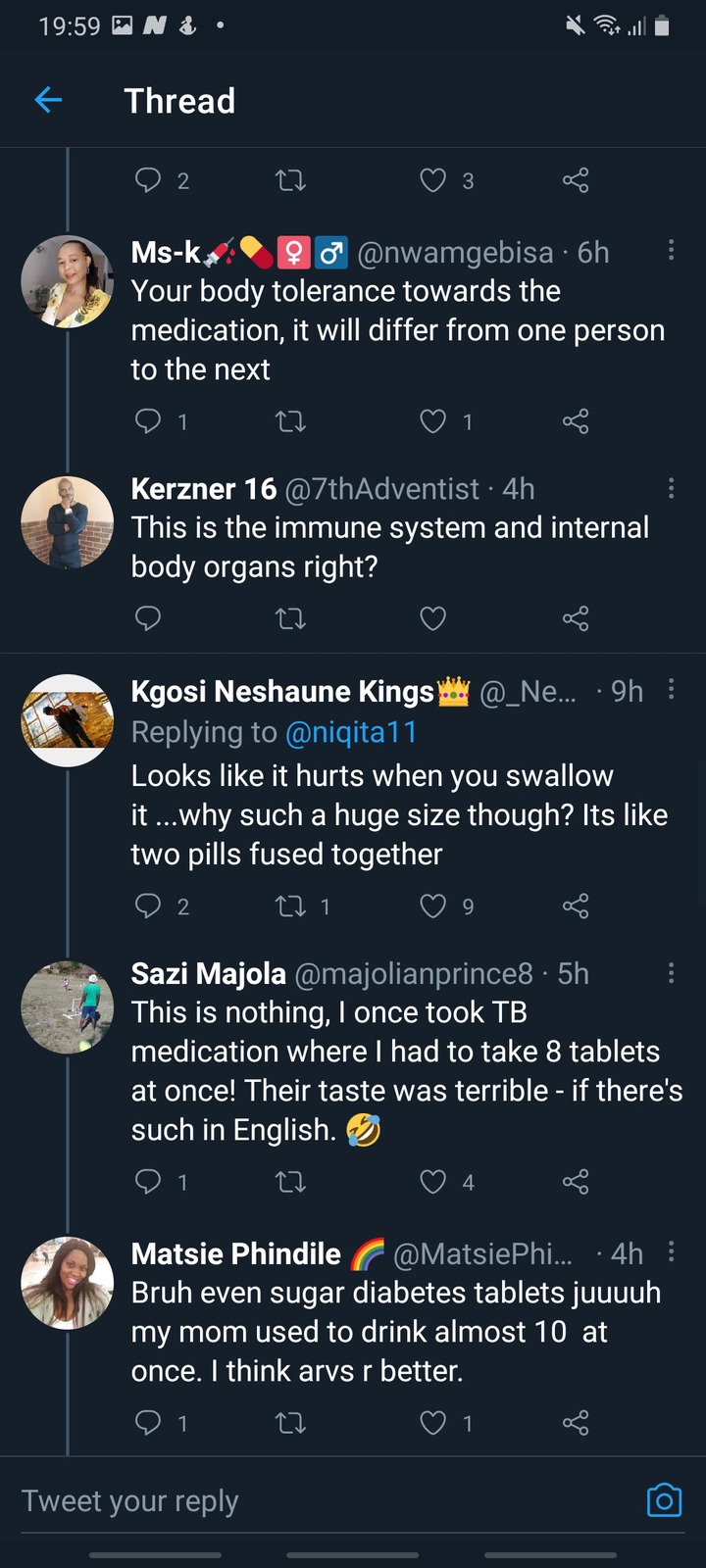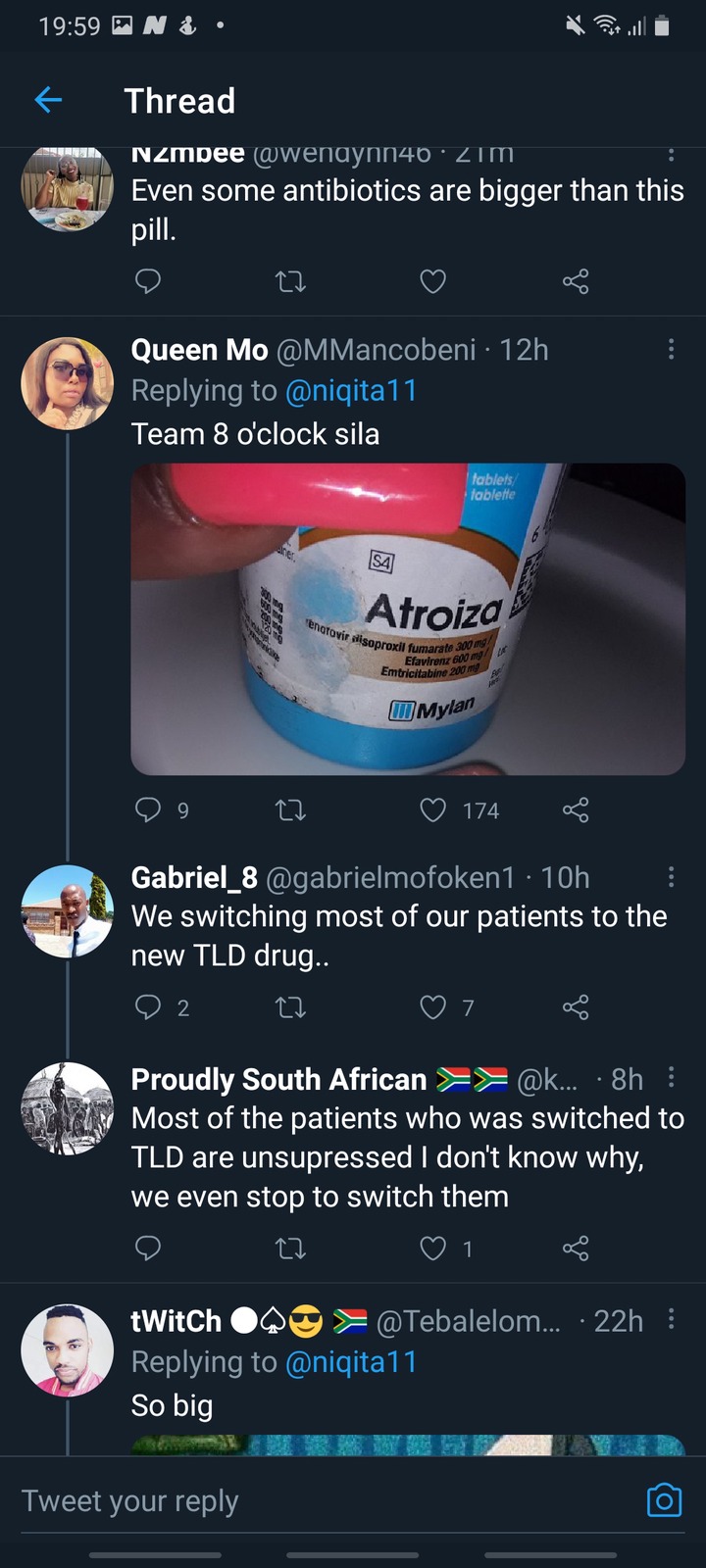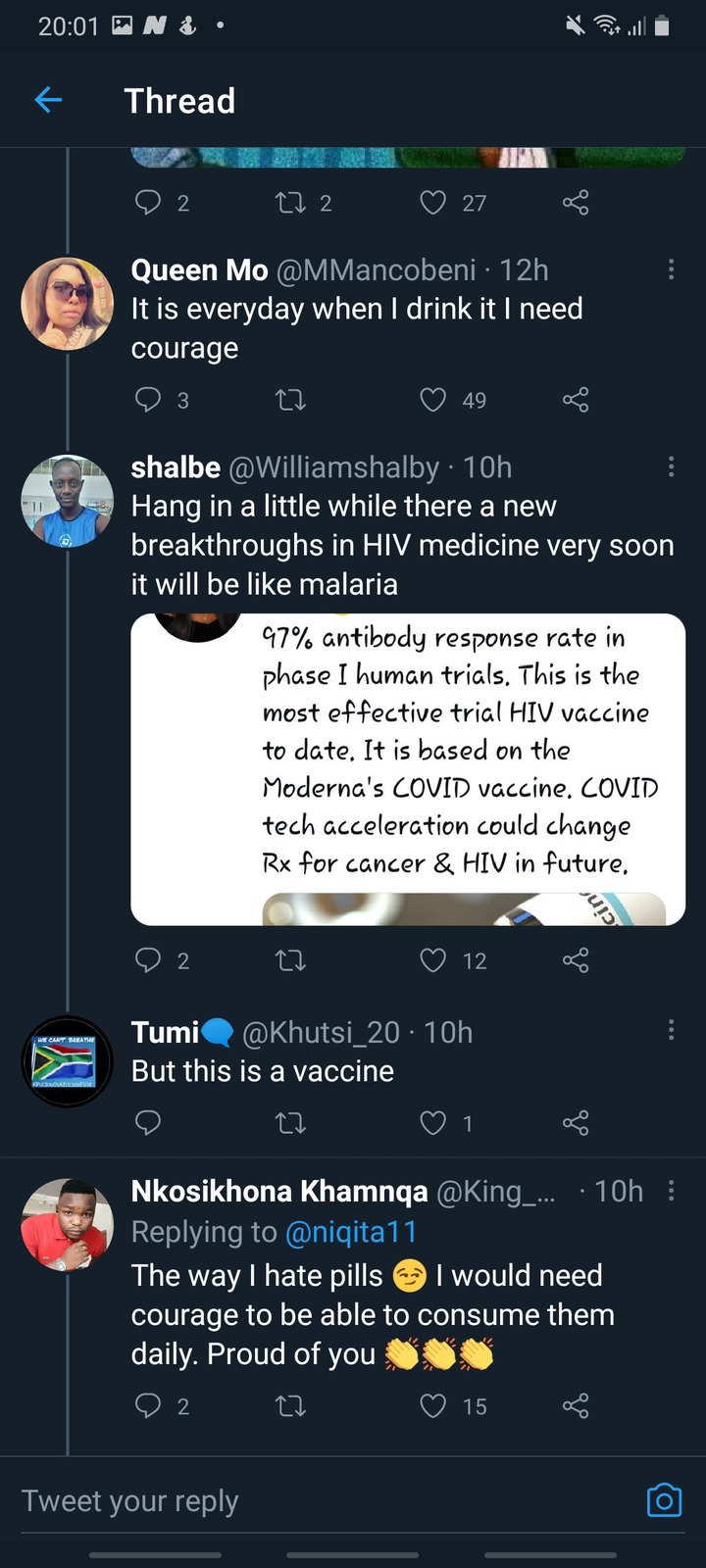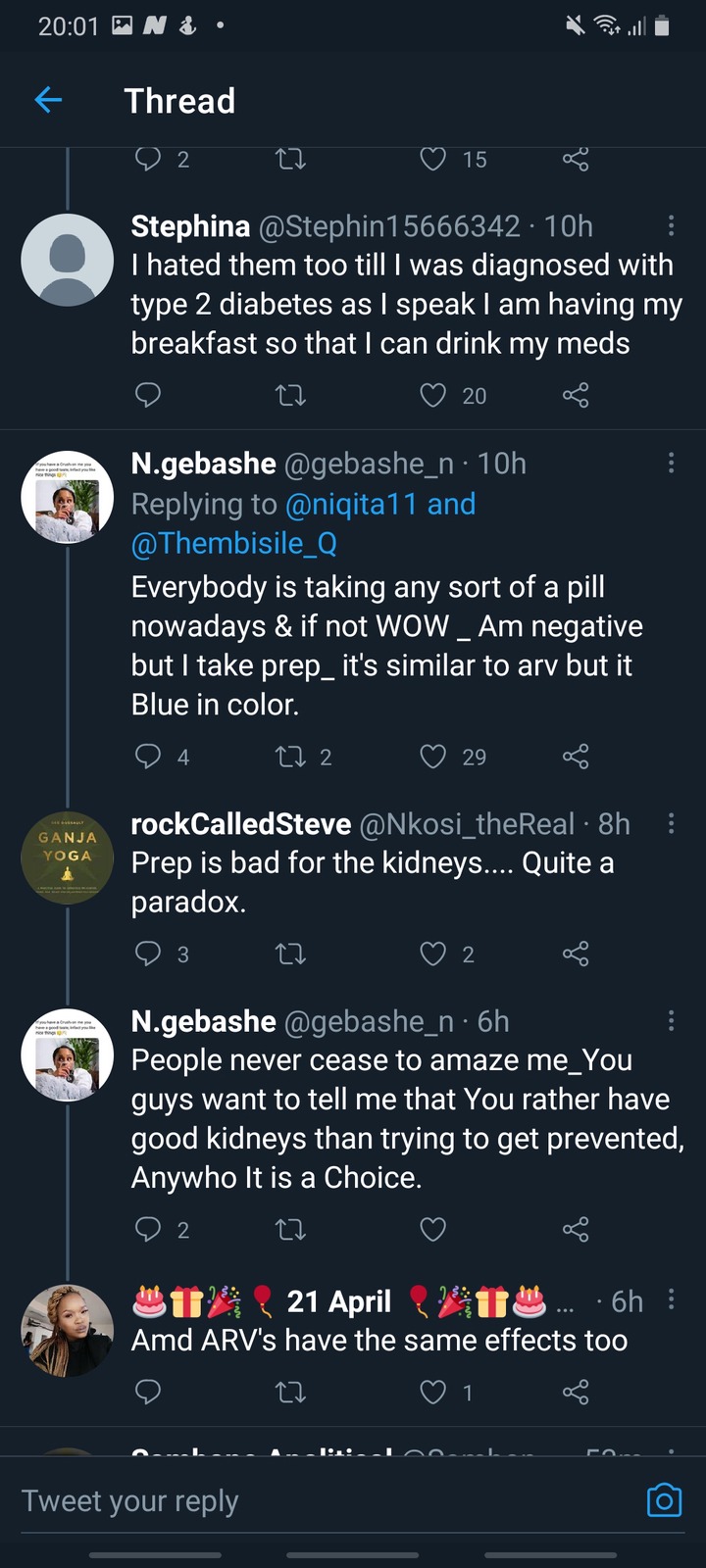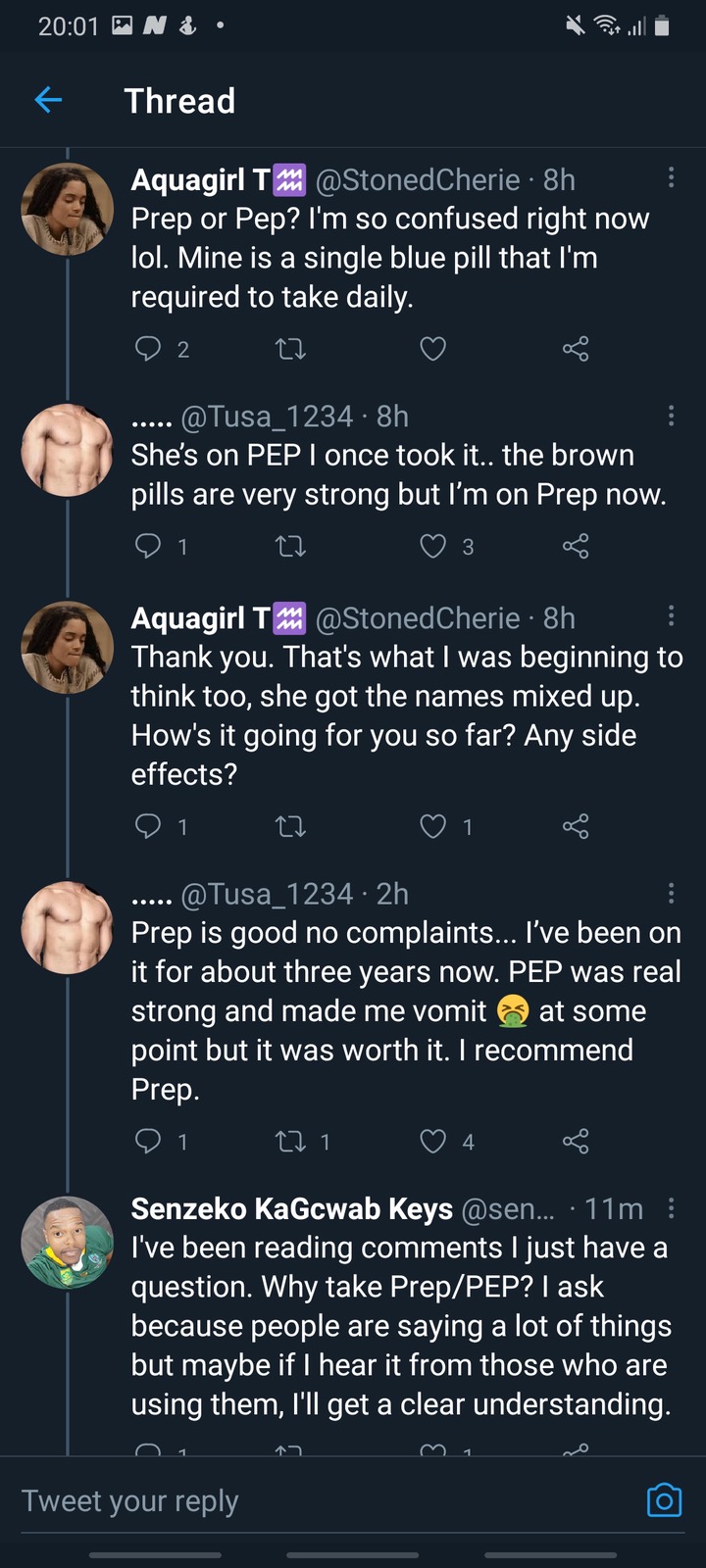 Of course this does not bode well with many social media users who think that the woman is completely wrong and that she should just stop posting about her anti retroviral pills, but of course there are many people in this country who are infected with the virus and the sooner people know about the seriousness of the situation the better.
https://twitter.com/niqita11/status/1379148880261025799?s=19
Content created and supplied by: Heist.money (via Opera News )