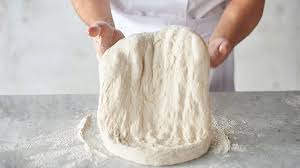 We are living in a time where we have lost a lots of jobs and family's. Corona virus took away our loved ones, corona virus took away our jobs and corona virus killed our business and that is coursing lots of stress.
What you need its just a dough ( inhlama) and aloe ( inhlaba) 
And spirit liquid.
How to mix your home remedy for stress and depression with this 3 products.
Number 1 take a flour and mix it with warm water on a bowl or dish.
Number 2 take a aloe and cut it to a fine pieces and mix it with your dough( inhlama) 
Number 3 don't mix in the spirit with the aloe and dough.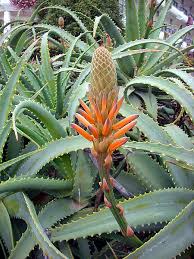 And check how to apply the mixture in to your body.
 Remember the dough must be like you are making a pizza or it must be a belt like it must not be liquid like.
Take the spirit and wash your back of your neck and feet after doing that you take your dough inhlama and wrapp your neck with the dough and you wrapp your feet. The time or duration of staying with that dough in you it must be 3 hours just for 1 week it doesn't matter whether you apply it in the morning or in the evening. But the truth is you must apply that dough 3 hours per day.
After a week you will feel your body and mind will be refreshed.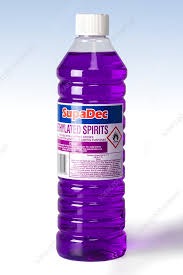 Content created and supplied by: Ibhoza22 (via Opera News )