Broccoli is one of the best healthy balance diet.Broccoli use to prevent diseases like heart disease and diabetes and also help some types of cancer. Certain foods, like broccoli, are particularly beneficial in that arena.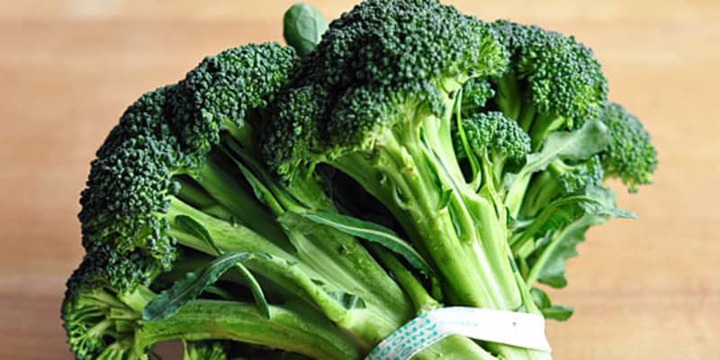 Broccoli and other dark leafy green vegetables release secondary plant products that have anti-cancer potential in our bodies. In broccoli potential mechanism of this is that the compounds found.It can neutralize carcinogens and prevent cancer cells from growing and spreading.
Broccoli contain vitamin K is good your heart .Broccoli is a supporting vegetables as heart-healthy foods. However, broccoli and other cruciferous vegetables are in a league of their own when it comes to heart health.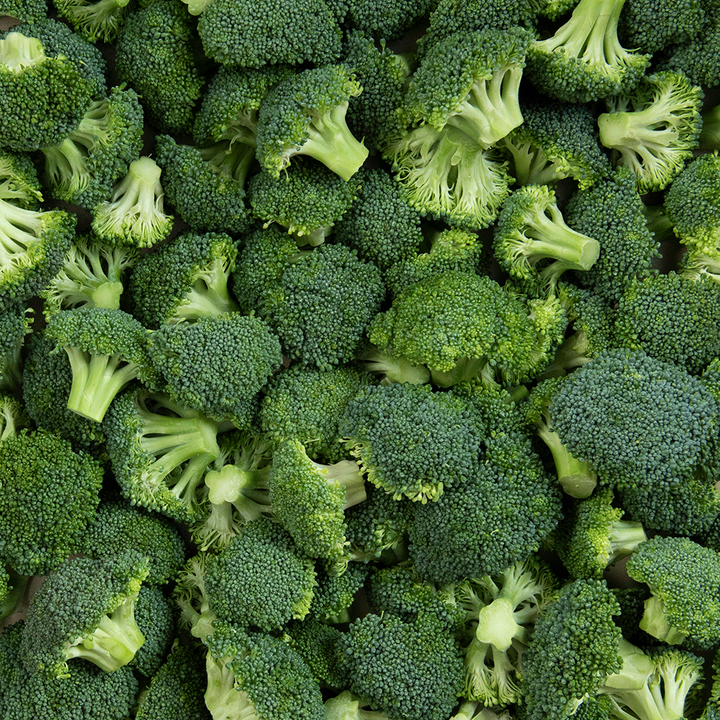 Broccoli has a ton of nutrients and antioxidants packed into a small serving, meaning you don't need to eat much to get the nutrients your heart needs. Broccoli is a great source of vitamin K, which is important for a healthy blood pressure and also healthy blood clotting " vitamin K helps stop the bleeding when you cut yourself". Broccoli can help prevent and manage blood vessel disease as well. Some of broccoli's contains anti-inflammatory qualities for good your heart healthy.
Content created and supplied by: Cleon (via Opera News )