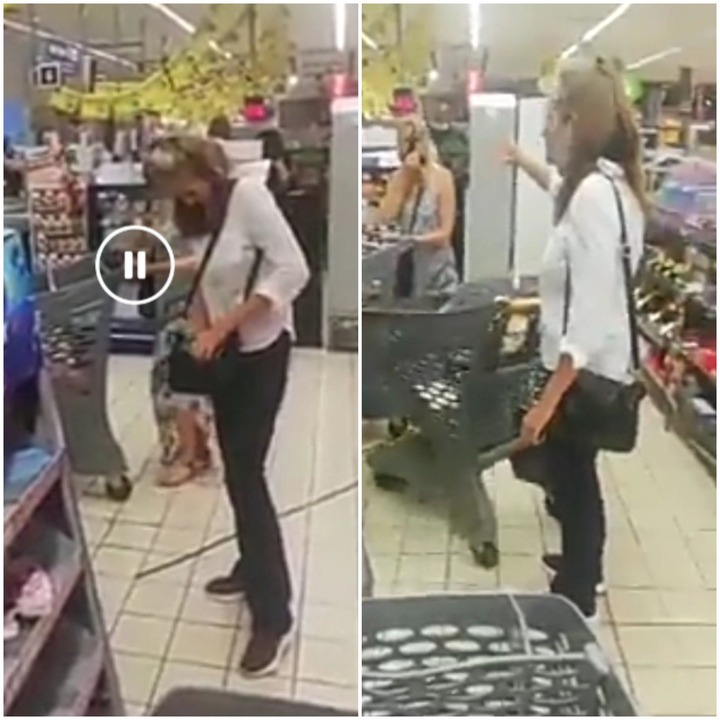 It is very important to have people that will tell you about how you can do better as far as following the rules and regulations set by the government are concerned.
Common sense has to come into play here, the coronavirus has been with us for some time now and the majority of South Africans probably know how one person can spread the virus to the next person.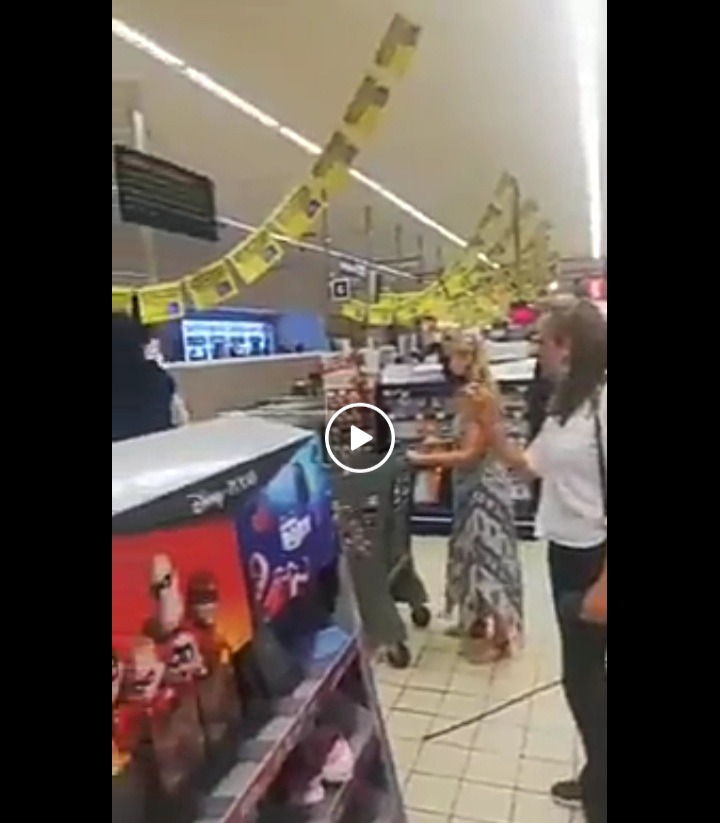 If you are not too familiar with this, then you should do more research and equip yourself with information that is not misleading. The unfortunate thing is that there are still people who are going against some of the regulations that we are meant to follow on lockdown level 3.
This woman here probably thought that it would be a good idea to go to the supermarket and somehow remove her mask and that is if she even had it on in the first place.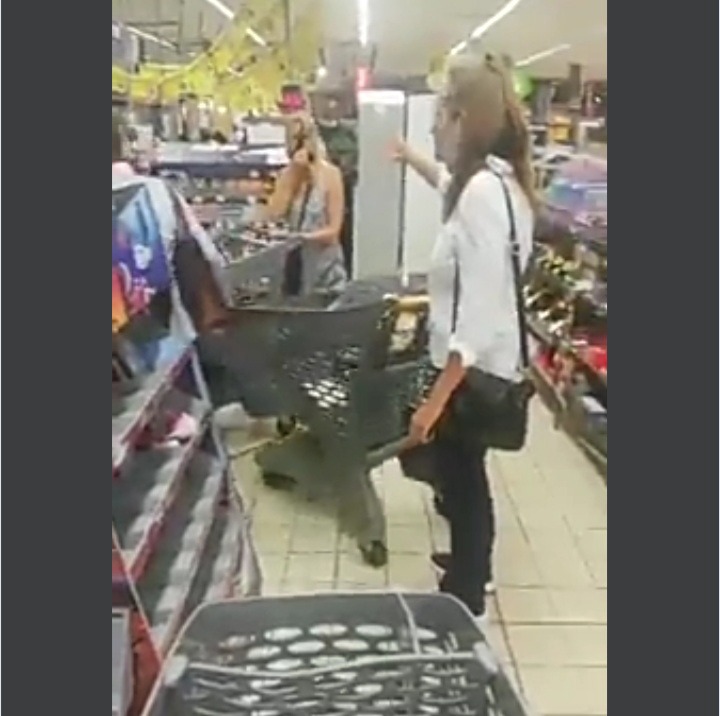 She probably did because it was mentioned that before you enter any supermarket, you are supposed to have a face mask on, because of that, I would assume that she only removed it once she was inside.
But that does not really matter, what matters is that she was amongst people and even if people there were wearing masks, it seems like she still did not see the need to wear a mask.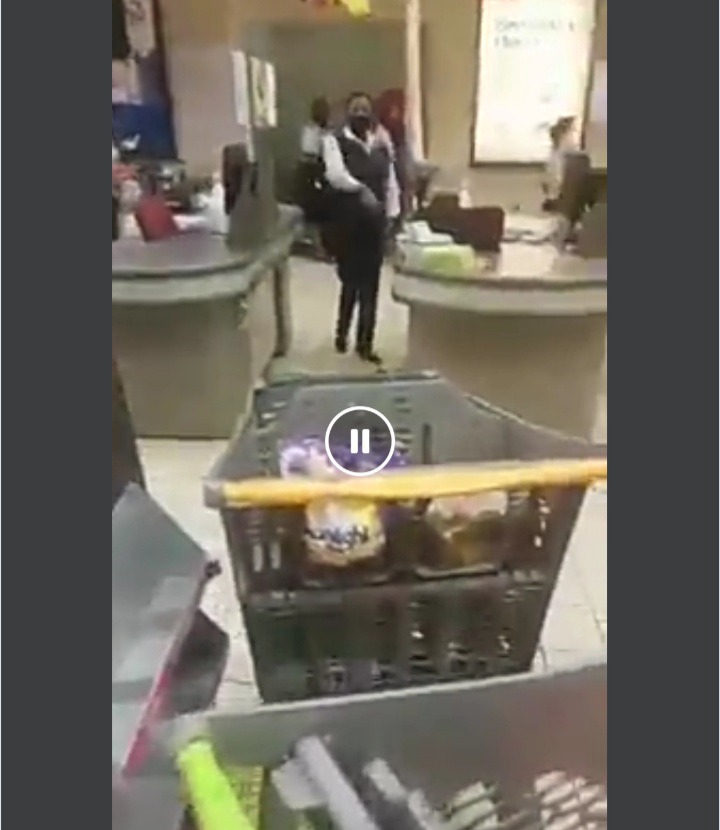 If she is not scared of what could happen to her, she should at least be considerate enough and protect the people who are. One might call that selfish behaviour and the question is, "How many more people think the way she does?".
When incidents like this happen, we need to say no! No to people who want to purposefully put other people's lives in danger and if you have watched the whole video, then you probably saw the part where one of the staff is talking to the white woman.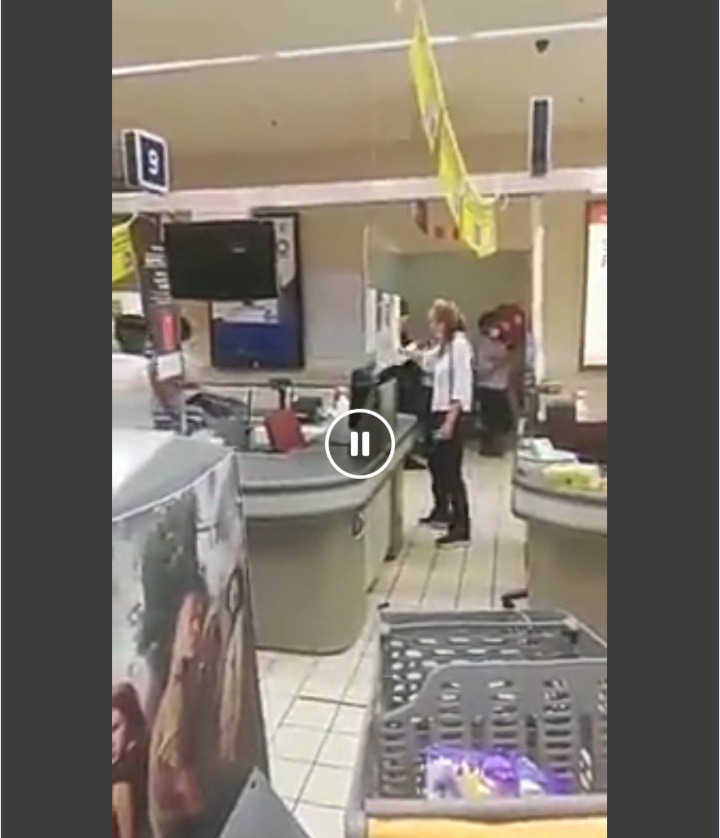 She was probably pleading with her to wear a mask, but instead, the woman started talking about how it is everyone's right to choose not to wear a mask.
This does not sound like someone who understands the importance of putting a mask on and it is not like people like wearing masks, they are doing so because they have to.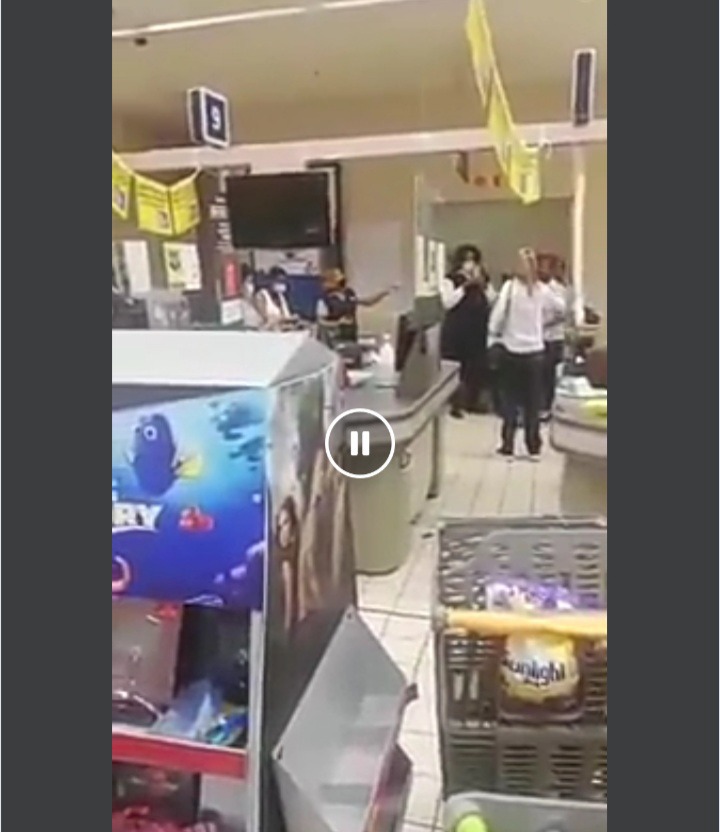 Maybe the woman should know that it is not about her and consider learning more about the virus. What do you think about this? Please share your thoughts.
Go to https://www.facebook.com/1990103441088743/posts/3646158485483222/?app=fbl if you want to watch the video on Facebook. 
PLEASE LIKE, COMMENT, AND SHARE!
Content created and supplied by: MrFunNews (via Opera News )