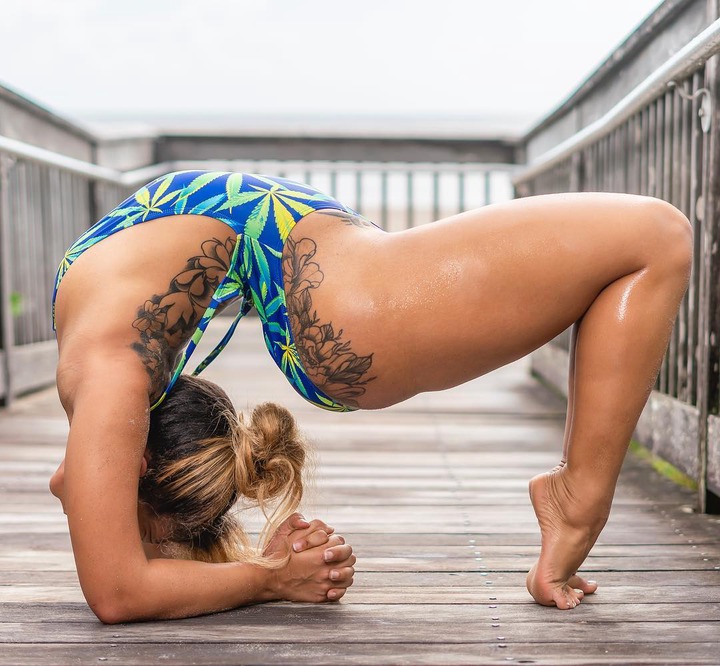 Racheal Fit is one of the best Yoga instructors out there, with more than 1.3 million followers on Instagram she is one of the most followed instructors in the world. Despite starting flexibility training at 25 years old she soon finds out that she is even more flexible than many pros in the industry.
So can anyone just practice yoga until she is flexible?
In her interview with the Inkemag magazine, she said that anyone can become a pro in all four types of yoga: karma, bhakti, jnana, and raja. However, it will take an average of three years to become a pro. Since she started working on her Yoga academy she has featured in Lil Wayne and Lil Pump videos.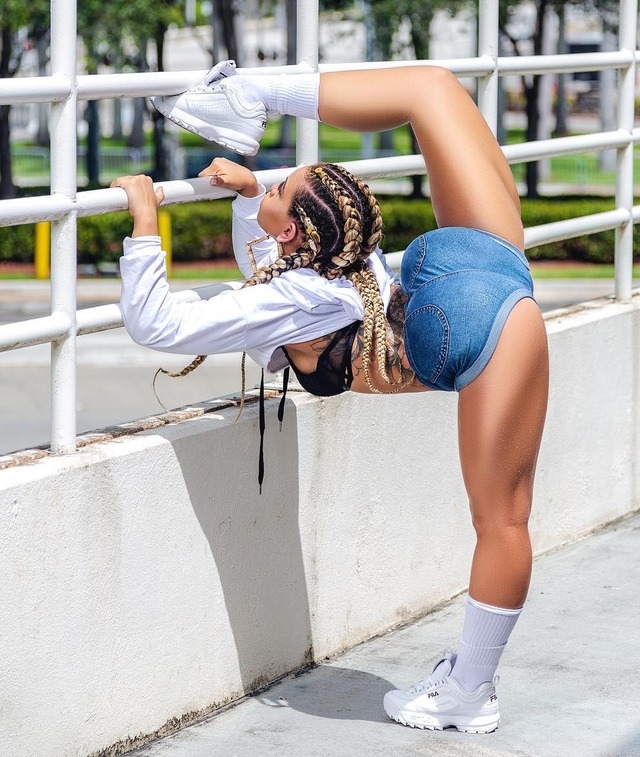 Why do I need an instructor?
Contortion and flexibility training can be extremely dangerous, especially if you're trying tricks at home. She has several students who broke their bones while trying new tricks without an instructor. She once blacked out when she did a dangerous move, luckily there was her cameraman who immediately takes her to the hospital.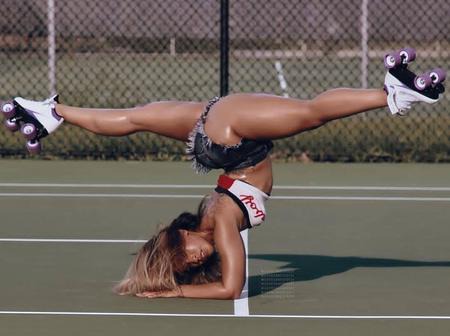 To be successful, you need to set up yourself for success by practicing often and safely and it is by eating a good diet. 
https://www.inkedmag.com/original-news/rachelfit
https://twitter.com/RACHELFIT_/status/1265664687594758145/photo/1
Content created and supplied by: IzindabaZabantu (via Opera News )