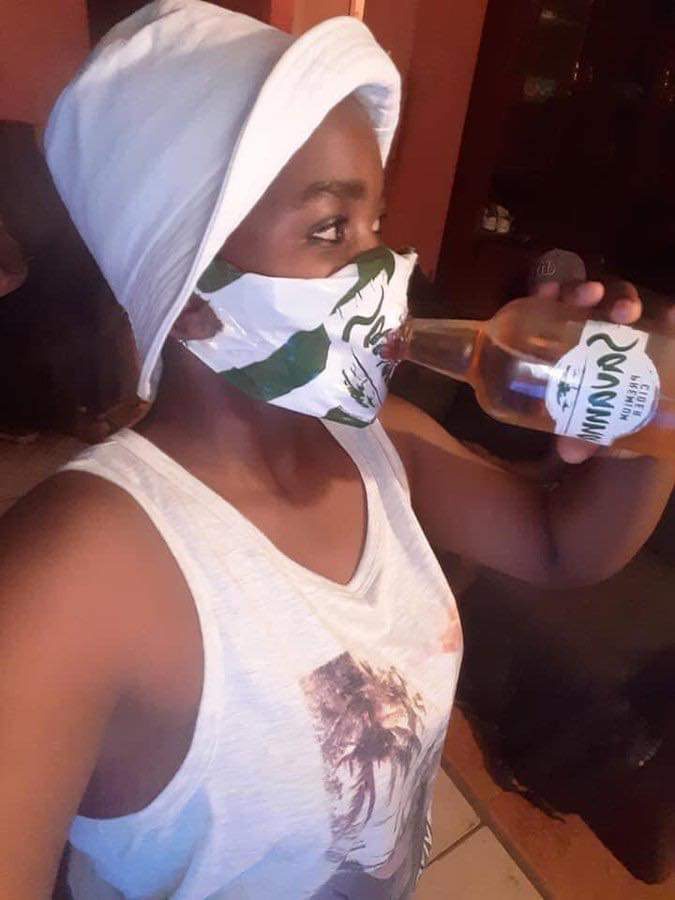 It hasn't been long since the alcohol ban was lifted. Previously, people on social media blamed Savanna alcohol drinkers for the ban. This is because those who drink the brand tend to show off more than others.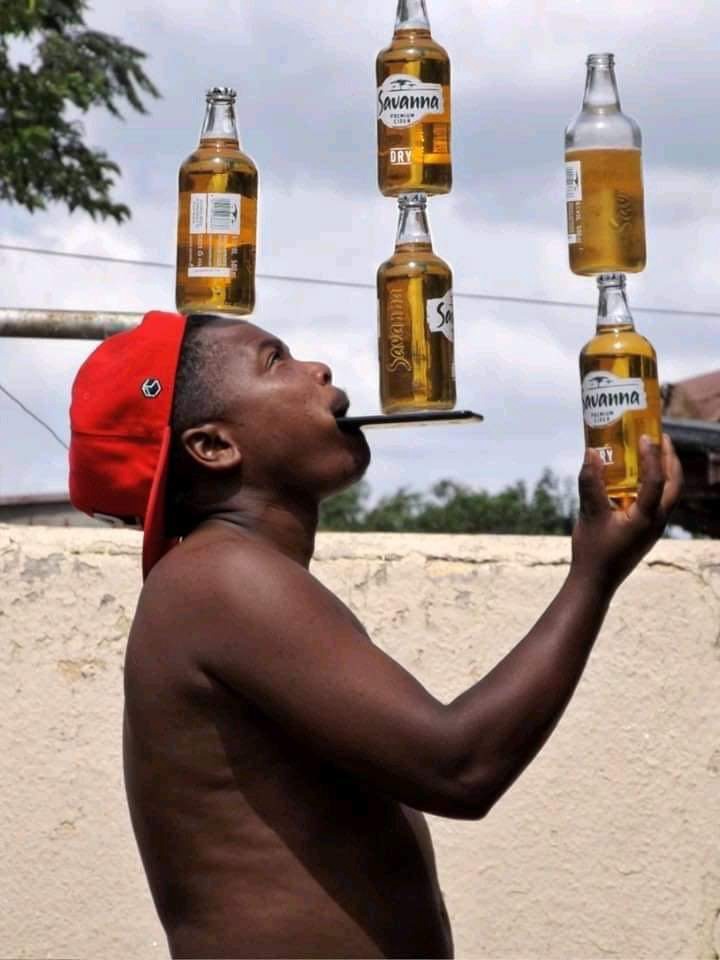 Therefore people end up thinking they invite the ban even when it wasn't going to happen.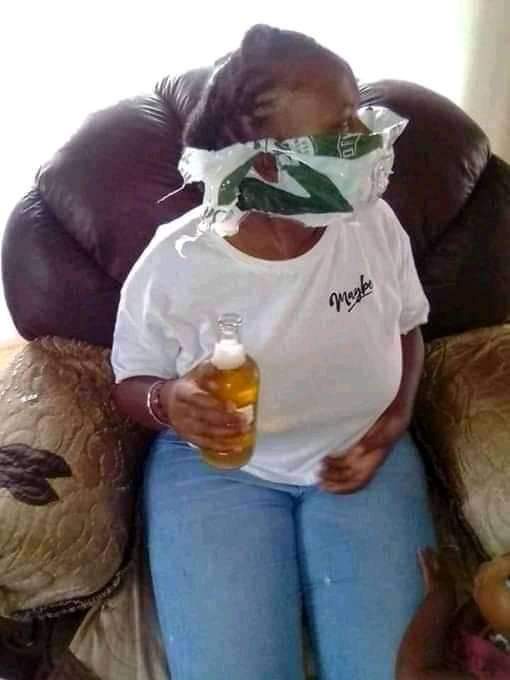 People do different things when they are intoxicated, but it seems like savanna drinkers are the worst. It is almost as if the brand comes with something that other brands lack. Those who drink it say it just make them happier, and they are free to do everything.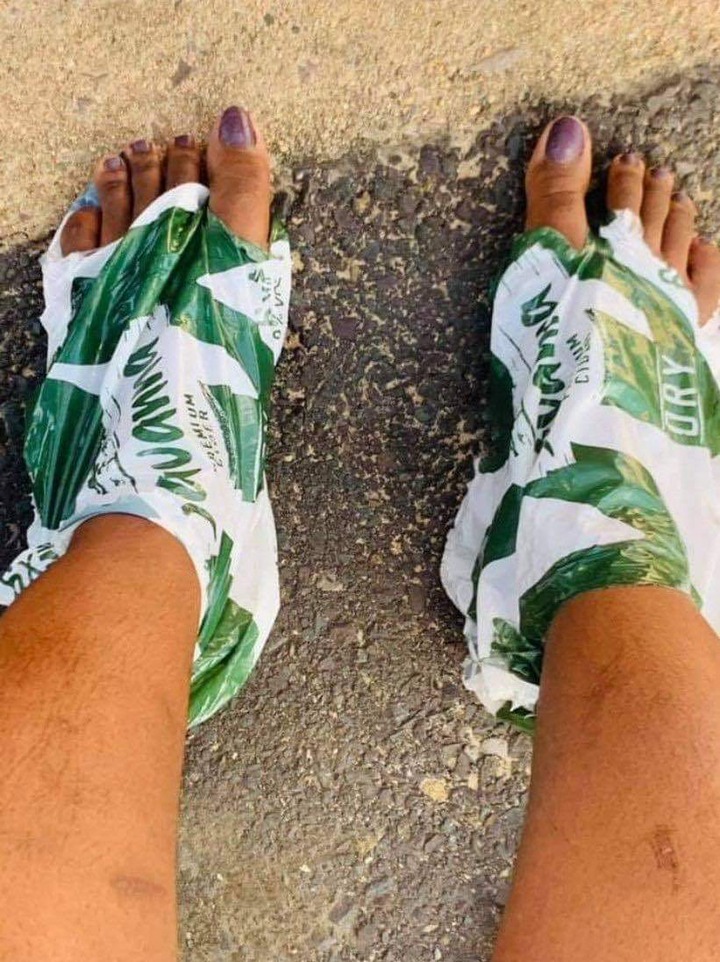 Savanna alcohol drinkers have been seen with its cover on top of their heads. They have been seen doing all sorts of things with the product. Some put it on top of their heads and start dancing. Others wear the plastic wrap, and others use the lids to cover their eyes.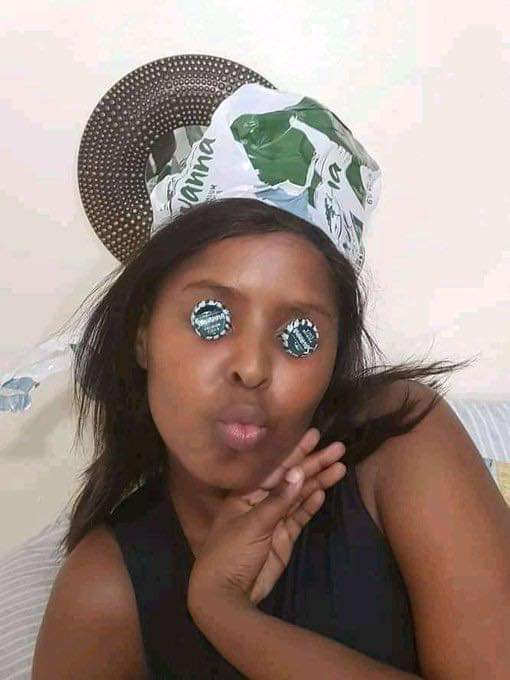 All these have people wondering, and worrying that it may lead to another ban. However, people are just having fun, and most of them are in the comfort of their own homes. 
Content created and supplied by: Victorkd (via Opera News )