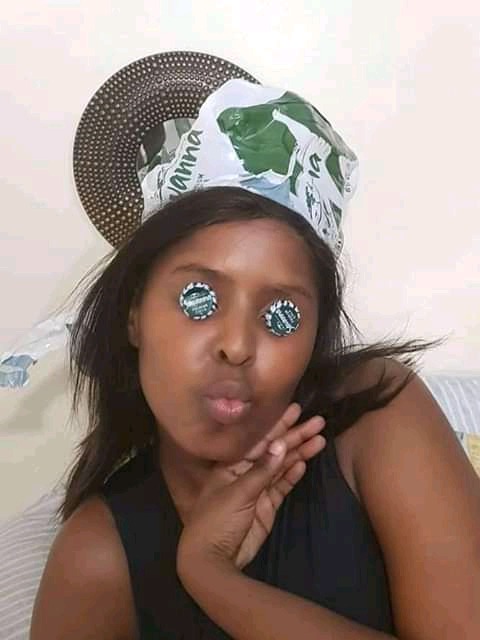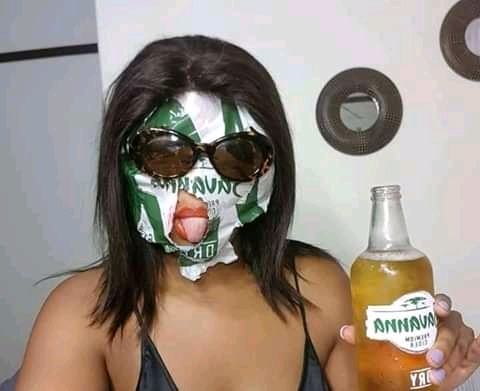 Since the ban of alcohol has been uplifted, people or should i say drinkers are starting to misbehave they don't adhere to a curfew set by our president. And that is wrong cause they don't even comply to rules and regulations so I think that is one of the reasons why they should ban it again for the safety of our country. Drinkers are out there not wearing masks they wear a plastic of an alcohol i mean the whole plastic, it is wrong alcohol make people to act irresponsible and according to me if it is not benned we won't be able to curb the spread of the virus.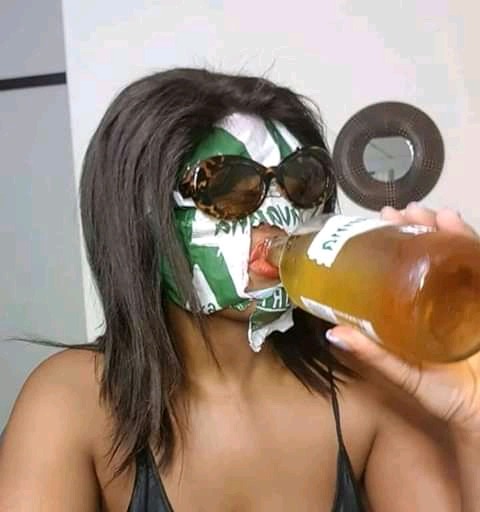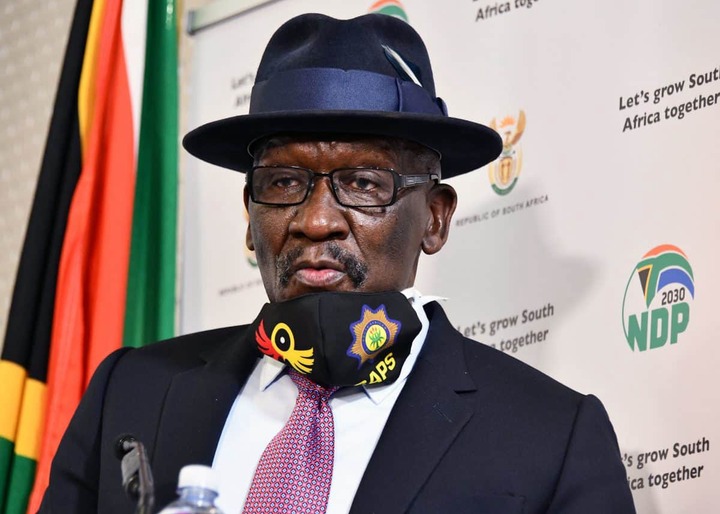 Minister of police Bheki Cele should talk to Ramaphosa cause this alcohol thing when drinkera are under influence of it they make things that are disgusting. For example iif it is not banned gender based violence cases ,accidents and cases of coronavirus are at high rate so there are many reasons for alcohol to be benned with immediate effect.
Don't forget to follow me and i will follow you back!!So that you can always be up to date with newly fresh news from the box.
Content created and supplied by: PhillipNews (via Opera News )