COVID-19: World Health Organization against Africa's greatest discovery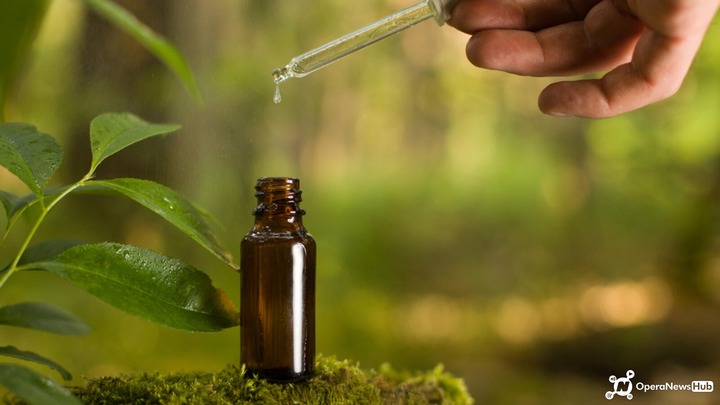 Capitalism, the root of our miseries. African, are doing it; this time without the help of the West or the East. We were once United before our freedom days, and we are getting there again because of Coronavirus. The World Health Organization (W.H.O) prediction against Africa is becoming a nightmare for the West.
Africa is the largest market for everyone, African import more products. When it comes to drugs and vaccines, we were always behind. For the first time, in the history of Africa; we are on top of the World with some great discoveries in medical world. Ghana and Madagascar, instead of looking for antibodies to create a vaccine against COVID-19; they did remember that African by nature are people who use to use herbal, plants and roots to get rid of deases in the old days. The example of Madagascar, why wait when we can produce a miracle cure that can save African lives? They did come up with COVID organics; Ghana in few days will tell the World what they have discover to help save more lives in our Continent.
We all know that, the World will never approve whatever comes from Africa. COVID organics, is not approved by the W.H.O; but African countries are using it already and more countries will be using it to fight Coranavirus and it is working. If we African use our products made in Africa, what will happen to the vaccines produce in Europe, America and Asia? Or will they be coming to us African help?
We are looking at a shift of power, the World will remember that African where the first to come up with a solution to COVID-19. They will talk about us in years to come. When African comes together we move mountains.
Africa United against Coronavirus.
Related News
African countries urged to undertake vaccine trials
2020-07-09 17:42:52
Continue reading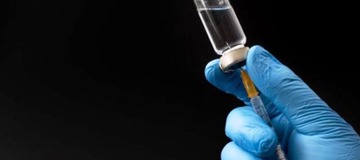 Threat Of Coronavirus Overwhelming Africa's Fragile Health System – WHO
2020-07-09 07:19:00
Continue reading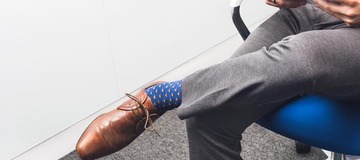 Africa should want to be in more, not fewer, vaccine trials: top scientists
2020-07-09 15:14:00
Continue reading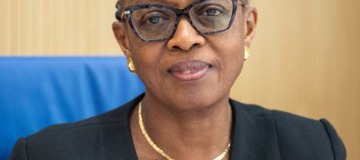 Africa's coronavirus cases hits half a million, about 12,000 deaths
2020-07-08 11:00:00
Continue reading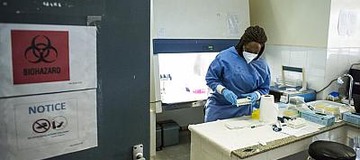 Africa: An Unsung  Continent In the Fight Against  COVID-19, By Solomon Zewdu
2020-06-24 07:13:35
Continue reading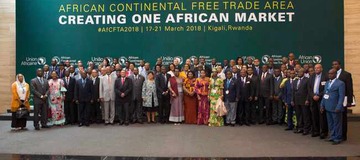 There Are Nearly 150 Prospective COVID-19 Vaccines, 19 In Clinical Trials – WHO
2020-07-09 21:30:38
Continue reading