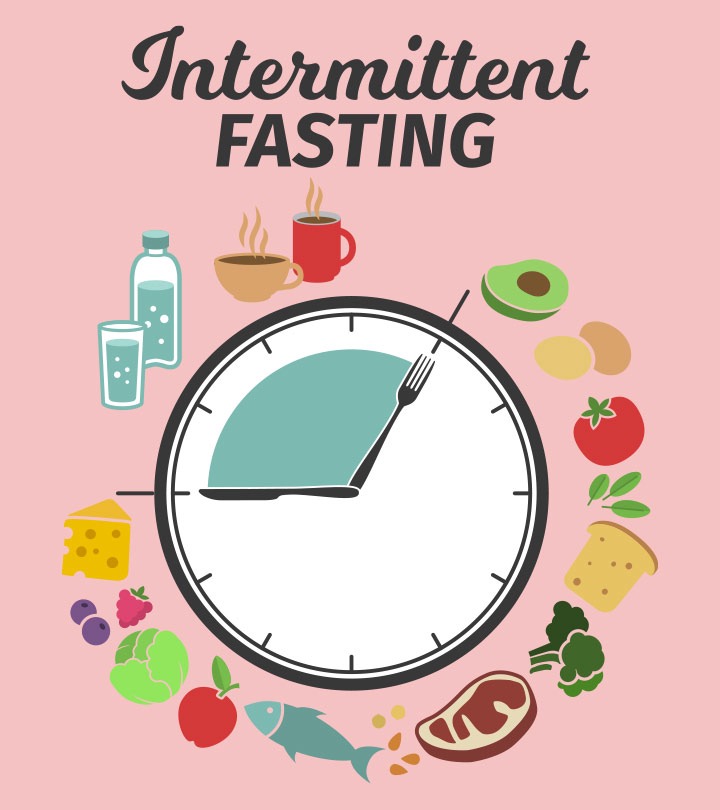 When we talk about fasting it is something that we normally associate with prayer and the church. Fasting is the act of denying oneself food for a certain period of time to achieve a certain goal.
It could either be from 6am to 6pm that one breaks their fasting or it can anywhere from a day, three days to even more than that. Fasting has a lot of benefits for oneself and body. Fasting can be benefial as it is something that can help you to change your priorities in life.
Fasting which can also be called dieting is good because it helps to,
1 Improve heart health.
2 Helps with weight lose, you can lose as much as 1 to 3kg during fasting.
3 It can boost one's cognitive functions.
4 Regulates blood sugar levels
5 It also improve immunity and longevity.
Before fasting one should take a look at their dietary needs and how much their body can handle because as everything can be beneficial for one reason it can also be a bad thing for another reason.
Content created and supplied by: FaithFezeka (via Opera News )