It's true that you might be a well known Christian or a Bible reader yet can not be 100% sure that you know all the bible verse! The bible is so confusing, sometimes. One verse it's encouraging us as readers to get circumcised after a certain time of being born. At very young age before we enter the house of God a bible encourages that we must get circumcised. Unfortunately we will not always see eye to eye, there are those who never liked the idea of getting circumcised and now are backing up their arguments with a bible verse that states that circumcision is a sin.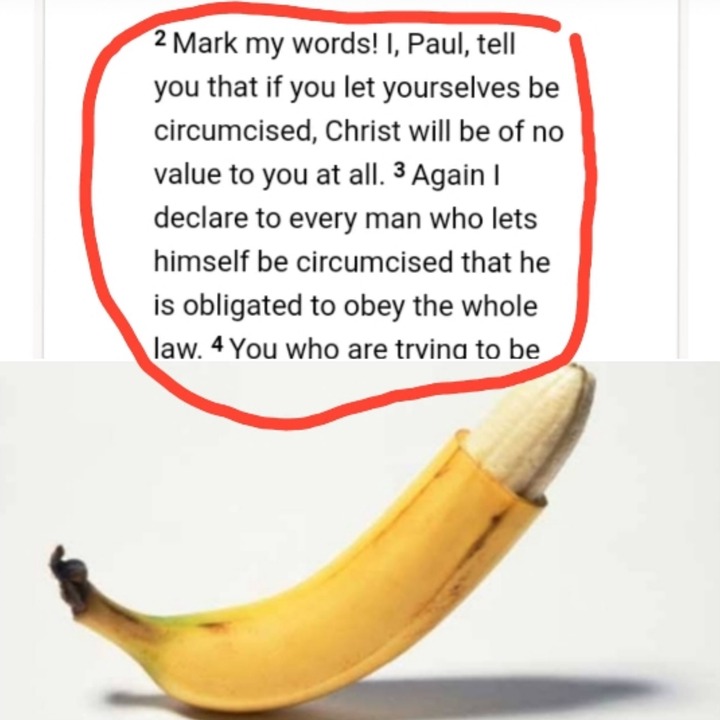 How we live these days it is very much important to do it, not because you are following the bible verses but because of trying to limit chances of getting infections, different infections. circumcision is one of the options that keeps the chances of getting infected with the most dangerous diseases low. Circumcision is another one of the ways to lower the chances of getting STIs. 
We all respect the bible and obeying every rule and scripture but some verses are too confusing sometimes and they put our lifes on the line. 
The verse says :
" 2 Mark my words! I, Paul, tell you that if you let yourselves be circumcised, Christ will be of no value to you at all." (This is just the verse that needs no translation or analysing, the bible is against Circumcision |Opinion)
Verse 3 will finish you off. " Again I declare to every man who lets himself be circumcised that he is obligated to obey the whole law. 4 You who are trying to be justified by the law have been alienated from Christ; you have fallen away from grace.
-Galatians 5 verse 2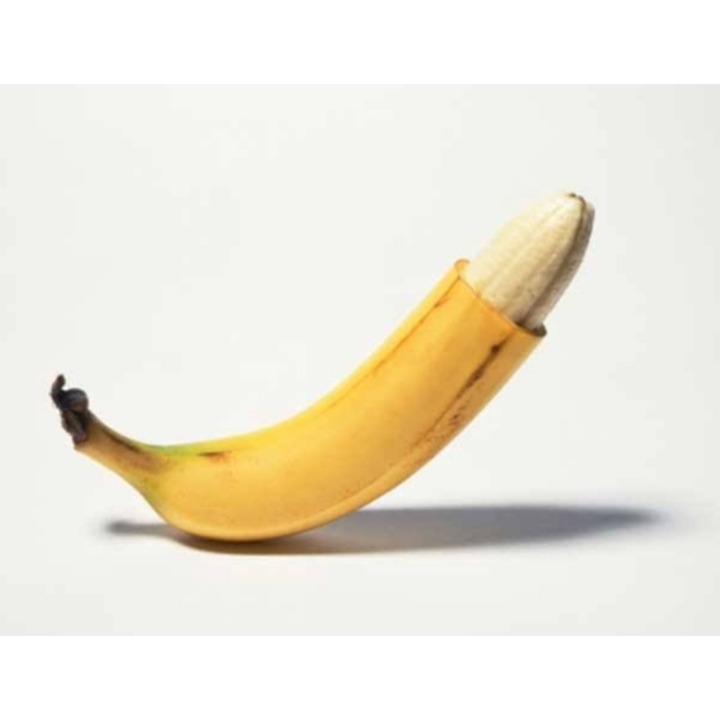 Source: https://www.bi blegateway.com /passage/?search=Galatians+5&version=NIV

Content created and supplied by: Newz247 (via Opera News )