Isangoma those are Deviner who uses umuthi made from plants,animals, soil,ukufemba(african exorcism).To heal some are using bones,mirrors to consult.And other different methods.
Abathandazi:Those are seers whom mainly in our days are using iziwasho.Water,prayers etc.To heal everything and using candle reading aura reading everything to consult.
Izinyangaor magedla : Those are also known as herbalist,they only have knowledge of medicinal plants or medicine and are only instructed by their ancestors to go and heal who and whom.They also working as chemists attend or african pharmacist when diagnosis is made by Sangoma.
Ababelethisi: These are not justbirth attendants but also african podiatrist doctors who specializes about kids or babies from the knowledge helping one to get pregnant, revealing and able to change the gender of an unborn baby, performing labour and healing babies sicknesses.
Izinabu :These are surgeons who have knowledge of doing circumcision and how to operate and dealing with wounds.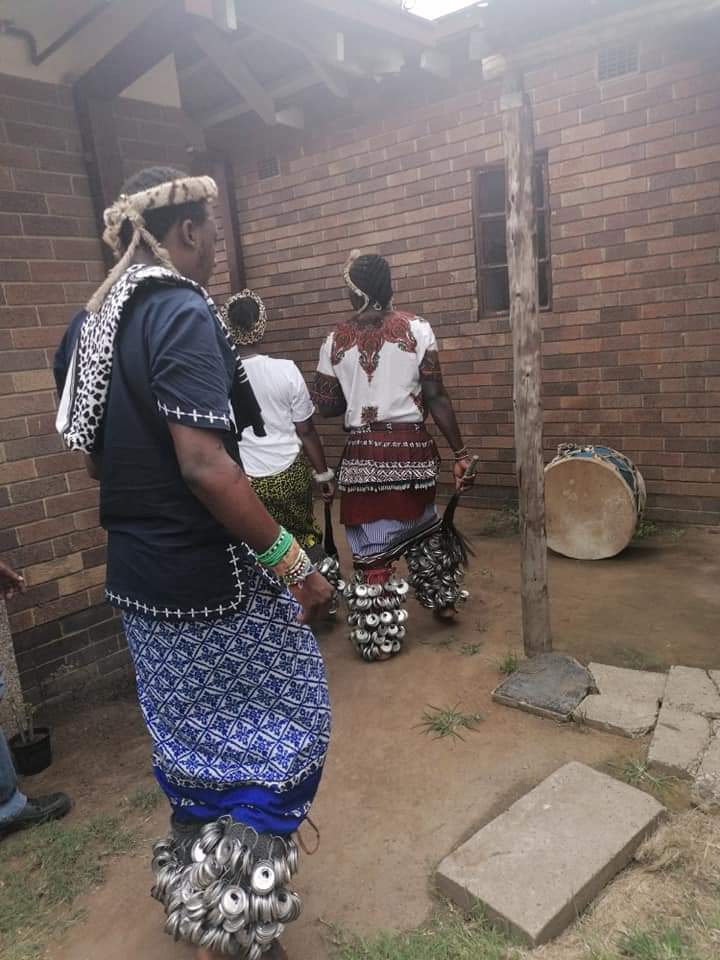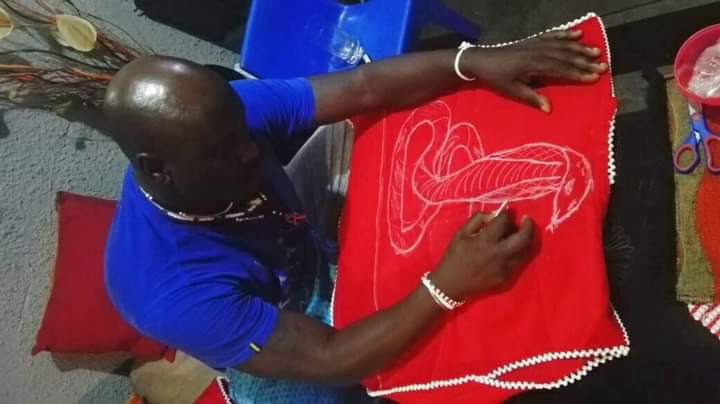 Content created and supplied by: Msiza2 (via Opera News )